Salary, Job Description, How To Become One, and Quiz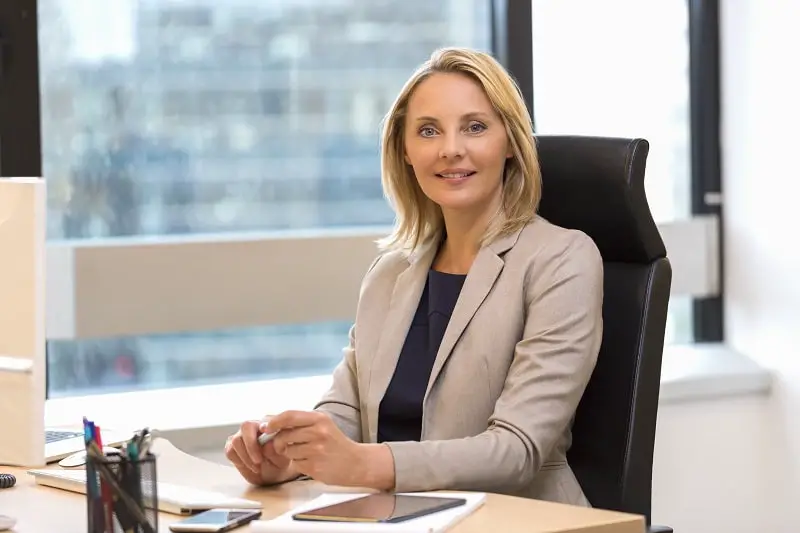 Chief Operating Officers
The Chief Operating Officer (COO) manages an organization's daily operations. They coordinate with the heads of each department to ensure that projects remain on track and meet the objectives of the organization.
---
---
The Chief Operating Officer (COO) is a senior C-level executive who oversees the daily administrative and operational procedures of a business. They often report directly to the Chief Executive Officer (CEO). Chief Operating Officers are typically responsible for ensuring that the company's operations follow an established business plan and standard operating procedures. They are less concerned with long-term goals and more focused on the day-to-day activities of the business.
Becoming a COO typically requires you to climb the corporate ladder. You need to gradually work your way through the ranks to achieve this position.
What they do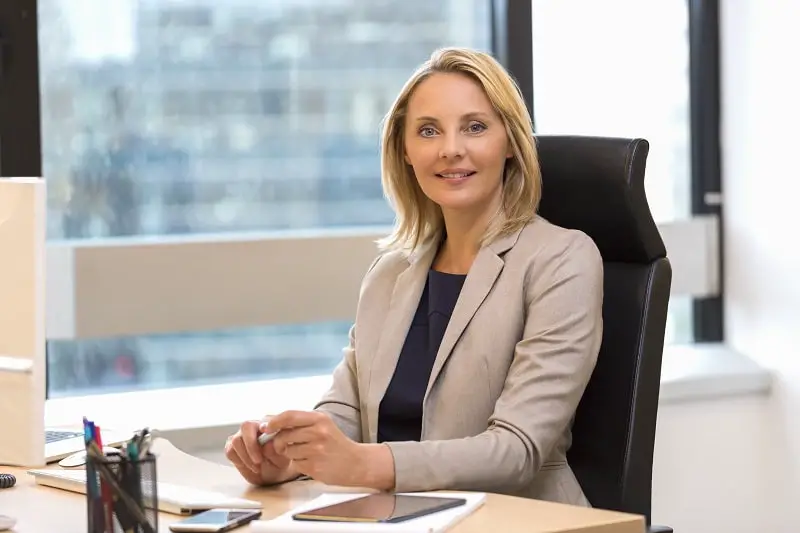 The Chief Operating Officer (COO) manages an organization's daily operations. They coordinate with the heads of each department to ensure that projects remain on track and meet the objectives of the organization.
Oversee the Daily Activities of an Organization
The main responsibility of the COO is to oversee the day-to-day operations of an organization. They ensure that all operations run smoothly by frequently meeting with executives and the heads of various departments. They arrange meetings, send memos, and communicate with staff to keep an eye on all essential business functions.
The COO also analyzes data and metrics to evaluate the efficiency of business operations. Based on their analysis, they may recommend changes or institute new policies.
Develop Strategies for Improving Business Operations
Chief Operating Officers are often responsible for the productivity of staff. They may be tasked with finding ways to increase efficiency to improve profits or meet the demand for a specific product or service.
COOs may oversee the development of business strategies aimed at achieving specific short-term goals or aligning operations with the organization's business plan. The strategies are often developed by senior management and reviewed by the COO before implementation.
The COO may also spearhead initiatives designed to bring organizational changes. For example, a company may bring in a COO to radically redevelop its business operations.
The COO often reviews and updates company policies to improve company culture and work practices. They may change policies to bring specific changes, such as reducing waste or increasing the safety of work conditions. They also ensure that the company complies with all regulations and laws for their industry.
Report to the Chief Executive Officer and Attend Meetings
The COO reports directly to the Chief Executive Officer (CEO). Many CEOs and COOs meet daily to review progress on various business activities. The COO must also keep the CEO updated on any issues that require the CEO's attention, such as incidents that may require legal action.
Along with meeting with the CEO, the COO may meet with other C-level executives, board members, and department heads. Meetings are often scheduled and may be completed in person or via video conferencing software.
Handle Internal Communications and Conflicts
While the CEO is often the public face of an organization, the COO is typically the head of internal affairs. They handle most internal communications, such as company-wide messages.
Along with handling internal communications, the COO may resolve internal conflicts. For example, they coordinate with the human resources (HR) department to resolve issues related to harassment or discrimination.
Evaluate the Performance of Executives and Bring in New Talent
The COO is typically responsible for evaluating the performance of executives, as they directly oversee day-to-day activities. They may be required to complete performance reviews and interviews. COOs are also often involved in the hiring and firing of executives and senior management.
What is the job like
---
---
---
---
---
Pros
You Get to Influence Company Culture
As a COO, you may be responsible for making a company more socially conscious or help create a more inclusive workplace.
You Help Shape Future Business Leaders
COOs often help mentor the next generation of business leaders by selecting and nurturing talent within the organization.
You Manage an Entire Organization
While the CEO is the top position within an organization, COOs are the second-in-command and more actively involved in managing the company.
You May Become CEO of the Company
For some companies, the COO position is a direct path to the CEO position. Many COOs are personally selected by the CEO for the role.
Cons
There Is Lots of Responsibility and Pressure
The COO is often the second-in-command and responsible for daily business operations, which can make this a high-pressure job.
There Are Long Hours and Difficult Work/Life Balance
COOs may feel the need to remain on call outside of work hours, which can increase the challenge of maintaining a healthy work/life balance.
Where they work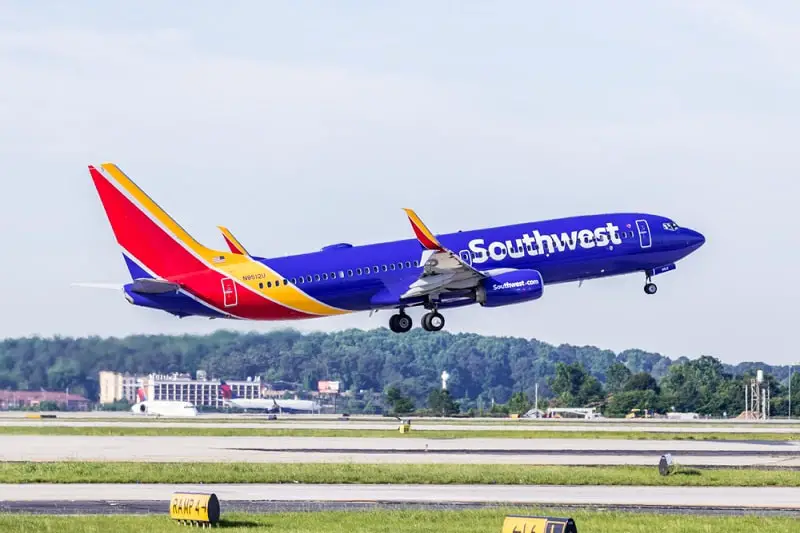 Airline Companies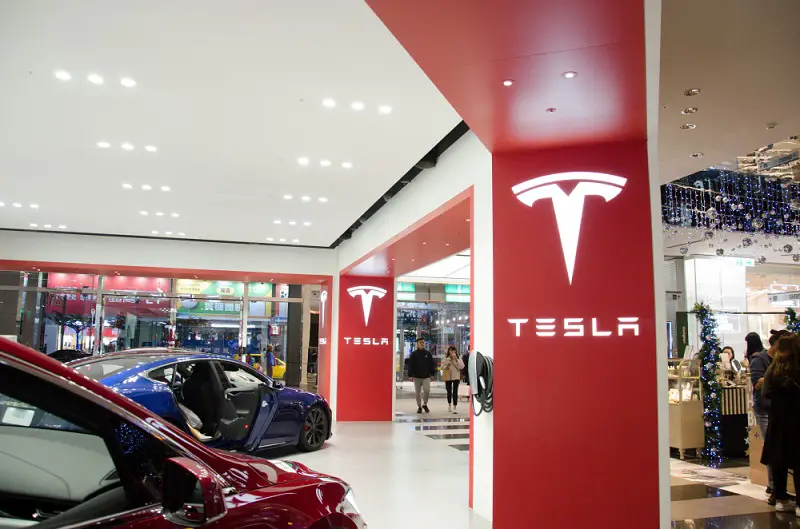 Automobile Manufacturers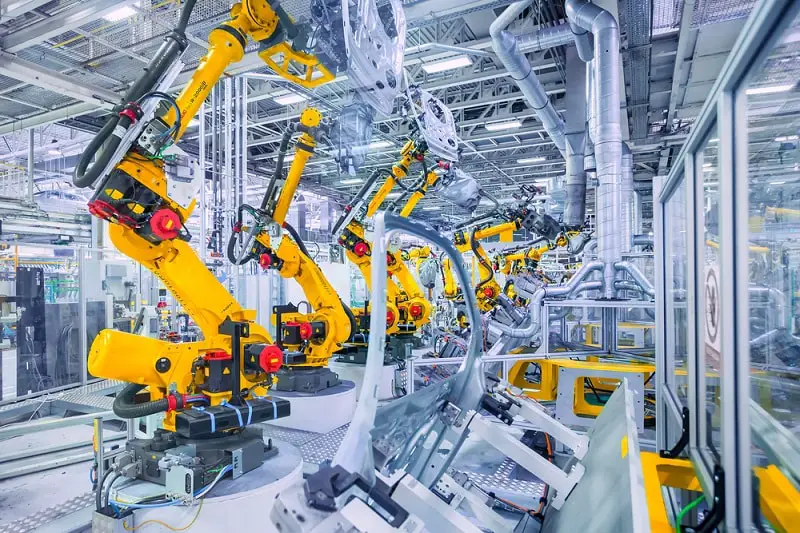 Manufacturing Industry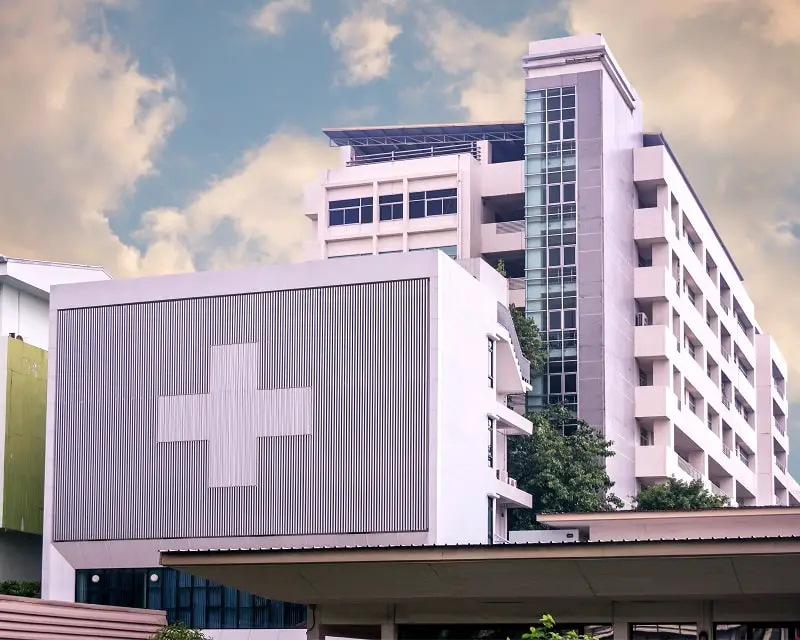 Healthcare Providers
---
---
Companies with complex daily operations frequently have Chief Operating Officer positions. The manufacturing industry in general is a common source for COO positions. For example, Automobile manufacturers typically hire COOs to increase the efficiency of their manufacturing operations.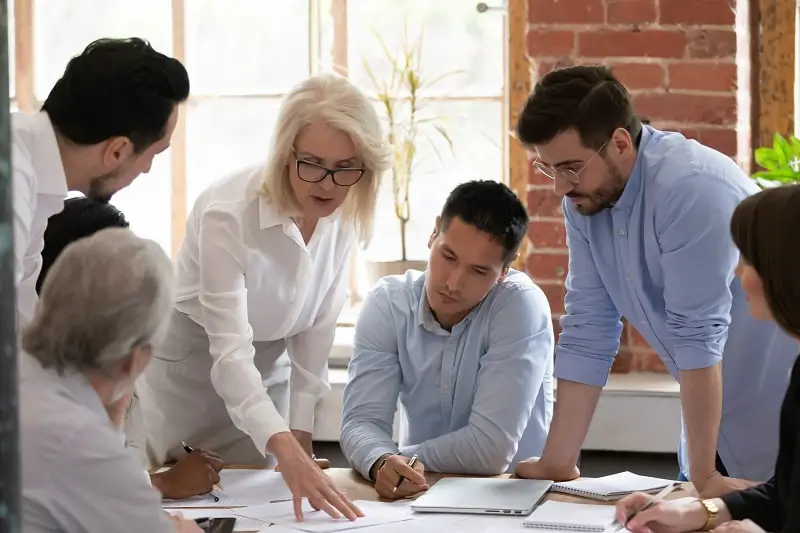 How to become one
Step 1: Excel in All Subjects
High school students can prepare for a future as a COO by getting good grades. Maintaining a good GPA is often necessary for getting into the top universities and colleges.
Step 2: Earn a Bachelor's Degree
Chief Operating Officers typically need at least a Bachelor's Degree. While many COOs major in Business Administration, some industries may require a technical background. For example, majoring in Information Science may help those who want to become COOs of IT companies.
Step 3: Earn a Master's Degree
Some industries and companies may require COOs to hold a Master's Degree. Earning a Master's Degree also allows those with technical degrees to switch their focus to Business Administration.
Step 4: Enter Your Chosen Profession
COOs often need 10 to 15 years of experience in their industry before reaching their position. You will likely need to start toward the bottom and climb the corporate ladder. Look for jobs with a direct path to management, such as supervisor positions that require a college education.
Step 5: Seek Career Advancement Opportunities
Continue to excel at your job and seek career advancement opportunities to move from low-level positions to executive positions. Career advancement may also require aspiring COOs to look for positions at other companies or industries.
Should you become one
Best personality type for this career
The Leader



People with this personality likes to start and work on projects. They also like leading people and making many decisions.
You can read more about these career personality types here.
Chief Operating Officers are often very emotionally stable individuals, which helps them work with all types of people and deal with challenging situations. COOs should also possess good communication skills, including the ability to listen to others when seeking advice. COOs are often organized individuals, as they are responsible for keeping companies organized and efficient.
Take this quiz to see if this is the right career for you.
---
Don't know which career to pursue?
Take the career quiz to find careers that match your personality type.
Take The Career Quiz