Day in the life of


Junior Estimator – Kyle McCarney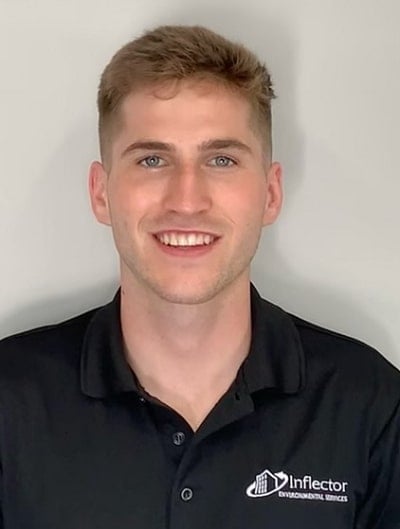 Kyle McCarney
Inflector Environmental Services
My name is Kyle McCarney, Junior Estimator at Inflector Environmental Services. I have been lucky to have been a part of the Inflector team since 2015. Close to a year ago, I was given the opportunity to begin my journey as a Junior Estimator.
My typical day
My typical day starts at 5:45 AM. I first get through any and all unaddressed emails. Once that is complete, I then finalize my Tender Closings for the day. I then begin to see what Public Tenders and Private Projects require pricing on our 2-week lookahead. Being a part of the Estimating Team, I have learned that staying ahead is crucial as you can be up to date, then receive multiple requests at any given moment.
The most timely task of my workday is reviewing Tender Packages and quantifying removals for forthcoming work. Pricing Projects can vary anywhere from 15 Minutes to multiple hours depending on the size and complexity of the Project and the reading involved to get a thorough understanding of the Project.
Aside from these daily tasks, another part of my job is communicating with project managers running the projects I have priced and clients who have any questions, who require our services, etc.
Pros
The pros of my job heavily outweigh the cons.
One of the pros my position and job provide me is the ability to collaborate with others. Whether it's clients, colleagues, sub-trades, communication is vital. I believe I am surrounded by the best of the best when it comes to leadership and mentors. I have always felt that I am in the perfect position for growth and development as they continue to set a fantastic example of teamwork, treat colleagues, and so on.
Cons
The only con I could think of is the little free time I have. However, as a young, working student, that is expected, and I genuinely believe it builds character.
Kyle McCarney
Inflector Environmental Services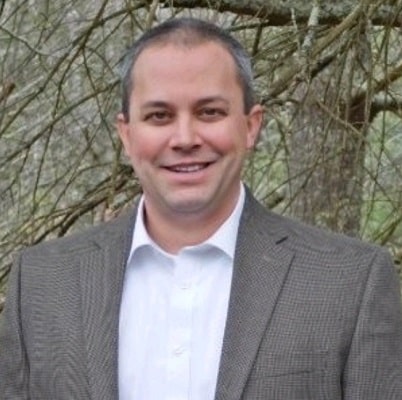 Our typical day falls into one of two categories: Project Construction and Project Installation. Either day usually begins with a brief meeting to dis …
Read More
Mancini Duffy, a 100+ year-old tech-first design firm in NYC
Being an interior designer is a creative, collaborative, and social job. We get to work with many different types of clients on all kinds of projects, …
Read More
---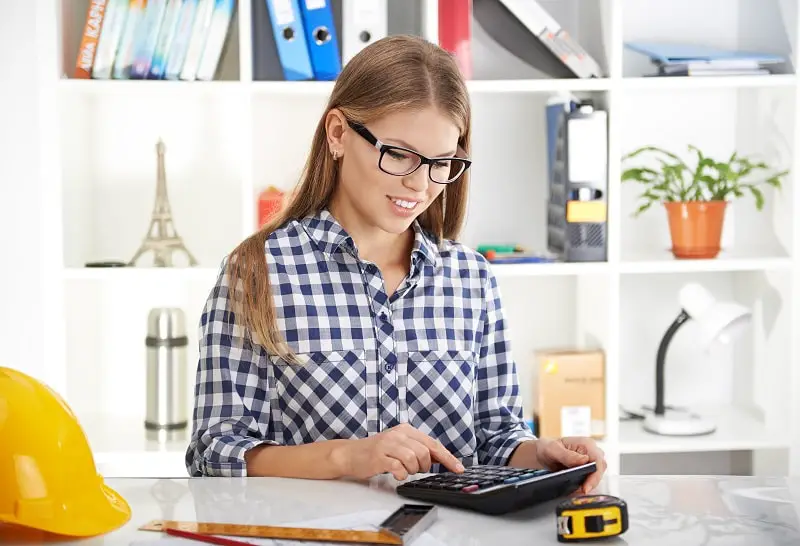 prepare cost estimates for product manufacturing, construction projects, or services to aid management in bidding on or determining price of product or service. May specialize according to particular service performed or type of product manufactured.
Education:
Bachelor's degree
Suitable Personality:



The Leader
---