About this program
A program that prepares individuals to prepare and apply permanent markings, color, and cosmetic products to the face and body for aesthetic or clinical purposes; to remove unwanted markings; and to function as licensed permanent makeup artists and tattooists. Includes instruction in client consultation; sterilization and sanitation; skin anatomy, diseases, and disorders; skin preparation and anesthetics; color theory; machine theory and operation; needle selection; applications such as eyebrows, eyeliners, lips, lipliners, beauty marks, and blemish/mark removal; after care; laws and regulations; and business practices.
Career Opportunities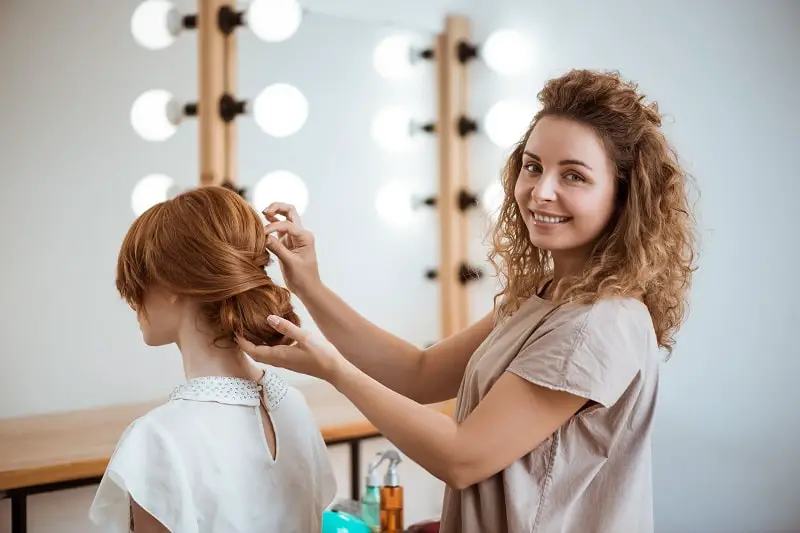 provide beauty services, such as cutting, coloring, and styling hair, and massaging and treating scalp. May shampoo hair, apply makeup, dress wigs, remove hair, and provide nail and skincare services.
$32740
Post-secondary certificate
Strong job growth
High job satisfaction
---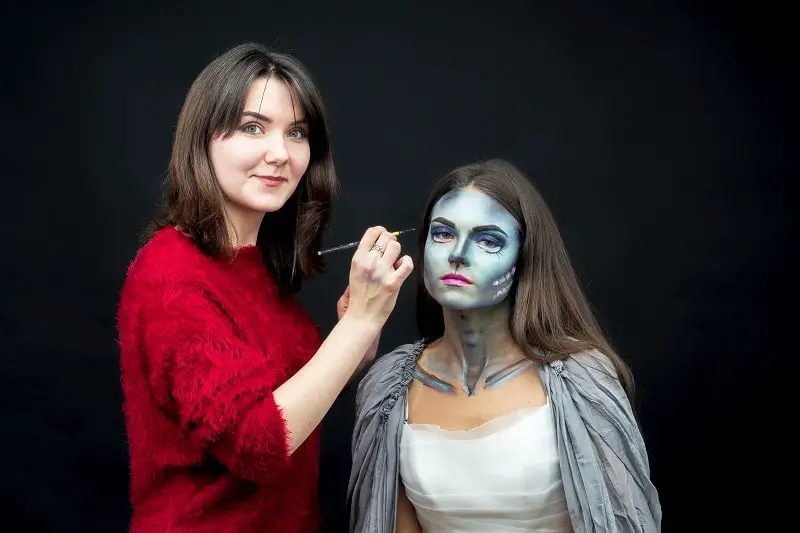 apply makeup to performers to reflect period, setting, and situation of their role.
$99990
Post-secondary certificate
High job satisfaction
---
---
Related Majors
---