Day in the life of


Hair Stylist – Rebecca Beardsley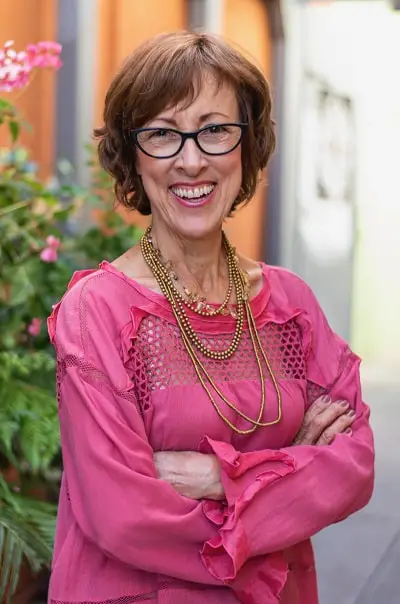 Rebecca Beardsley
Hair Stylist
ShineForth Salon
I'm a Hairstylist and owner of ShineForth Salon.
I love what I do. I work for myself and always have. Now I see clients out of my own studio.
My Typical Day
A typical day includes opening up the studio by cleaning and setting up my tools, looking at my clients for the day, and ready myself for any hair color services. I don't work with an assistant, receptionist, and I complete the whole service myself. I also see one client at a time. I no longer double-book myself, meaning I don't squeeze clients in while processing a color service. The ability to work sanely is critical for me. But it is still widely expected when you go into a big salon to work like that. I believe it makes hairstylists burn out very quickly.
I generally see six clients a day max on average, working three days one week, and five the next. I leverage the rental of my space, by renting out my chair when I am not there. Now I feel it is a luxurious experience getting to see one person at a time and not work in a big salon. I found after so many years of doing so, just way too overstimulating. I couldn't give my clients the experience I felt they deserved. I believe the touching of the head is a powerful service. It is reserved for sacred ceremonies, lovers, and us. Being a hairdresser has provided an intimacy that I longed for as a kid growing up. Through being with clients I have learned about the world, and people that maybe I would never have rubbed elbows with otherwise. I feel I am the lucky one.
Like many stylists, the learning also includes how to take care of one's self in every way while serving others. Yes, I have to stand all day, but I'd rather stand than sit. I feel fortunate to be able to access creativity, every day, all day long. I truly believe this is what saved me at different times in my life. It has been the constant in my life, while life provided many twists and turns. No matter what, I wanted to show up for my clients. Over time, I can see they have provided for me in turn.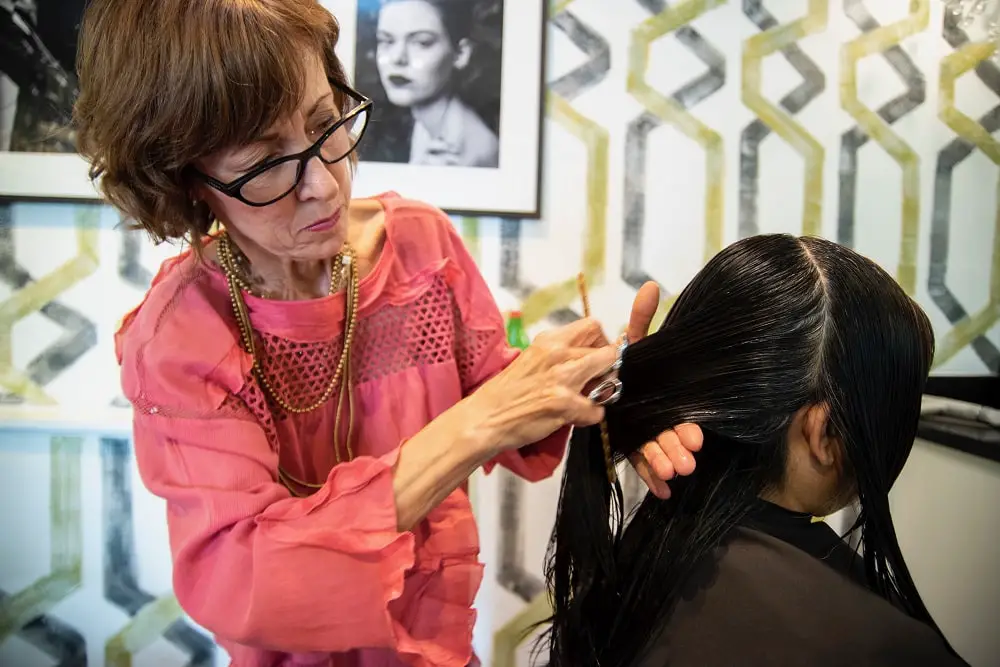 Pros
Creative expression
Social engagement
Instant results
Builds communication skills
Get to work with a team, be part of a culture
So many different industry options if one wants to specialize
Eventually can make a decent income
If you work for a salon, you can get benefits, on the job training, continued education which can be vital to staying in the industry
Eventual independence, should that be a desire or goal
You alone determine your success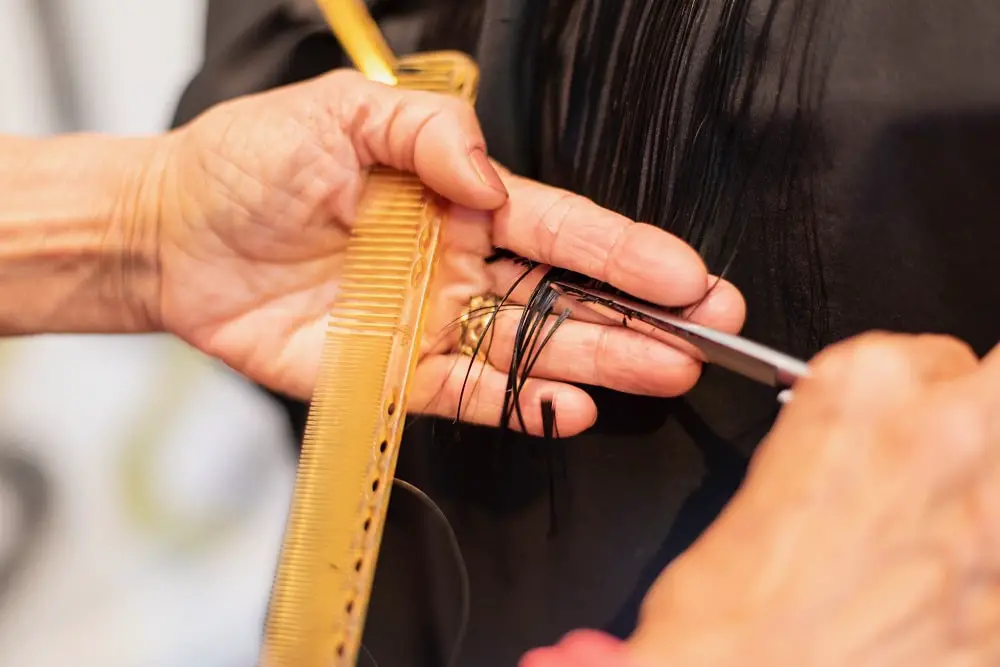 Cons
On your feet all day
Must be a self-starter
Must be resourceful
If you don't like talking, you will find it challenging
The work can get monotonous if you don't continue to build your skill set
If you are an introvert, you can get very overwhelmed very quickly
Much pressure to perform, beat the clock, and be creative
The ability to make a sustainable income can take years
In the beginning, it can be brutal if you are a sensitive type until you develop some skills
You will make many mistakes
Advice to aspiring Hair Stylists
In school, you must think about where you see yourself eventually.
Take control of your career in the beginning to build your portfolio of images, even in school, so you can see for yourself how far you've come
Eventually, develop a one-page, free website of your own
Take time in finding the right salon that will take you under their wing and support your growth
Build loyalty by giving loyalty to the salon
Before you even begin school, visit some salons and see what you like and don't like
Find a mentor that can offer support when the going gets tough
Develop things you can do to help ground and center yourself before every client. It can be a quick lap around the salon, or get outside for fresh air, or sit in your car in close your eyes for a minute
Tell yourself every day, you are getting better. YOU WILL GET BETTER
Bring a nurturing lunch to work
Avoid the break room
Avoid gossip
Avoid comparing yourself to others, everybody has their bad days
Remember, learn from your mistakes, try to get better every day. Surround yourself with people that are positive
Celebrate your successes along the way
Always have your salon info with you, so that you can get used to handing out your card to everyone you meet
Invite feedback from your clients, and let them know how much you appreciate them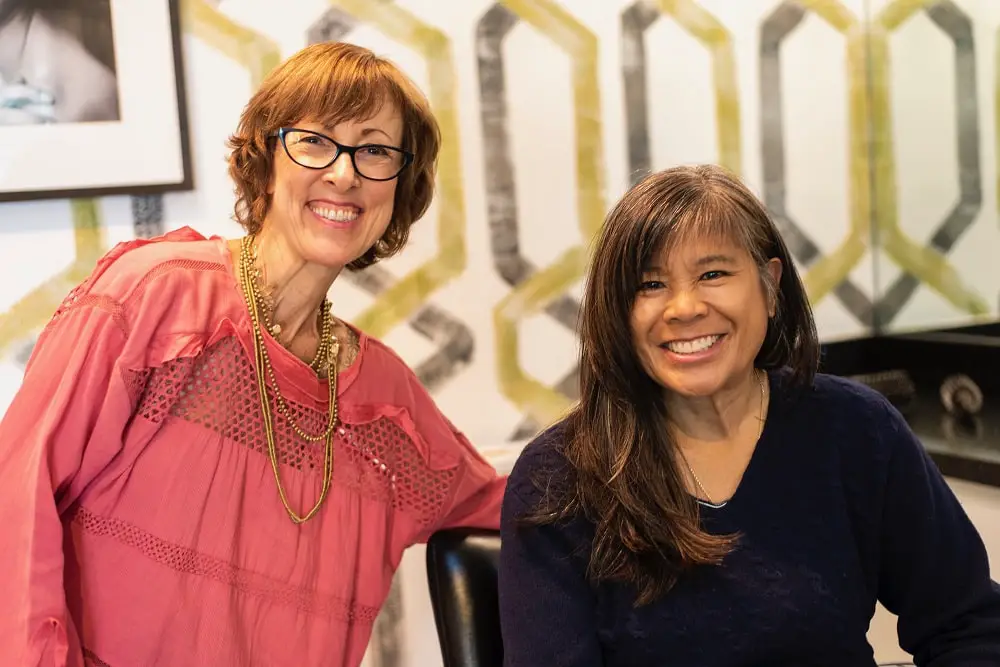 Rebecca Beardsley
Hair Stylist
ShineForth Salon
---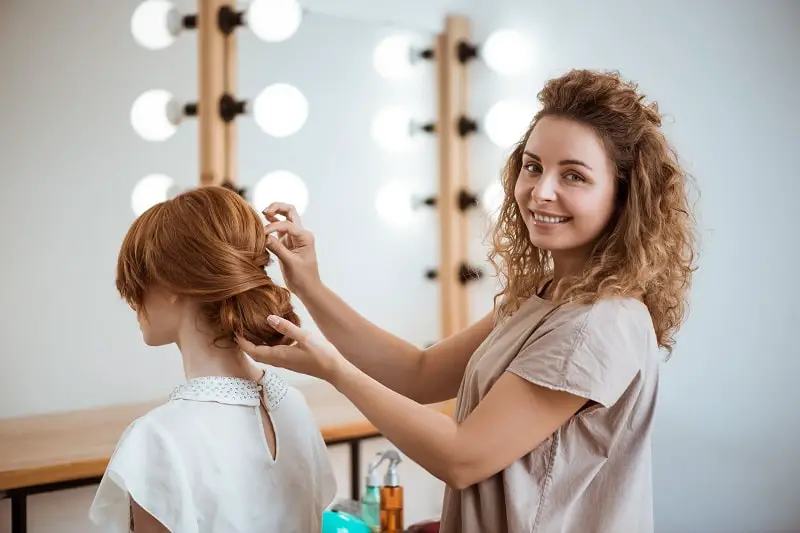 provide beauty services, such as cutting, coloring, and styling hair, and massaging and treating scalp. May shampoo hair, apply makeup, dress wigs, remove hair, and provide nail and skincare services.
Education:
Post-secondary certificate
Suitable Personality:


The Artist
---