Day in the life of


Professional Hairstylist – Monica Davis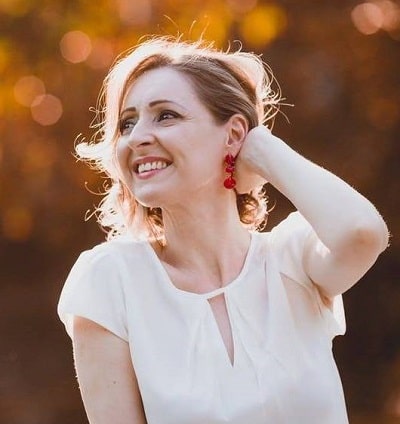 Monica Davis
Professional Hairstylist
My name is Monica Davis and I'm a professional hairstylist.
My Typical Day
My typical day at a hair salon includes a whole load of small routines that make up the whole process. My working day actually starts in the evening before. Of course, it doesn't mean that I work all night long, no! It means that I have to prepare for the next day when I finish the previous. I have to clean everything thoroughly after the last client, organize the workplace so that it is ready for the next day, and, most importantly, ensure that I have enough expendables for the next day. If not, I call the local Houston hairstylist/hairdresser expendables delivery service to receive all I need before the first customer comes in the morning. Finally, I check my schedule for the next day and send notification messages to all the clients to remind them about their appointments.
When the morning comes, I drive to the salon and enjoy my hot coffee with a croissant in a café next door. Then I work with 3-4 clients in a row, have lunch, and work with 2-3 clients more. I don't work with clients who come without making an appointment because I want my schedule to be convenient and health-friendly. Of course, you can do it only if you work in a salon that allows such an approach. Alternatively, you can make an agreement and pay a percentage of your income for renting a place. This way you will eliminate the need to sit there and wait if someone comes during the day.
Pros
One of the biggest advantages of my job is that I can adjust my schedule without any coordination from above. I can have weekends when I really need them and not when someone allows me to have them. It's also a disadvantage because sometimes I simply lose track of time and work up to 12 days without a weekend. I notice it only when I'm totally exhausted! Many hairdressers I know have the same problem. You should organize yourself well to avoid overworking.
I also enjoy the very high "income ceiling." The starting and average wages are, of course, not very high and rarely exceed $30,000, but reaching $70,000 and even $100,000 is more than possible if you are disciplined enough. The path to making 6 figures as a hairstylist includes comprehensible steps that anyone can undertake regardless of anything but the ability to work hard. Use social networks to share tips and tricks, create a blog with Amazon Affiliate links, create your own offline and online classes, sell hair products, add extra services, and you will beat 6 figures in several years after you start. Of course, only if the quality of your works is really good.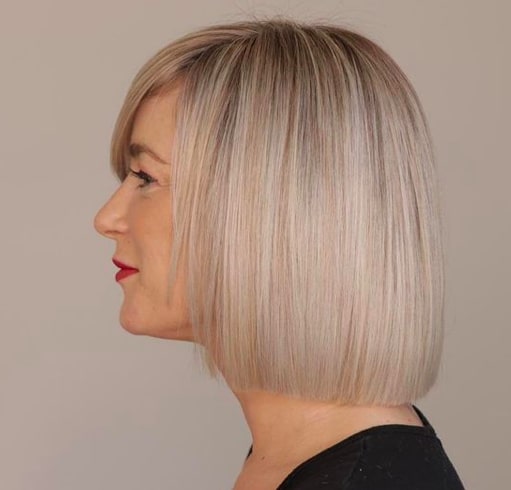 Cons
One of the biggest disadvantages you should be ready for is dealing with difficult customers. The truth is that some people may ask too much for the price they pay, nitpick without any real reason, behave without due respect to your profession, or even suck all the emotional energy out of you. Of course, you can find all these types of people at almost any job, but it's very hard to avoid them, especially when you are at a started level. You have to learn to resist any emotional pressure from clients and work on rising your quality and price tag to the level where clients will see you as a respectful master. Unfortunately, this is the truth of the industry. However, you can be the kind of person who accepts such challenges without any emotional response and feel ok all the time.
Another disadvantage is the low starting salary level. Most probably, you will start from around $18,000-$25,000, which is an average salary in the niche. The good news is that you can start working right after passing some courses, which is much cheaper than going to colleges and universities. Besides, you can work on your competitiveness and social media presence to raise your salary up to $70k-$100k in less than 5 years.
Finally, it's reported that hairstylists are more exposed to asthma and various upper respiratory diseases because of the exposure to spray hair products. Similar to office workers, they have a higher probability to develop Carpal Tunnel Syndrome (CTS), dermatitis on hands, and varicose. It doesn't mean that the job is potentially dangerous, but you should exercise, consume enough vitamins, watch your attitude, and wear a facemask. It's the best way to minimize the risks. Be responsible for your health.
Advice to aspiring Hairstylists
If you are at school and want to prepare for the hairstylist job, you can already start taking courses and your first clients. It's also important to learn chemistry well to understand how hair dyes actually work. This knowledge is essential if you want to learn how to dye hair and achieve the right color regardless of the case.
Monica Davis
Professional Hairstylist
---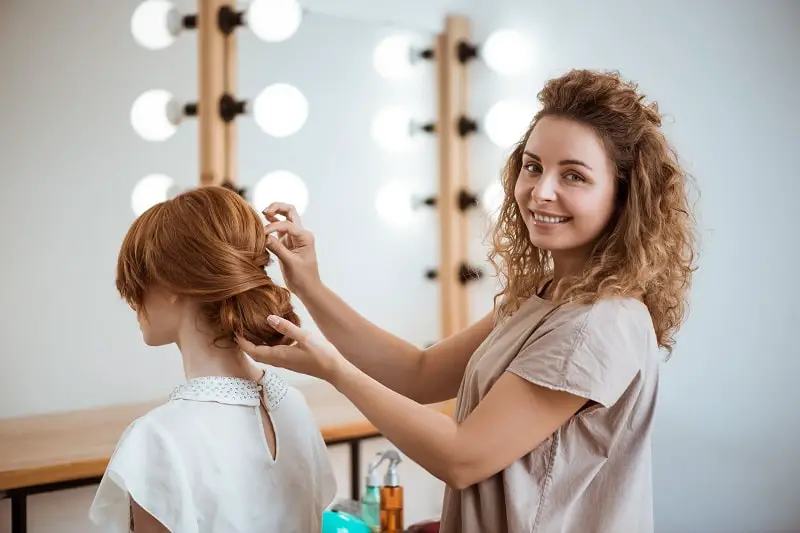 provide beauty services, such as cutting, coloring, and styling hair, and massaging and treating scalp. May shampoo hair, apply makeup, dress wigs, remove hair, and provide nail and skincare services.
Education:
Post-secondary certificate
Suitable Personality:


The Artist
---