Day in the life of


Veterinarian – Rachel Cassidy
Rachel Cassidy
Veterinarian
Various wildlife conservation centers
In my youth, I volunteered at various conservation centers as a veterinarian and facilitator. I was in charge of taking care of the animals that required medical assistance and I advised the caretakers on what the animals need to stay happy.
I stayed on-site and check on all the animals in the clinic the first thing in the morning, before making my rounds. This included giving the animals their medication and talking to the respective caretakers to see if they noticed anything different about their charges. If any animal is feeling poorly, I'll bring them into the clinic and examine them.
When my clinical duties are done, it's usually around lunch time and I'll have a quick lunch with the team of volunteers that work on enrichment for the animals. We will discuss which enclosure needs more attention and suggest various projects for them to work on. Enrichment is extremely important for animals in captivity because boredom and stress can lead to health deterioration. Most of the enrichment projects are food oriented which encourages them to use their problem-solving skills.
If no animals need any medical attention, I will spend my time on whatever new project the team is working on, but more often than not, there's an animal or two in need of my assistance as we receive new animals almost on a daily basis. Most of it from surrenders, or illegal wildlife smugglers who have been caught.
The biggest pro is that I get to help animals, which has always been a passion of mine. It also shows me the beauty of humanity because there are so many kind souls willing to sacrifice comfort and time. I have made many meaningful connections over the years and met people from all walks of life.
However, this job also shows me the worse side of humanity in individuals who try to exploit animals for their own greed. There are also plenty of ignorant people who try to keep wild animals as pets but are unable to meet their basic nutritional requirements. So many animals have passed under my care due to malnutrition and that is one of the most devastating aspects of the job. You never get used to it, and every passing is an emotional blow.
Rachel Cassidy
Veterinarian
Various wildlife conservation centers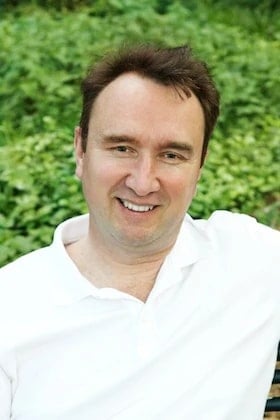 I have been breeding and crossbreeding fish, and have kept both freshwater and saltwater aquariums for over 20 years. I am someone who has never been …
Read More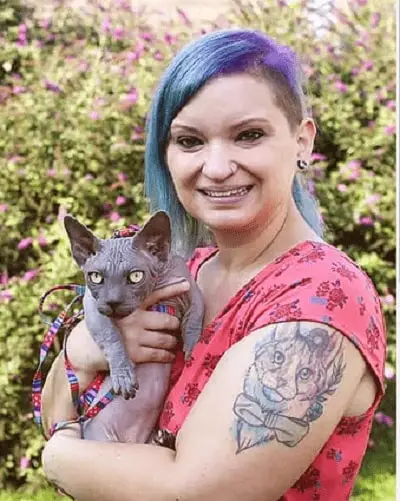 Pawsitive Vibes Cat Behavior and Training LLC
I do both virtual and in-person consultations for cat owners experiencing behavioral issues with their cats. It could be anything from training cats t …
Read More
---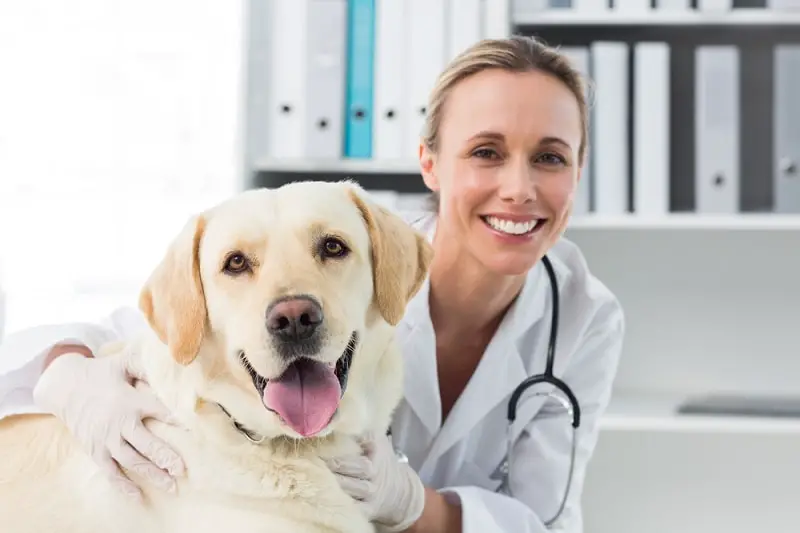 diagnose, treat, or research diseases and injuries of animals. Includes veterinarians who conduct research and development, inspect livestock, or care for pets and companion animals.
Education:
Doctoral degree
Suitable Personality:



The Thinker
---