Day in the life of


Veterinarian – Sofia Morazzo, DVM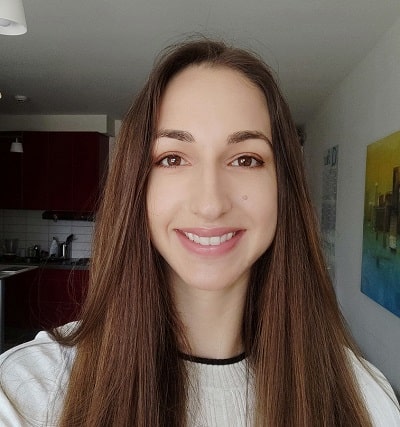 Sofia Morazzo, DVM
Veterinarian
I am a doctor of veterinary medicine (DVM) from the University of Lisbon, Portugal and I trained at different hospitals all over the world, from Equine clinical practice to volunteering in South Africa and Belize working with all sorts of wild animals.
A typical day at a hospital is about waking up early, doing rounds (checking up each patient individually, checking their progress, their food and water, and what necessary tests or treatments are booked for that day), and then having a planned work routine for treating patients in the hospital as well as external consultations. Many times, there is the unplanned part of the day with the incoming emergencies or patients that suddenly worsen and everything needs to get done. So no day is alike and the tasks that take the most time are usually either surgery or some constant treatment that some animal may require. Treating young animals is always very time-consuming with all the feedings and tracking their health status. It is also very typical to work after-hours, night shifts, and weekend shifts.
Working with animals many times is exhausting but also directly rewarding. All animals are interesting and amazing creatures and to just be able to get to know them and alleviate them of pain feels like something very special. However, many times we also experience the danger of working with them and the pain of losing our patients. Working with animals requires a certain level of dedication because you have to endure a stronger physical effort and levels of physical pain as well as develop empathy to understand what your animal patient needs considering it can't communicate it.
Pros
Working as a vet is exciting. You are hands-on, on the field, working as a team with these animals, because you can never treat an animal just by yourself, especially bigger or wilder animals. Stressful situations are common, and having to be quick on your feet is particularly stressful but also you learn to trust yourself more.
For me, the greatest pro of working as a vet is this unspoken language with the animals. I've worked with all sorts of animals and with all of them (except for reptiles and birds) I could see it in their eyes or feel it in my gut that they somehow understood I was there to help. This feeling is magical. Having a huge animal come to you almost dying, and you succeed in operating and saving its life, it's another kind of special feeling. Finally, on many days, just having to nurse them back to health is also quite special.
Cons
The cons are the long hours, the high amount of stress in all forms and particularly the emotional attachment. Many times the days seem endless, and right when you're about to finish your shift an emergency comes.
The worst, and this is something all my colleagues complain about is that many times the emergency could've been avoided if the owners weren't neglective. It's frequent in any country I've been in, that companion animals would show up with a massive tumour and the owners would say "it just showed up". Finally, because of these situations, many times the owners blame us. First, because animals don't complain, so even when owners aren't neglective many times when they bring their pet to the hospital it's already at a very late stage of the disease. Also, in many countries animal health insurance doesn't exist and so treatments are often too expensive and owners have to go through losing their pet over money and blaming us in the process.
On top of that, vets are very underestimated as a profession, people see us as pet lovers and not as medical professionals. With it comes also poor salaries. Veterinarians can also work in other fields, such as focused on animal production, food production and food inspection. These are vital jobs of society but no one even thinks that veterinarians are responsible for securing public health.
Sofia Morazzo, DVM
Veterinarian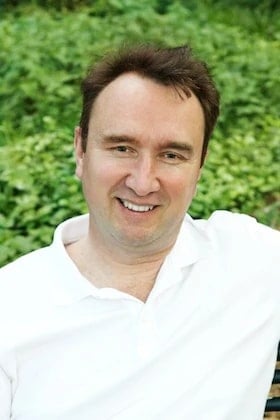 I have been breeding and crossbreeding fish, and have kept both freshwater and saltwater aquariums for over 20 years. I am someone who has never been …
Read More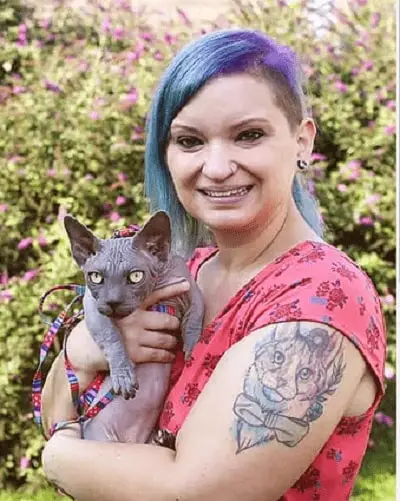 Pawsitive Vibes Cat Behavior and Training LLC
I do both virtual and in-person consultations for cat owners experiencing behavioral issues with their cats. It could be anything from training cats t …
Read More
---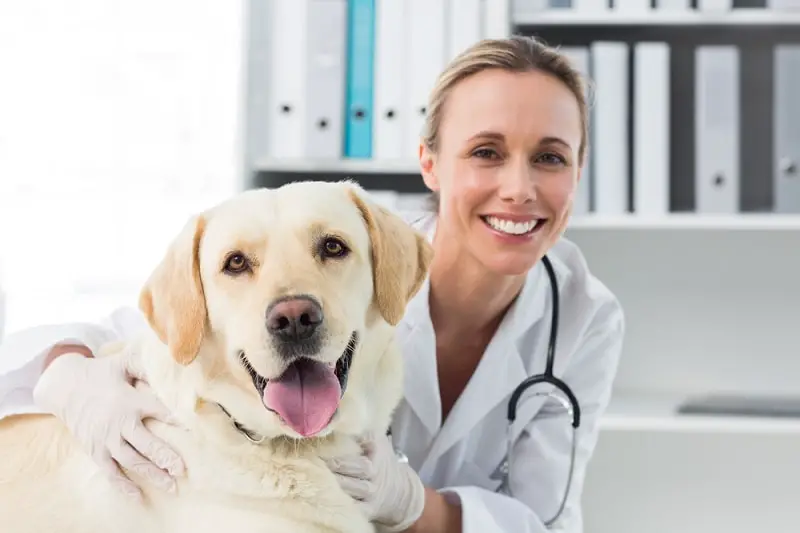 diagnose, treat, or research diseases and injuries of animals. Includes veterinarians who conduct research and development, inspect livestock, or care for pets and companion animals.
Education:
Doctoral degree
Suitable Personality:



The Thinker
---