Day in the life of


Pharmacist – Osas Nosa-Idahosa, MBA, BCPS, Pharm.D, BCGP, BCACP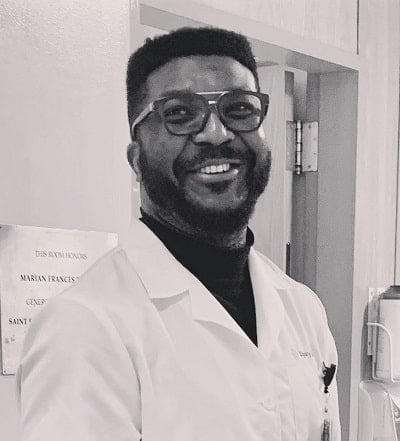 Osas Nosa-Idahosa, MBA, BCPS, Pharm.D, BCGP, BCACP
Director of Pharmacy
Dignity Health
My typical day
It's a big mix of things:
Patient drug therapy reviews
Drug monitoring
Drug order prescription verifications
Physical verification of medications prior to dispensing
Physical verification of compounded products
Pharmacist to pharmacist communication
Pharmacist to pharmacy technician communication
Providing drug/poison information services to doctors, nurses, patients, and their families
Interdisciplinary rounding with doctors, nurses, respiratory therapists, social workers, case management, and physical therapists
Handling, documentation, and storage of controlled substances
Medication reconciliation
Etc.
Do you think the prestige of being a pharmacist has decreased over the years?
I disagree that the prestige of being a pharmacist has decreased over the years. Quite the contrary because pharmacy practice has exponentially increased over the years. Pharmacists are no longer pictured as the pill counting, over the counter standing, white coat wearing individuals at a drugstore who tells you how and when to take your medicines.
Pharmacists have advanced to higher roles such as; Infectious disease pharmacist, Critical care pharmacist, Ambulatory care pharmacist, Nuclear pharmacist, Geriatric pharmacist, etc.
Pharmacists are also more clinically inclined and partake in interdisciplinary care on a day to day basis.
Like any other profession, it is solely at the discretion of an individual to take their profession a notch higher. Pharmacists can attain BLS/ACLS certifications as well as other certifications to enhance their clinical skills and improve contributions to patient care.
The COVID crisis placed a premium on how important the role of pharmacists is. Being able to partake in providing vaccines to thousands of San Franciscans meant the world to me. More importantly, being able to provide information about the vaccines in the face of lots of misinformation provided clarity to lots of people.
Did you know that the Pfizer vaccine study showed that the Pfizer vaccine was 100% effective in Black and Brown population?
Did you know the pain dose for Acetaminophen (popularly called Tylenol) is 1000mg?
Pros
As drug custodians, we influence how drugs are prescribed, dispensed, and returned. We influence patients' wellness by providing the right drug for the right indication, at the right dose via the right route.
One of my proudest moments as a pharmacist to date came during a CODE BLUE on a patient. The team had tried CPR and administered Defibrillator shocks to no avail. After about 35 minutes, the team leader was going to call off the code and pronounce the patient dead. He went around each team member and asked for final suggestions. I suggested another round of IV Amiodarone (an antiarrhythmic drug) followed by a shock. The Doctor agreed to the suggestion and behold we got a pulse afterwards.
We currently have a patient with severe burns that the pharmacist recommended Ketamine to combat pain. Ketamine has worked so well for pain control that this patient is not on a massive high dose of Opioids which has its own issues.
Everyday, there is a contribution here and there to improve and save the lives of patients. This is why we are pharmacists. We harvest all that drug knowledge and apply it judiciously at important junctions in patient care. And it makes a whole lot of difference.
Cons
There are no CONS of being a pharmacist except student loans whenever applicable and if you have love and passion for helping sick patients get well so they can return to their normal lives and be around loved ones. I have no iota of regret being a pharmacist. The joy in giving care trumps anything else.
Osas Nosa-Idahosa, MBA, BCPS, Pharm.D, BCGP, BCACP
Director of Pharmacy
Dignity Health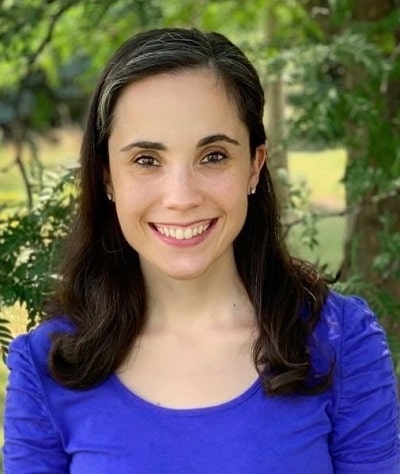 I was a physical therapist aide for over a year before going to PT school. Now I am a physical therapist. As an aide, each day was slightly different. …
Read More
---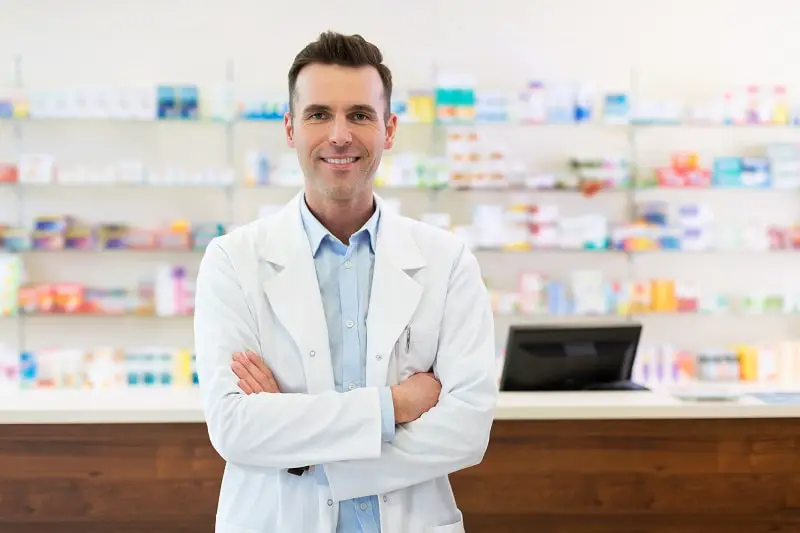 dispense drugs prescribed by physicians and other health practitioners and provide information to patients about medications and their use. May advise physicians and other health practitioners on the selection, dosage, interactions, and side effects of medications.
Education:
Doctoral degree
Suitable Personality:



The Thinker
---