Day in the life of


Pharmacist – Melissa Sörgel
Melissa Sörgel
Pharmacist
I am a pharmacist from Germany and I've been working for several years in a pharmacy. I studied from 2010-2016. After that, I started work in a local pharmacy.
I usually start at 8 am and work 5-6 hours at the front desk consulting customers about different pharmaceuticals. The rest of the day until 5 pm I worked in the back office on some projects like quality management of the pharmacy.
After one year I got promoted and became the deputy branch manager of the pharmacy. I was in charge of 10 employees and organized the daily business.
My typical day
On a typical day, I would go in the pharmacy approximately 15 minutes before opening in the morning to prepare everything (prepare the cash register, put up special advertising, etc.).
After opening, I would be available for customers at the front desk. It is important that there is a pharmacist available in the pharmacy the whole day during business hours. If the customer needs help without a prescription I gave advice on OTC-drugs, cosmetics, or nutritional supplements, how to use them and what has to be considered. If the customer has a doctor's prescription for a medication, I would explain how to use it the right way and ask if there are any questions. The pharmacist is responsible for every drug.
I was responsible for the substitution drugs. There are customers, who are addicted to narcotics or other drugs and need help for the withdrawal. Those customers are in treatment with a special doctor who gives a prescription for special substitutional drugs. The substitution-customer has to take the substitutional drug in the pharmacy under the supervision of a pharmacist.
Most of the days, in the afternoon I had the following tasks:
Quality management: For a valid quality management, you need standard operating procedures (SOP's) for every procedure in the pharmacy and they have to be updated frequently.
Next to that I managed and carried out all the internal and external audits. I was in charge of the prescription preparation (creams, drops, solutions on a prescription) and released them after making.
I was also in charge of around 10 employees and did employee interviews and gave feedback.
My working hours and days varied from week to week, that's why you have to be very flexible.
Pros
Varied
Having acquaintance
Talking to a lot of different customers
Learning every day
Helping people
Cons
Job requires flexibility and commitment
Dealing with challenging customers is not always easy
Working at night (night shift)
Working on the weekend
Melissa Sörgel
Pharmacist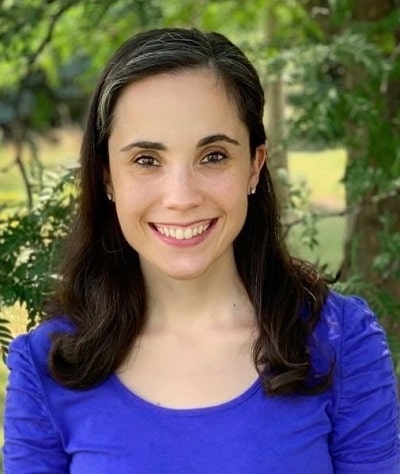 I was a physical therapist aide for over a year before going to PT school. Now I am a physical therapist. As an aide, each day was slightly different. …
Read More
---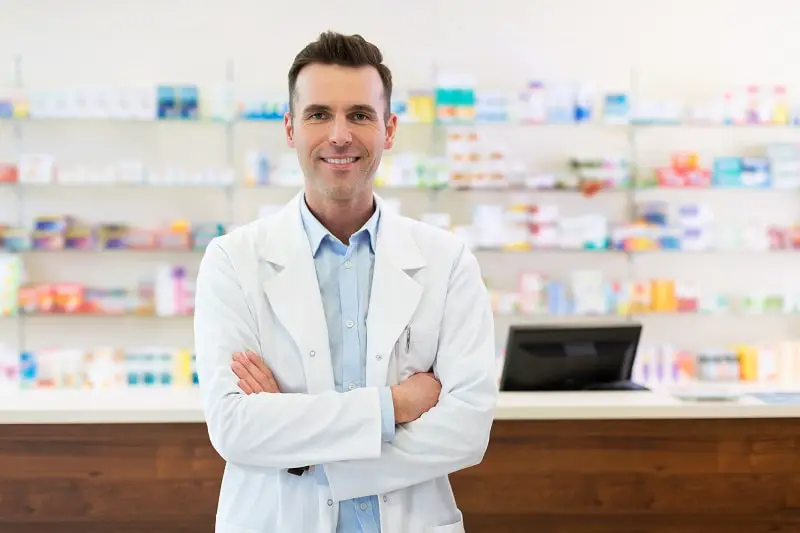 dispense drugs prescribed by physicians and other health practitioners and provide information to patients about medications and their use. May advise physicians and other health practitioners on the selection, dosage, interactions, and side effects of medications.
Education:
Doctoral degree
Suitable Personality:



The Thinker
---