Day in the life of


Pharmacist – Andy Boysan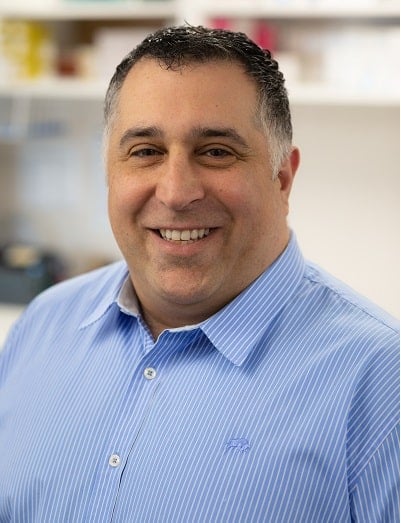 Andy Boysan
The Independent Online Pharmacy
As an online pharmacist, the bulk of our work comes from either people ordering items from our website, orders from the NHS, or from partner businesses.
Orders from our site fall into two categories: over-the-counter (OTC) or prescription. The former type is fairly straightforward, requiring a simple check from a pharmacist before issuing. The latter, however, requires a more extensive consultation, involving a review by both a prescriber and a pharmacist.
When we come in in the morning, we see all the orders that have been placed on our website since we were last open (so overnight, or over the weekend). Our first job is to try and clear these, getting them to the dispensary in order for them to start assembling.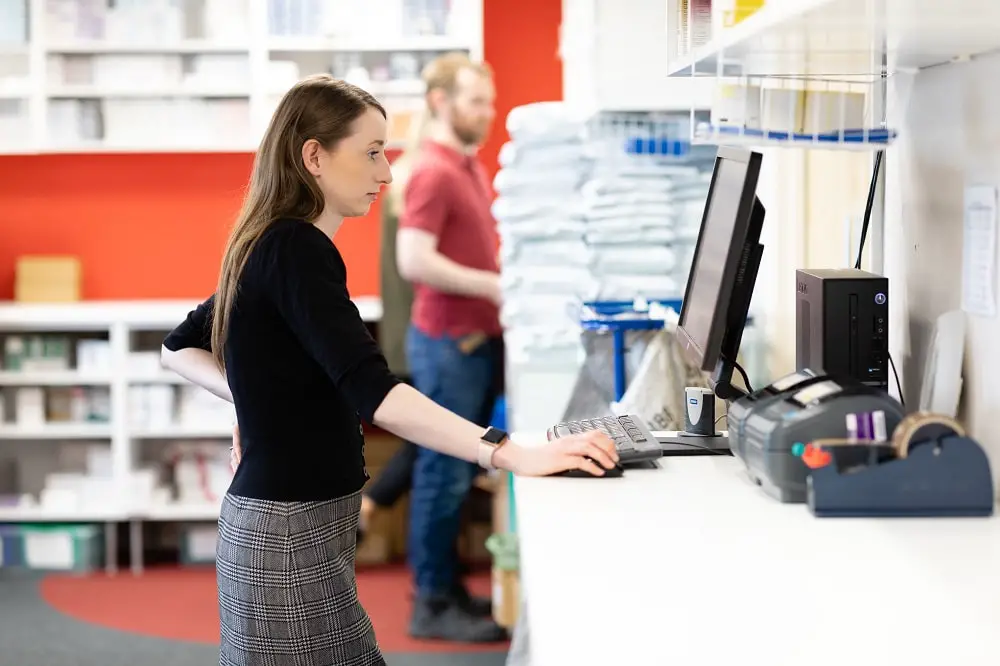 The team starts by working through the more straightforward orders, with anything that needs clarification put to one side. Once the bulk of the overnight orders have been cleared, we will then start to work through the more tricky orders.
With these orders, we often need to ask for clarification from the patient over their diagnosis, symptoms, or past treatments. We might even ask them to provide a picture of their ailment to help us better understand their condition.
Sometimes, we need to turn down orders that require a face-to-face assessment and provide signposting advice, or provide dispatch advice, including safety netting. This is usually by email or over the phone.
In some cases, we may also need to contact the patient's General Practitioner (GP) or access their NHS summary care record for clarification on treatments provided by their GP.
Patient safety is a priority at every stage of the process, and these checks ensure our patients receive the right medicine for them.
In between these tasks, we stay on top of our day-to-day admin. We'll respond to emails from patients who need advice on treatments, clinically check NHS prescriptions, check on partner consultations, and take phone calls from patients looking for healthcare advice and support. We also keep on top of the new orders coming in throughout the day.
Our order cut-off time is 3pm, so our whole day is aiming to have the work done at around this stage. This helps ensure the dispensary can process the orders and get them out with the selected courier on time, so our patients receive their medication as soon as possible.
Once things are cleared, we'll work on other clinical tasks. This includes anything from writing clinical guidelines, setting up new products on the website, or auditing our work to reviewing processes with our clinical lead, writing template emails, or conducting 'near-miss' review process problems with the dispensary.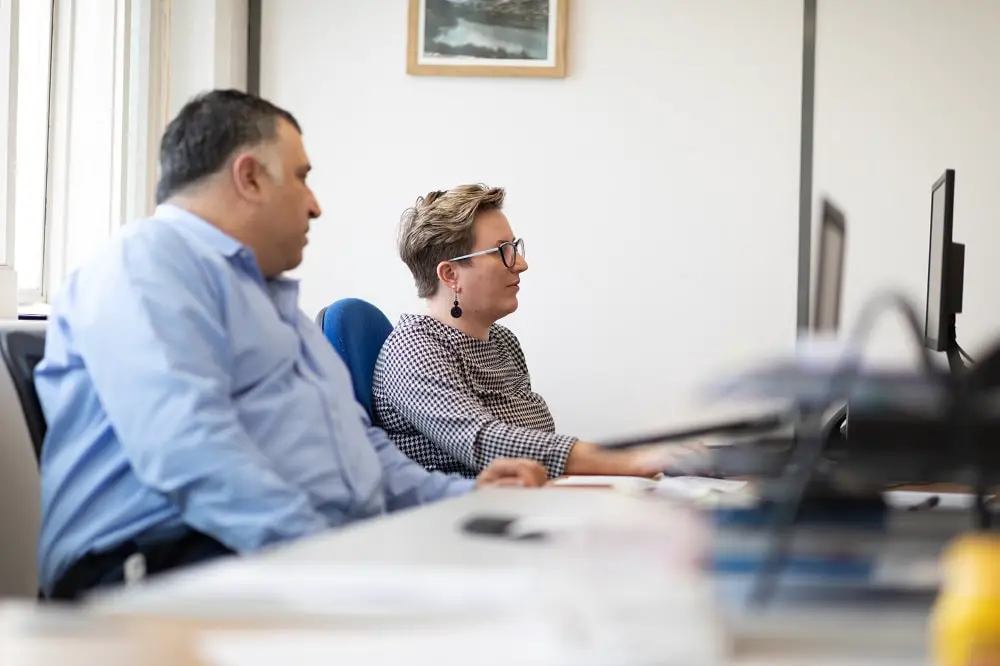 Pros
We have one cut-off at the end of the day, with limited interruptions in between, making it easier to manage your workload.
As a result, your day is generally more relaxed than in a community pharmacy, where you have patients waiting, delivery drivers, and so on, and generally just more ongoing pressure points throughout the day.
Online pharmacy is more clinical than community pharmacy too. You work as a part of a clinical team of other prescribers, pharmacists, and doctors, rather than on your own.
You also use your clinical knowledge every day. Clinical knowledge is part of the decision-making process, and it's great being in the thick of it, working as a team to ensure patients receive the highest standard of care possible.
One of the best things about working in online pharmacy is that you can use technology to help your patients and provide advice and support whenever they need it. Our patients come from all walks of life, and many are housebound or live in remote rural communities without immediate access to a community pharmacy. Technology lets us reach these patients, providing accessible healthcare to anyone who needs it.
Cons
One downside of working solely online is that you don't get to see anyone face to face. This makes it harder to build relationships with patients. Attitude, tone of voice, and body language are essential when connecting with patients, and while technology does make it easier to contact them, it does make it harder to convey these elements to build a relationship.
Andy Boysan
The Independent Online Pharmacy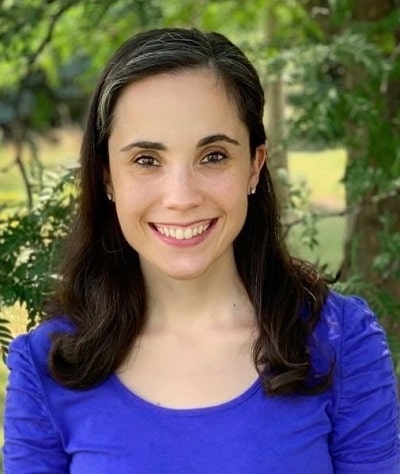 I was a physical therapist aide for over a year before going to PT school. Now I am a physical therapist. As an aide, each day was slightly different. …
Read More
---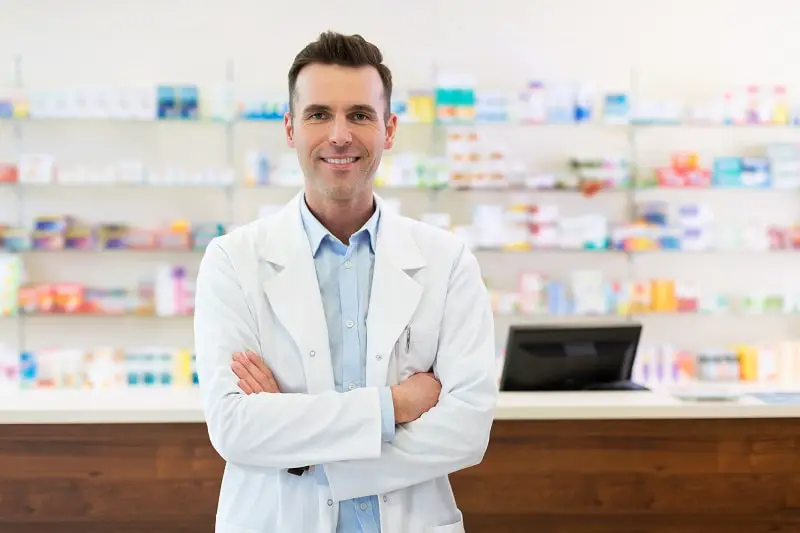 dispense drugs prescribed by physicians and other health practitioners and provide information to patients about medications and their use. May advise physicians and other health practitioners on the selection, dosage, interactions, and side effects of medications.
Education:
Doctoral degree
Suitable Personality:



The Thinker
---