Day in the life of


Veterinarian – Dr. Travis McDermott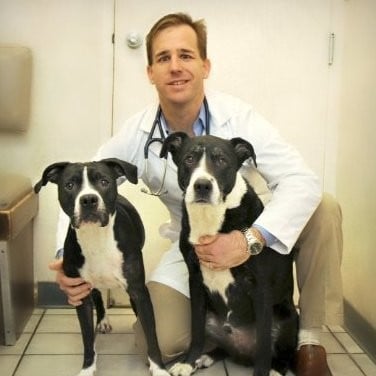 Dr. Travis McDermott
Veterinarian
Durango Animal Hospital
I start work at 6AM Monday-Saturday and stop seeing appointments at 4PM (although I am usually here until closer to 5PM). I do have a small block for lunch/meetings, but I usually use that time to accommodate clients that have an emergency.
6AM-8AM: I spend my time seeing walk-ins and checking in procedures for the day (surgeries/dentals).
8AM-4PM: I see appointments and complete procedures in between (dental extractions, mass removals, endoscopy, ultrasounds, etc).
After 4PM: I focus on making sure all labwork was submitted and calling owners with results, and answering messages.
Pros
Variety (I can go from giving a cats vaccines to taking a dogs spleen out in a matter of minutes), developing relationships with pet owners, and puppies
Cons
It can be long hours and dealing with pet owners struggling with financial limitations and handling euthanasias
Dr. Travis McDermott
Veterinarian
Durango Animal Hospital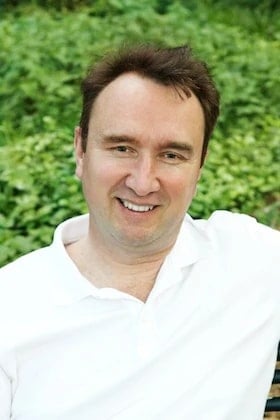 I have been breeding and crossbreeding fish, and have kept both freshwater and saltwater aquariums for over 20 years. I am someone who has never been …
Read More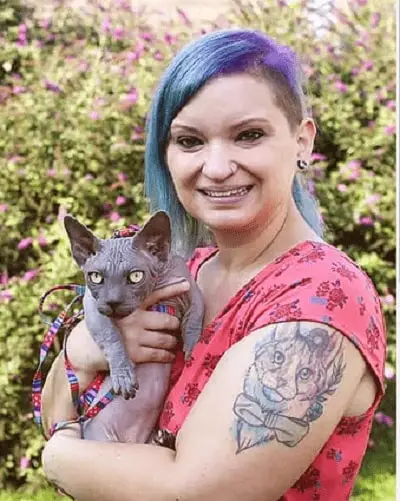 Pawsitive Vibes Cat Behavior and Training LLC
I do both virtual and in-person consultations for cat owners experiencing behavioral issues with their cats. It could be anything from training cats t …
Read More
---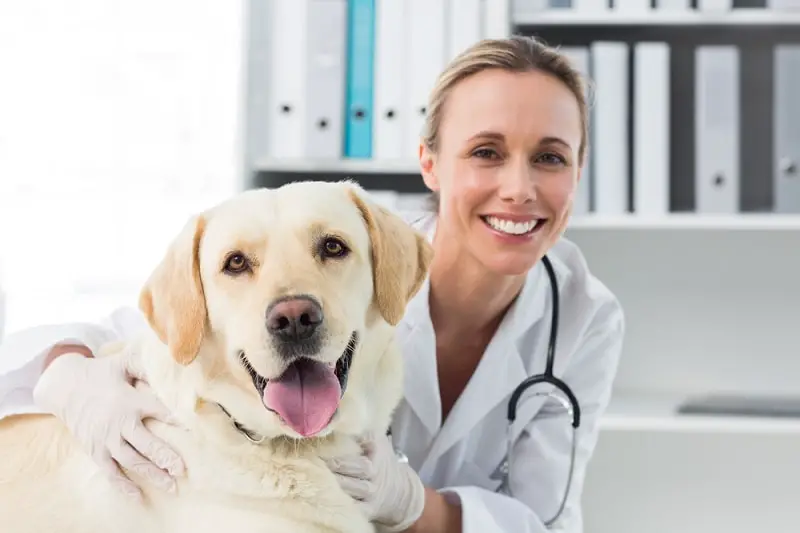 diagnose, treat, or research diseases and injuries of animals. Includes veterinarians who conduct research and development, inspect livestock, or care for pets and companion animals.
Education:
Doctoral degree
Suitable Personality:



The Thinker
---