Payroll and Timekeeping Clerks compile and record employee time and payroll data. May compute employees' time worked, production, and commission. May compute and post wages and deductions, or prepare paychecks.
Process and issue employee paychecks and statements of earnings and deductions.
Compute wages and deductions, and enter data into computers.
Review time sheets, work charts, wage computation, and other information to detect and reconcile payroll discrepancies.
Compile employee time, production, and payroll data from time sheets and other records.
---
Featured Schools
Average salary
$46110 per year
Average hourly wage
$22 per hour
---
Payroll Clerks with little to no experience tend to make between $29170 and $36000 while the more experienced ones can earn over $55320 per year.
| Top 5 paying states | Hourly | Annual |
| --- | --- | --- |
| DC | $30 | $62,860 |
| CT | $25 | $53,010 |
| AK | $25 | $52,860 |
| MA | $25 | $51,840 |
| MD | $25 | $51,610 |
One of the easiest ways to increase your salary as a Payroll and Timekeeping Clerk is to move to a higher paying state like DC. Right now, the highest paying states for Payroll Clerks are DC, CT, AK, MA and MD.
However, a higher pay at DC doesn't guarantee that you will make more because the living expenses at DC might be twice as high than where you are currently at now.
Three other factors that can increase your salary as a Payroll and Timekeeping Clerk is the degree you hold, the industry you work in, and lastly the company you work for.
---
Recommended degree level
No degree required
We asked other Payroll Clerks what degree they had when they got the job and most of them said they had a High School Diploma followed by a College Certificate.
Other than that, we also asked them what did they major in and here are the most popular majors that came up.
Accounting Technology/Technician and Bookkeeping
---
Here are some of the pros and cons of being a Payroll and Timekeeping Clerk.
PROS
Suitable for people who likes to follow routines
Suitable for people who values relationships between co-workers and customers and wants to work in a friendly non-competitive environment
This career is perfect for people who love to work indoors.
It is easy to get into this career. Some previous work-related skill, knowledge, or experience is required for this career.
Normal working hours (40 hours per week)
CONS
Not suitable for people who likes to work with designs
Salary is below average
---
Is this job meaningful
54%
---
75% of Payroll Clerks said they were satisfied with their job and 54% said they feel like their job is making other people's lives better.
---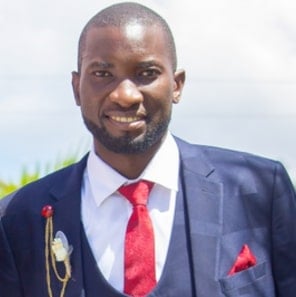 Gerald Mumpuku
Find Zambia Jobs
My typical routine daily tasks as a Payroll Clerk are; enter employee time and payroll data from timesheets, review time sheets, wage computation, reconciling payroll discrepancies, keep track of all forms of employees leave, provide information to employees and managers on payroll matters, tax-related issues, benefit plans, reconcile cash and payroll accounts. Cons Typical cons … Read More
---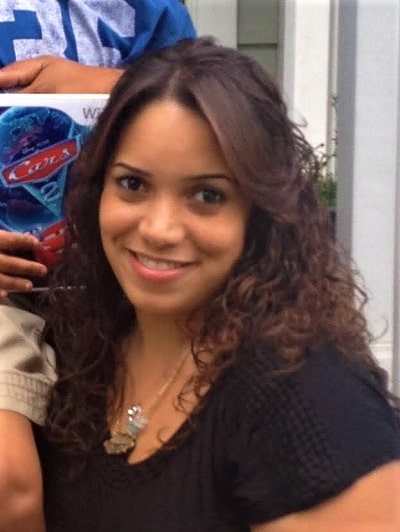 Lillian Aponte
ConnectPay
My day starts by reviewing the payroll schedule in order to prioritize my day. I then verify emails and print payroll worksheets along with changes that need to be made for an employer or an employee prior to processing a payroll. Changes received include updating a bank account, entering exemptions, deductions, direct deposits, employee entry, … Read More
---
---
Best personality for this career
The Organizers and The Entrepreneurs
You can read more about these career personality types here.
People who are suitable for this job tends to like following set procedures and routines. They like working with data and details more than with ideas..
They also like starting up and carrying out projects. They like leading people and making many decisions. Sometimes they require risk taking and often deal with business.
---
---
Find a college with the major you want
---
Related career information
Payroll Clerks job description, Payroll Clerks salary, Payroll Clerks information, what is the job of a Payroll and Timekeeping Clerk like, pros and cons about Payroll and Timekeeping Clerks, colleges and universities for Payroll and Timekeeping Clerks, is Payroll and Timekeeping Clerks the right career for me, careers in Office and Administration
Similar careers
Account Clerk, Accountant, Accounting Assistant, Accounting Clerk, Accounting Specialist, Accounting Technician, Attendance Clerk, Bonus Clerk, Bookkeeper, Checkman
Additional resources
---