Day in the life of


Payroll Clerk – Gerald Mumpuku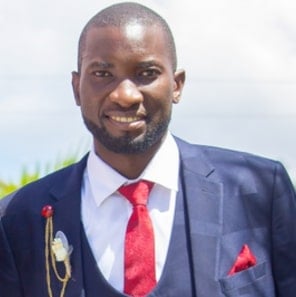 Gerald Mumpuku
Payroll Clerk
Find Zambia Jobs
My typical routine daily tasks as a Payroll Clerk are; enter employee time and payroll data from timesheets, review time sheets, wage computation, reconciling payroll discrepancies, keep track of all forms of employees leave, provide information to employees and managers on payroll matters, tax-related issues, benefit plans, reconcile cash and payroll accounts.
Cons
Typical cons in my case include the following; prolonged periods of sitting (this is a classic desk job, without much opportunity to move around), stress/pressure is common because of handling bulky financial and employee payment information, working as a payroll clerk is often fast-paced, with tight deadlines (payroll has to be finalized before the end of the month, so we are often under pressure to complete the cycle on time).
Pros
On the other hand, there are some good benefits of working as a payroll clerk like; good employment opportunities, challenging work, exposure to a variety of tasks good for career growth and experience, a wide variety of potential employers across various industries, strong emphasis on teamwork, gain experience performing calculations and using payroll software, knowledge of fundamental accounting principles and processes, and opportunities for career advancements.
Gerald Mumpuku
Payroll Clerk
Find Zambia Jobs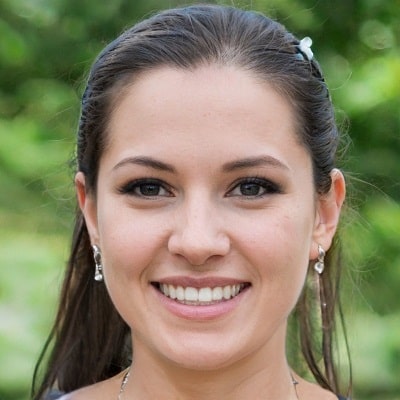 I'm the Secretary at Kitchen Infinity with over five years of experience in efficiently managing the organization to help it run smoothly. The functio …
Read More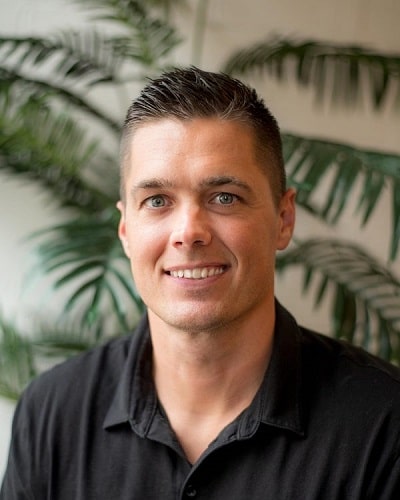 I worked pulling nails at a resawn timbers company, Manomin Resawn Timbers. My job was to use a hand-held metal detector to find nails in the wood whi …
Read More
---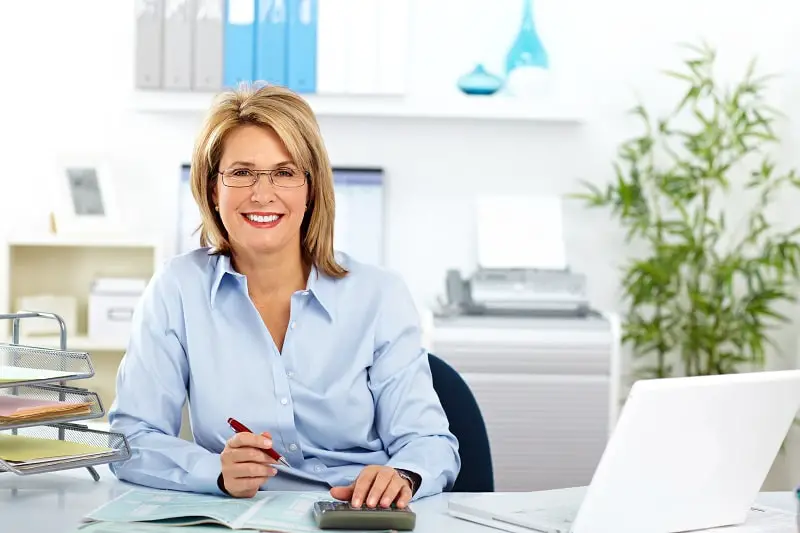 compile and record employee time and payroll data. May compute employees' time worked, production, and commission. May compute and post wages and deductions, or prepare paychecks.
Education:
No degree required
Suitable Personality:



The Organizer
---