Day in the life of


Payroll Clerk – Lillian Aponte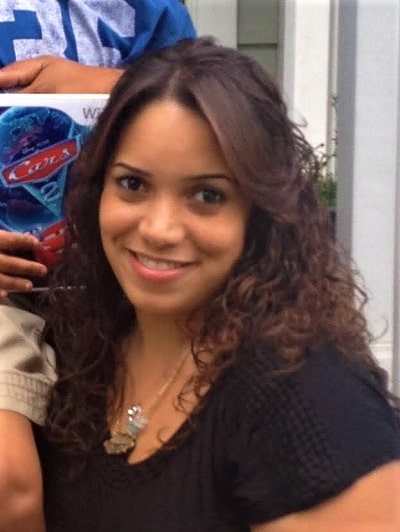 Lillian Aponte
Payroll Clerk
ConnectPay
My day starts by reviewing the payroll schedule in order to prioritize my day. I then verify emails and print payroll worksheets along with changes that need to be made for an employer or an employee prior to processing a payroll. Changes received include updating a bank account, entering exemptions, deductions, direct deposits, employee entry, and any additional requests. Data entry, attention to detail, and thoroughness are vital for payroll timekeeping, payroll procedures, accuracy, and speed. Once changes are updated, I will follow up with the client and advise if any details are missing or if updates have been completed. When entering payroll, I will also follow up with a client if there are any questions or discrepancies to ensure all hours/salary details are entered as the client needs. My day also includes preparing reports on payroll earnings, taxes, deductions, PTO, and other nontaxable wages. I've also been handling a lot of requests for PPP loan reports lately.
When it's slow, we review a client's profile to make sure all is up to date with audits and their rates have been updated. We also go to the state's website where they are registered to make sure all employees are paid their minimum wage accordingly.
Most importantly, I ensure I follow payroll operation policies, procedures, and maintain confidentiality. We all work as a team, and I enjoy contributing my efforts to drive results.
Pros
I get to work with awesome clients and peers who I can speak to, answer any questions, ask questions, and grow with the company. So many things change, and they happen so fast, learning collaboratively has allowed me to develop and nurture a growth mindset.
Beyond just managing my clients' payroll, I love getting to have a hand in a little bit of everything. At the end of the night when the day is completed, I help upload 401(k) investment files and then do the same on Friday mornings. I also assist with new hire training, helping the team with any knowledge I have when they ask questions. Then, since we operate on our own payroll software, I collect a lot of feedback from other CSR's when it comes to implementation stages and provide all details back to development. I follow up with CSR's to answer any questions, provide tutorials, documentation, and sometimes a quick Teams conference to show them how to use something. Having a background in technology helps a lot too!
Cons
Sometimes there just aren't enough hours in the day to complete all tasks! It's important to note that each Connected Service Representative will service over 100 clients, so there can be a lot to keep track of. There are times where we could all get hit all at once with emails, calls, or requests. However, at the end of the day, our company is working to support small businesses through payroll, so it's more than worth it to help our small business community thrive!
Lillian Aponte
Payroll Clerk
ConnectPay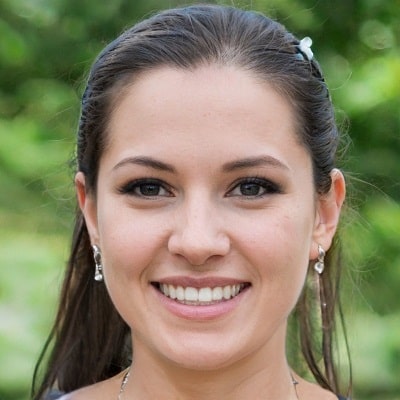 I'm the Secretary at Kitchen Infinity with over five years of experience in efficiently managing the organization to help it run smoothly. The functio …
Read More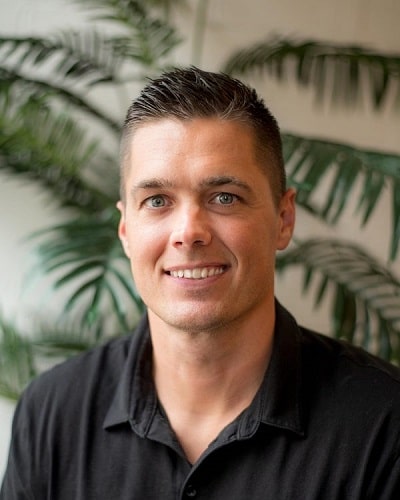 I worked pulling nails at a resawn timbers company, Manomin Resawn Timbers. My job was to use a hand-held metal detector to find nails in the wood whi …
Read More
---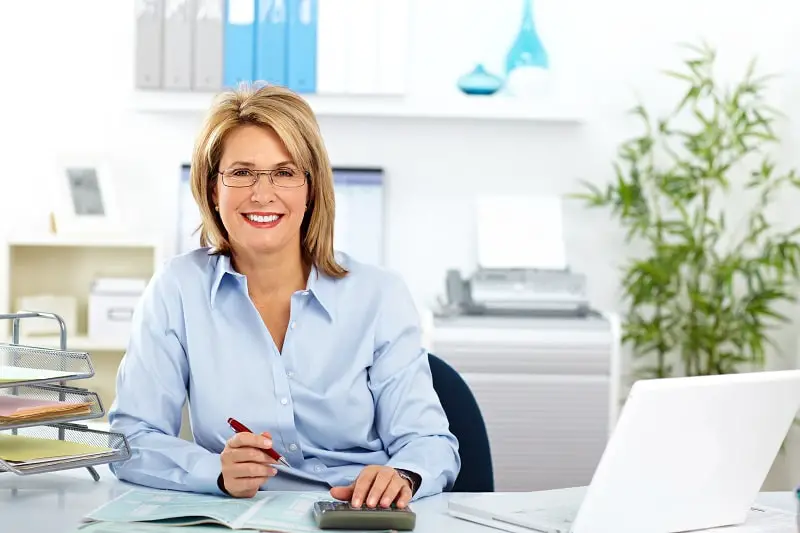 compile and record employee time and payroll data. May compute employees' time worked, production, and commission. May compute and post wages and deductions, or prepare paychecks.
Education:
No degree required
Suitable Personality:



The Organizer
---