Day in the life of


COO – Charles Leduc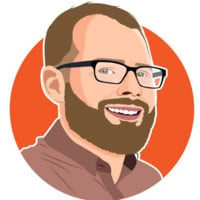 Charles Leduc
COO
Mold Busters
A typical workday for me consists of communicating with our managers and managing the major operations of the business. Communicating with management, vendors, and other people involved with the business take up most of my day. The rest is consumed with managing the growth and direction of the company by analyzing various pieces of information such as sales growth, goals, and ROI.
My day starts by coaching the sales team before they go out in the field. Showing them the company's appreciation and motivating them at the same time. We go over sales goals versus actual
sales for the month, the metrics we are focusing on to meet these goals and the overall status of our pipeline. Then I will meet with the CEO and Controller to relay this information. We will go over financials and various reports to identify any inefficiencies that can be improved upon, as well as the forecasts. We also review any operational changes that are in progress and adjust as necessary.
After this, I make it into my office to create reports, goals, and forecasts for future meetings. I examine our marketing budget ROI and make changes with our marketing campaign as needed. Somewhere in all this, I will be negotiating with vendors and marketers to ensure that we are getting the best prices and returns possible. This isn't all that the job entails, but my days usually involve some combination of these actions.
Pros
The biggest pro for everyone in the company is that we are making a living by helping people improve their health and lives.
Cons
The biggest con comes on the days that are enveloped by problems. This happens in every business though. Some days are spent putting out fires, and it feels as if you've made no progress, but it is just part of doing business.
Charles Leduc
COO
Mold Busters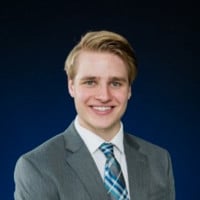 My Typical Day In this role, my key responsibilities include managing metrics and key performance indicator development for Elkay's distribution cente …
Read More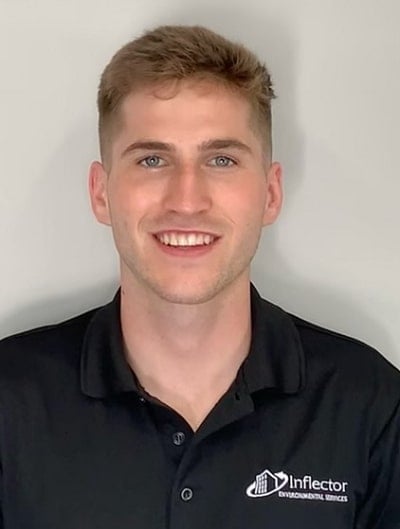 Inflector Environmental Services
My name is Kyle McCarney, Junior Estimator at Inflector Environmental Services. I have been lucky to have been a part of the Inflector team since 2015 …
Read More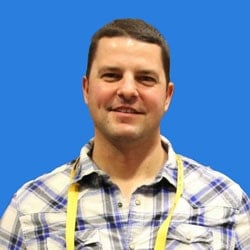 A fence installation company
My name is Jeff Becka. I've worked in the construction world for 26 years. I'm the General Manager of a fence installation company. My Typical Day 6:3 …
Read More
Omeza, a biotech and medical innovations startup
I'm President and Chief Operating Officer at Omeza, a biotech and medical innovations start-up in Sarasota, FL. We research and develop cutting-edge f …
Read More
---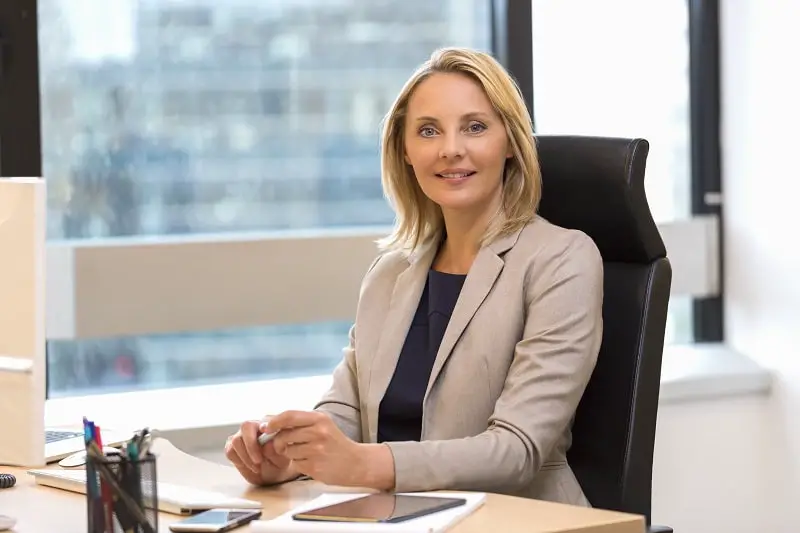 The Chief Operating Officer (COO) manages an organization's daily operations. They coordinate with the heads of each department to ensure that projects remain on track and meet the objectives of the organization.
Suitable Personality:



The Leader
---