Day in the life of


COO – Sameer Jafri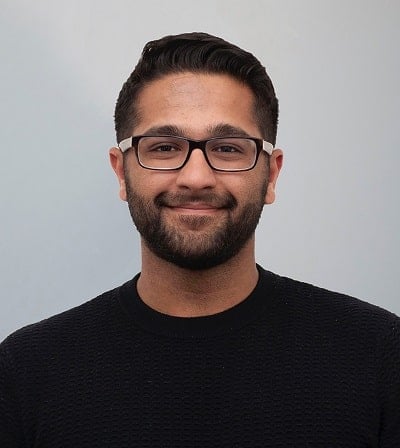 Being a Co-founder and COO of Avive, my company's mission is to save lives from Sudden Cardiac Death (SCD). So, my role demands me to motivate, communicate, and create awareness for AED use to prevent deaths from SCD.
I have a team of volunteers, leading cardiologists, electrophysiologists working in our foundation. So, I need to keep in touch with them for awareness campaigns. I reach out to organizations such as schools, colleges, gyms, offices, sports clubs, etc. Later, if the clients would like to make a purchase, I need to coordinate with the Sales Team and Technical Team for providing AED to the organization.
As COO, I arrange meetings with other founders to explore different opportunities to bring awareness on the importance of keeping AED. I also need to make sure every process is streamlined in the foundation.
Pros
It feels great when someone informs me how they could save the life of their friend or family member using AED. It makes me feel blessed and motivates me to continue my mission every day.
Cons
The cons of my job are too meager even to consider. Sometimes, I don't find enough time to spend with my family but saving a life by supplying an AED machine feels like a blessing.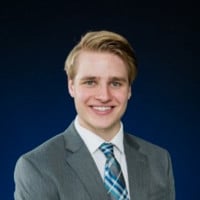 My Typical Day In this role, my key responsibilities include managing metrics and key performance indicator development for Elkay's distribution cente …
Read More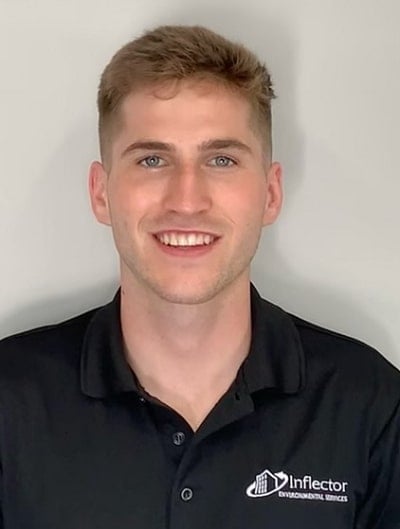 Inflector Environmental Services
My name is Kyle McCarney, Junior Estimator at Inflector Environmental Services. I have been lucky to have been a part of the Inflector team since 2015 …
Read More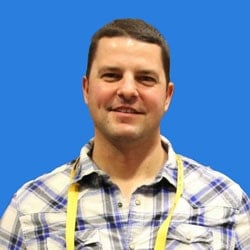 A fence installation company
My name is Jeff Becka. I've worked in the construction world for 26 years. I'm the General Manager of a fence installation company. My Typical Day 6:3 …
Read More
Omeza, a biotech and medical innovations startup
I'm President and Chief Operating Officer at Omeza, a biotech and medical innovations start-up in Sarasota, FL. We research and develop cutting-edge f …
Read More
---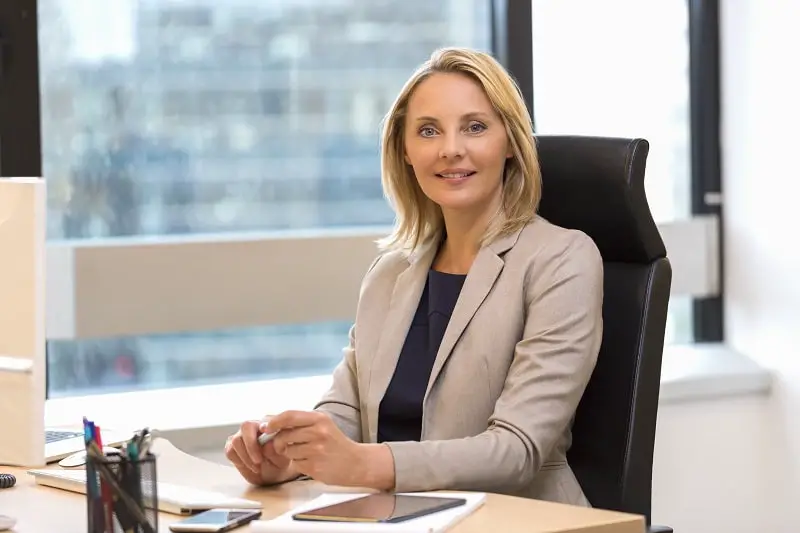 The Chief Operating Officer (COO) manages an organization's daily operations. They coordinate with the heads of each department to ensure that projects remain on track and meet the objectives of the organization.
Suitable Personality:



The Leader
---