Day in the life of


COO – Louella Alderson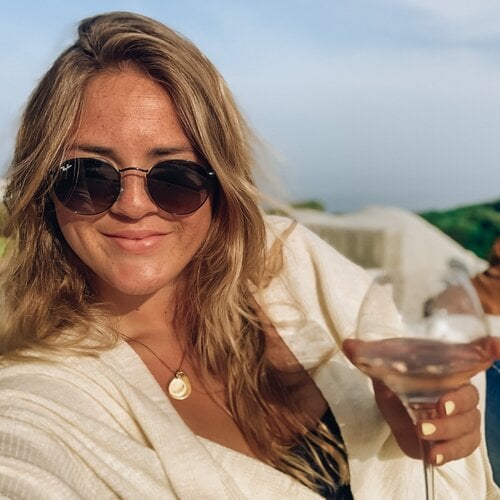 Louella Alderson
COO
So Syncd
I am the Co-founder and COO of So Syncd, the personality type dating app.
Each day is very different and there's always a lot going but this would be a typical day or two for me:
I start every day catching up with our developers and my sister, Jessica, who I co-founded So Syncd with. We run through the ongoing app and web developments and future app projects including the design and priorities.
Social media is really big for us, we are growing our Instagram followers daily and our engagement rate is exceptionally high, so I typically prepare the social media posts for the day to post across all platforms in the afternoon at the prime time.
Community is a really big part of our app so I spend time responding to our emails, Instagram comments, and other messages. We get a lot of feedback from our users which we find really helpful as it's great that people are engaged, and it helps us develop our product and prioritize app development.
I then spend time on our app, matching with people and speaking to our community via chat. I really enjoy this as everyone is so positive and friendly. Plus, it's a great opportunity to get feedback from our community and test the app myself to see which improvements we can make.
We are continually releasing new versions of our app and I test any releases on iOS and Android before they are submitted to the app store.
We publish a number of blog posts each week; my sister predominantly writes the content and then I will format the visual aspects and make other necessary adjustments.
Growing our user base is critical for us so I regularly review our marketing strategy. I reach out to different people and companies to discuss opportunities.
We have a podcast called Personality Love Lab where we interview couples of different personality types to understand their dynamics and compatibility better. It's great because every couple we speak to has their own unique story. My sister and I record the podcasts with our guests. Then I edit the recordings and schedule them for release.
Pros
I've learned lots of new skills as I cover many different areas. It's great to be involved with all the different aspects.
I really care and believe in what I'm doing and creating, it's very fulfilling to bring joy and love into people's lives.
To be doing this with my sister is great because there is an unbreakable level of trust and honesty, and we know each other better than anyone.
So Syncd is global so I'm looking forward to traveling for work post-pandemic
Cons
There's just not enough time in the day to do everything you want to!
Things don't always go to plan which can be stressful.
Every day is a rollercoaster of emotions!
Louella Alderson
COO
So Syncd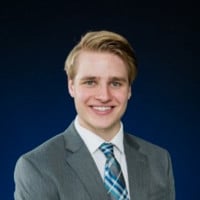 My Typical Day In this role, my key responsibilities include managing metrics and key performance indicator development for Elkay's distribution cente …
Read More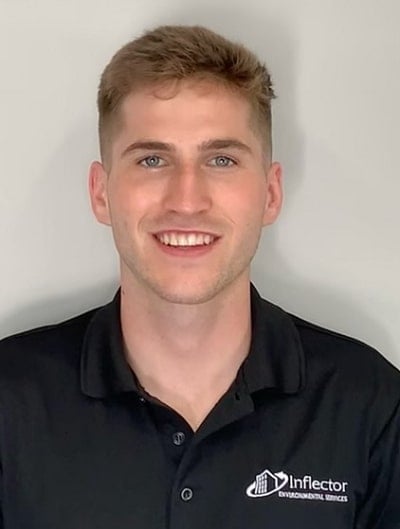 Inflector Environmental Services
My name is Kyle McCarney, Junior Estimator at Inflector Environmental Services. I have been lucky to have been a part of the Inflector team since 2015 …
Read More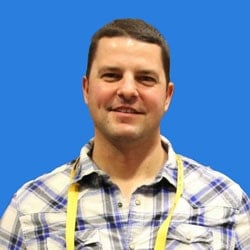 A fence installation company
My name is Jeff Becka. I've worked in the construction world for 26 years. I'm the General Manager of a fence installation company. My Typical Day 6:3 …
Read More
Omeza, a biotech and medical innovations startup
I'm President and Chief Operating Officer at Omeza, a biotech and medical innovations start-up in Sarasota, FL. We research and develop cutting-edge f …
Read More
---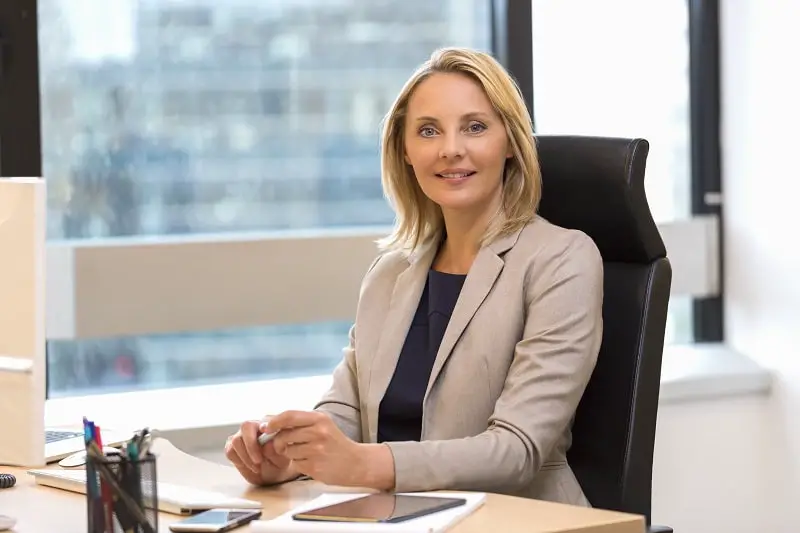 The Chief Operating Officer (COO) manages an organization's daily operations. They coordinate with the heads of each department to ensure that projects remain on track and meet the objectives of the organization.
Suitable Personality:



The Leader
---