About this program
A program that focuses on blending entrepreneurial ideas and management skills for issue advocacy and social change. Includes instruction in philanthropy, business modeling, design, entrepreneurship, finance, investing, resource management, project management, prototype development, and marketing.
Career Opportunities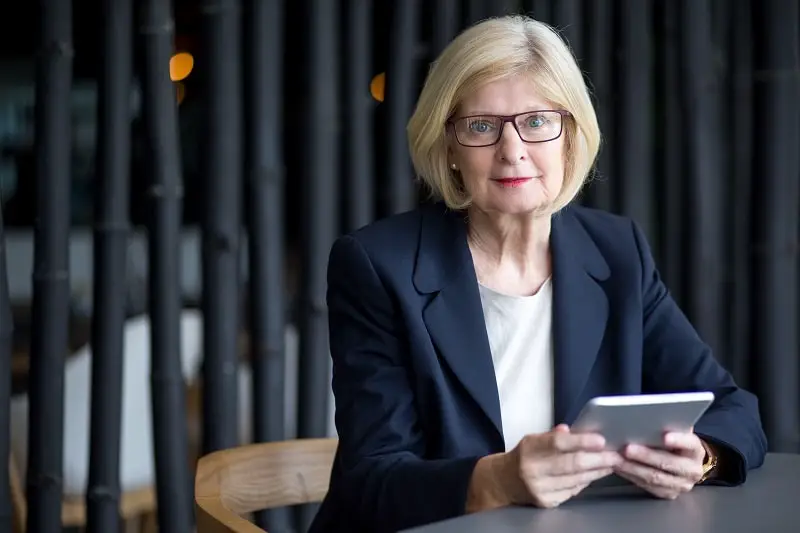 determine and formulate policies and provide overall direction of companies or private and public sector organizations within guidelines set up by a board of directors or similar governing body. Plan, direct, or coordinate operational activities at the highest level of management with the help of subordinate executives and staff managers.
$197840
Master's degree
High job satisfaction
---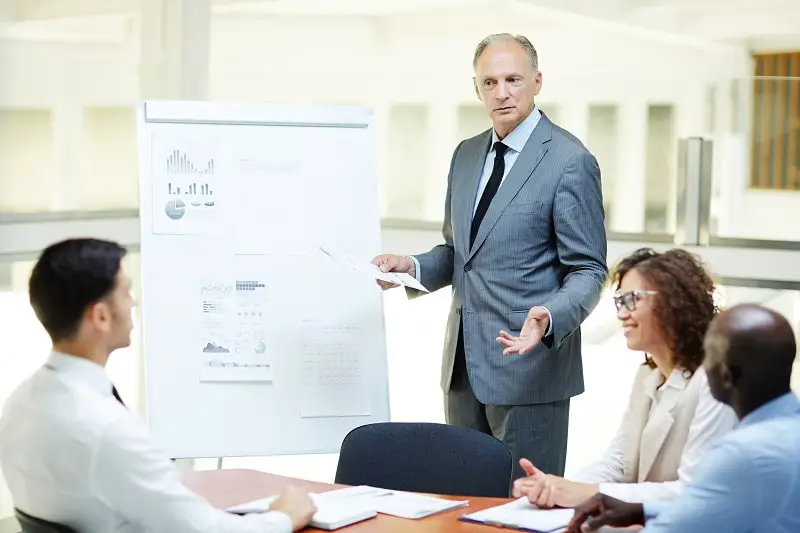 plan, direct, or coordinate the operations of public or private sector organizations, overseeing multiple departments or locations. Duties and responsibilities include formulating policies, managing daily operations, and planning the use of materials and human resources, but are too diverse and general in nature to be classified in any one functional area of management or administration, such as personnel, purchasing, or administrative services. Usually manage through subordinate supervisors.
$125740
Bachelor's degree
Strong job growth
High job satisfaction
---
---
Related Majors
---