About this program
A program that prepares individuals to professionally apply cosmetic makeup preparations and perform complete and specialized appearance makeovers including hairdressing, wig work, masking, temporary prosthesis applications, cosmetic applications, and related costuming for leisure or for professional stage, camera, clinical, or security purposes. Includes instruction in period and contemporary hairstyling and costuming; wig work and hairpiece application; synthetic hair and masks; cosmetic preparations and treatments; makeup artistry; attachment, removal, and camouflaging of prostheses; health and safety; client consultation and care; pre- and post-production operations; set and crew conduct and relations; script, instruction, and prescription interpretation; labor relations; and business practices.
Career Opportunities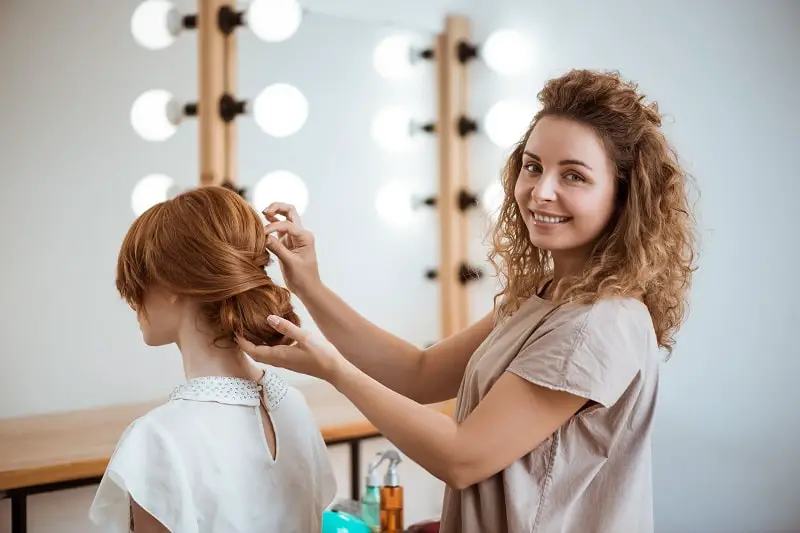 provide beauty services, such as cutting, coloring, and styling hair, and massaging and treating scalp. May shampoo hair, apply makeup, dress wigs, remove hair, and provide nail and skincare services.
$32740
Post-secondary certificate
Strong job growth
High job satisfaction
---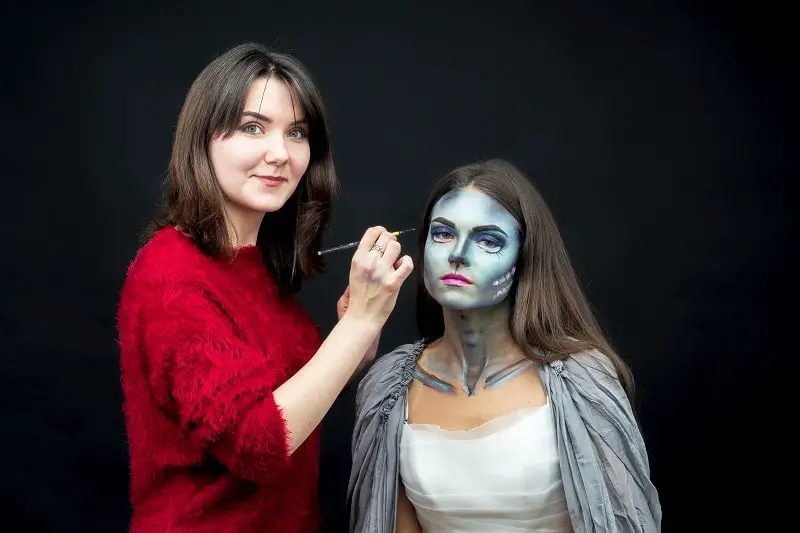 apply makeup to performers to reflect period, setting, and situation of their role.
$99990
Post-secondary certificate
High job satisfaction
---
---
Related Majors
---