About this program
A program that prepares individuals to manage assets placed in capital markets, and related technical operations. Includes instruction in security analysis, debt and equity analysis, investment strategies, securities markets, computer-assisted research, portfolio management, portfolio performance analysis, and applications to specific investment problems and business situations.
Career Opportunities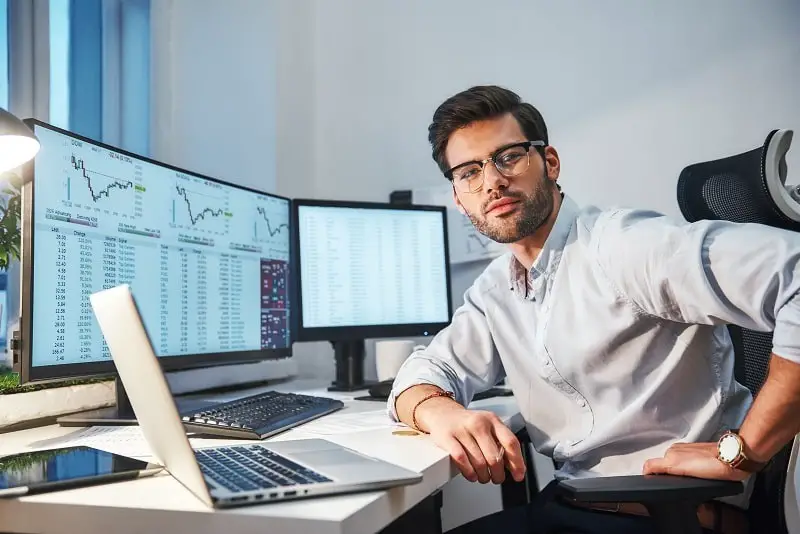 buy and sell securities in investment and trading firms and develop and implement financial plans for individuals, businesses, and organizations.
$96540
Bachelor's degree
Strong job growth
Personality Match
---
Interest Match
---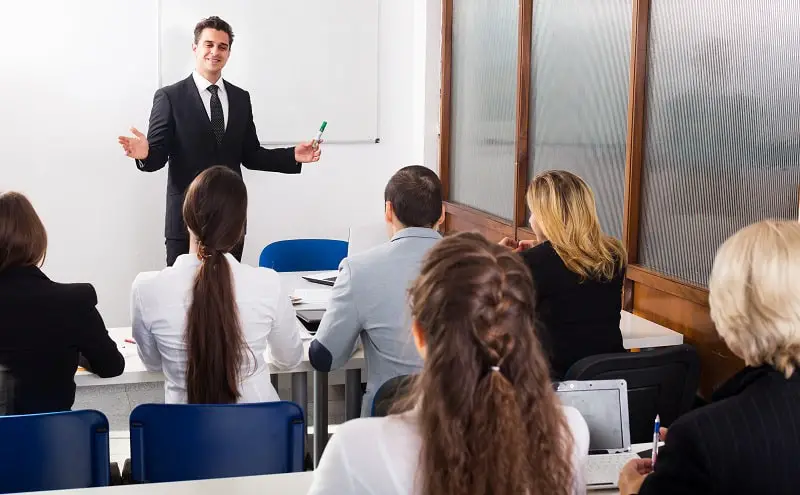 teach courses in business administration and management, such as accounting, finance, human resources, labor and industrial relations, marketing, and operations research. Includes both teachers primarily engaged in teaching and those who do a combination of teaching and research.
$107270
Doctoral degree
Strong job growth
High job satisfaction
Personality Match
---
Interest Match
---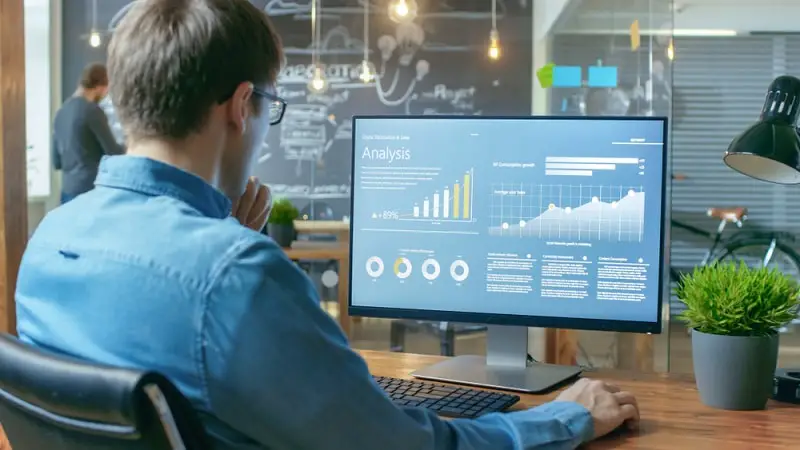 conduct quantitative analyses of information involving investment programs or financial data of public or private institutions, including valuation of businesses.
$96630
Bachelor's degree
Strong job growth
Personality Match
---
Interest Match
---
---
Related Majors
---