About this program
A program that prepares individuals to promote product lines/brands, and organize promotional campaigns, at the wholesale level to attract retailer interest, wholesale purchasing, and supply contracts. Includes instruction in wholesaling, wholesale advertising, selling, and customer relations.
Career Opportunities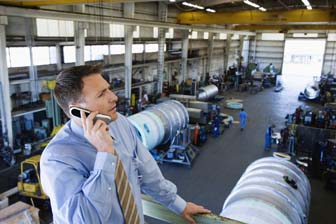 sell goods for wholesalers or manufacturers to businesses or groups of individuals. Work requires substantial knowledge of items sold.
$73500
Bachelor's degree
Strong job growth
High job satisfaction
---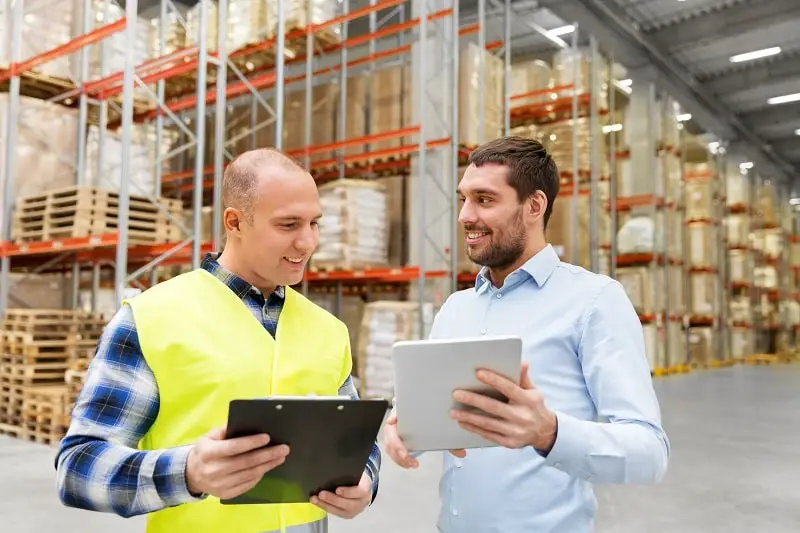 buy merchandise or commodities, other than farm products, for resale to consumers at the wholesale or retail level, including both durable and nondurable goods. Analyze past buying trends, sales records, price, and quality of merchandise to determine value and yield. Select, order, and authorize payment for merchandise according to contractual agreements. May conduct meetings with sales personnel and introduce new products. May negotiate contracts. Includes assistant wholesale and retail buyers of nonfarm products.
$72370
Bachelor's degree
---
---
Related Majors
---