About this program
A program that prepares individuals to manage international businesses and/or business operations. Includes instruction in the principles and processes of export sales, trade controls, foreign operations and related problems, monetary issues, international business policy, and applications to doing business in specific countries and markets.
Career Opportunities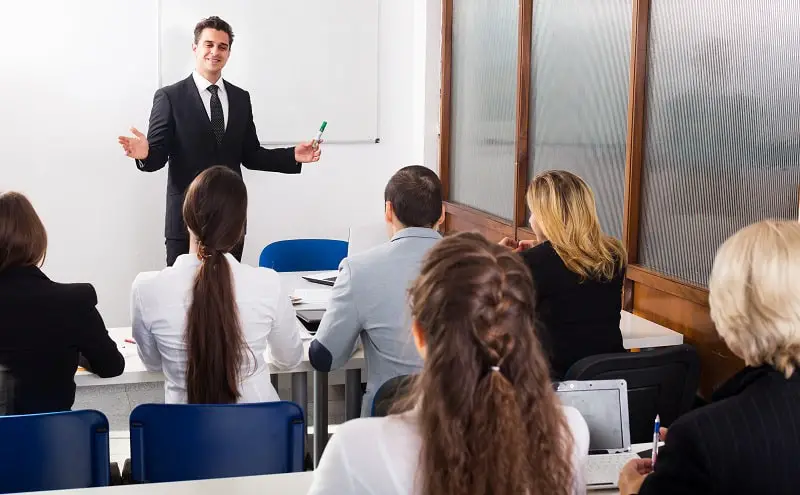 teach courses in business administration and management, such as accounting, finance, human resources, labor and industrial relations, marketing, and operations research. Includes both teachers primarily engaged in teaching and those who do a combination of teaching and research.
$107270
Doctoral degree
Strong job growth
High job satisfaction
Personality Match
---
Interest Match
---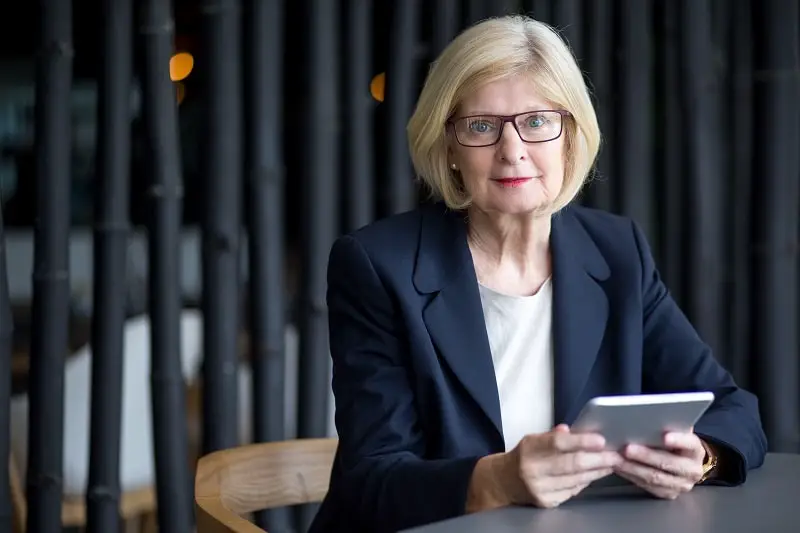 determine and formulate policies and provide overall direction of companies or private and public sector organizations within guidelines set up by a board of directors or similar governing body. Plan, direct, or coordinate operational activities at the highest level of management with the help of subordinate executives and staff managers.
$197840
Master's degree
High job satisfaction
---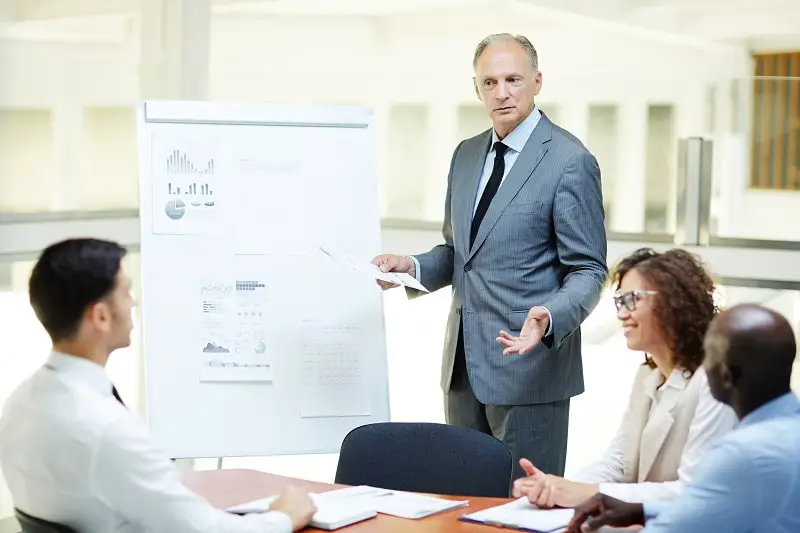 plan, direct, or coordinate the operations of public or private sector organizations, overseeing multiple departments or locations. Duties and responsibilities include formulating policies, managing daily operations, and planning the use of materials and human resources, but are too diverse and general in nature to be classified in any one functional area of management or administration, such as personnel, purchasing, or administrative services. Usually manage through subordinate supervisors.
$125740
Bachelor's degree
Strong job growth
High job satisfaction
---
---
Related Majors
---