About this program
A program that prepares individuals to apply basic engineering principles and technical skills in support of engineers, engineering contractors and other professionals engaged in the construction of buildings and related structures. Includes instruction in basic structural engineering principles and construction techniques, building site inspection, site supervision, construction personnel supervision, plan and specification interpretation, supply logistics and procurement, applicable building codes, and report preparation.
Career Opportunities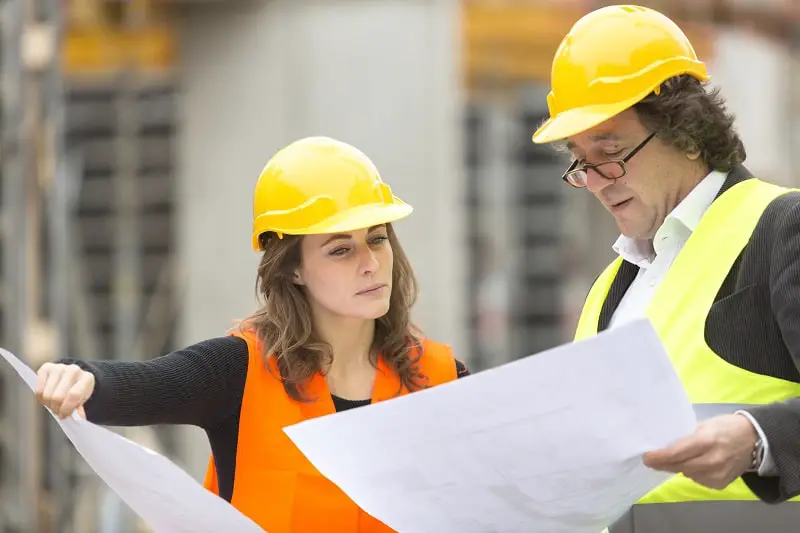 apply theory and principles of civil engineering in planning, designing, and overseeing construction and maintenance of structures and facilities under the direction of engineering staff or physical scientists.
$56590
Post-secondary certificate
Personality Match
---
Interest Match
---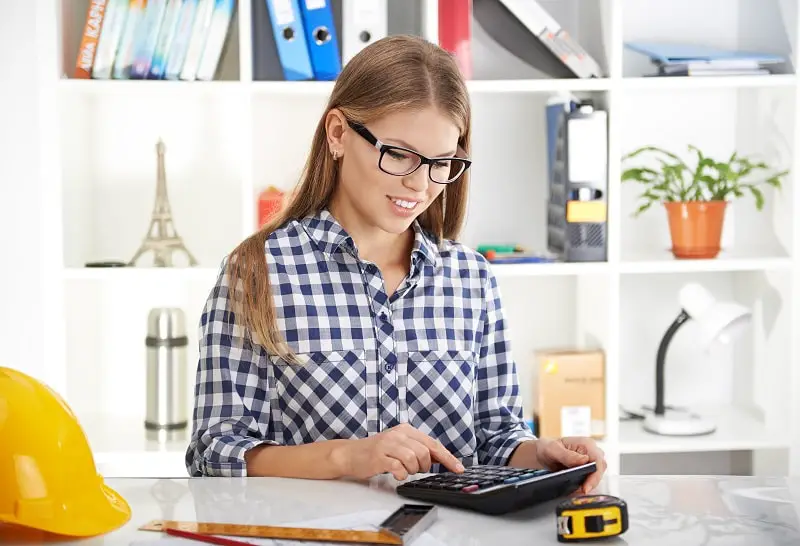 prepare cost estimates for product manufacturing, construction projects, or services to aid management in bidding on or determining price of product or service. May specialize according to particular service performed or type of product manufactured.
$72960
Bachelor's degree
Strong job growth
Personality Match
---
Interest Match
---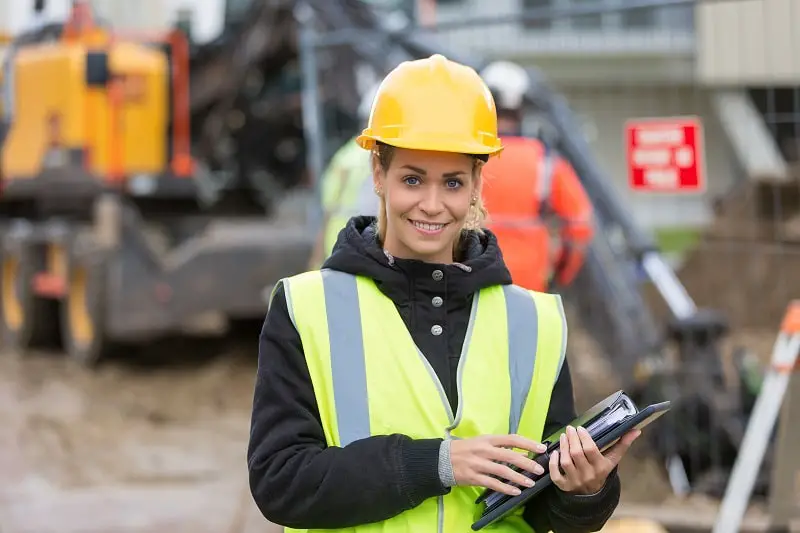 plan, direct, or coordinate, usually through subordinate supervisory personnel, activities concerned with the construction and maintenance of structures, facilities, and systems. Participate in the conceptual development of a construction project and oversee its organization, scheduling, budgeting, and implementation. Includes managers in specialized construction fields, such as carpentry or plumbing.
$107260
Bachelor's degree
Strong job growth
High job satisfaction
---
---
Related Majors
---