About this program
A program that prepares individuals to apply technical knowledge and skills in the use of three-dimensional (3-D) computer technology to create technical illustrations and models used in manufacturing, design, production, and construction. Includes instruction in 3-D computer-aided design (CAD), 3-D printing, 3-D model design and construction, and 3-D scanning.
Career Opportunities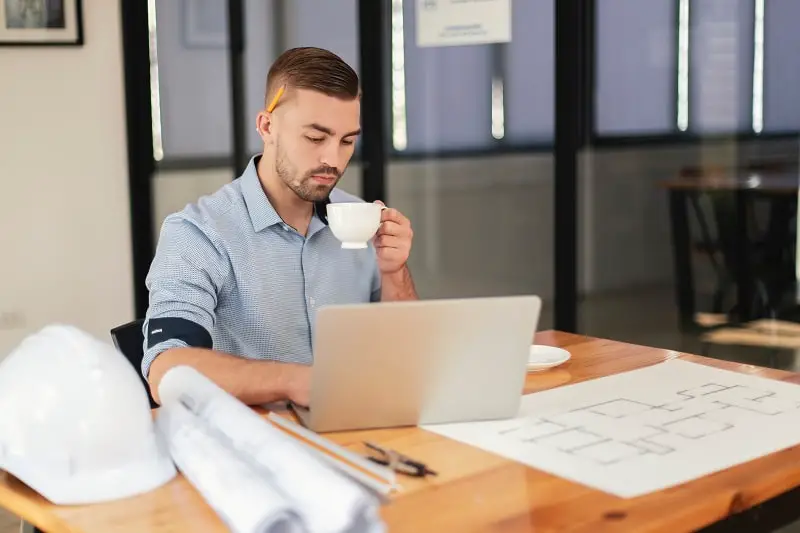 prepare detailed drawings of architectural designs and plans for buildings and structures according to specifications provided by architect.
$59120
Bachelor's degree
---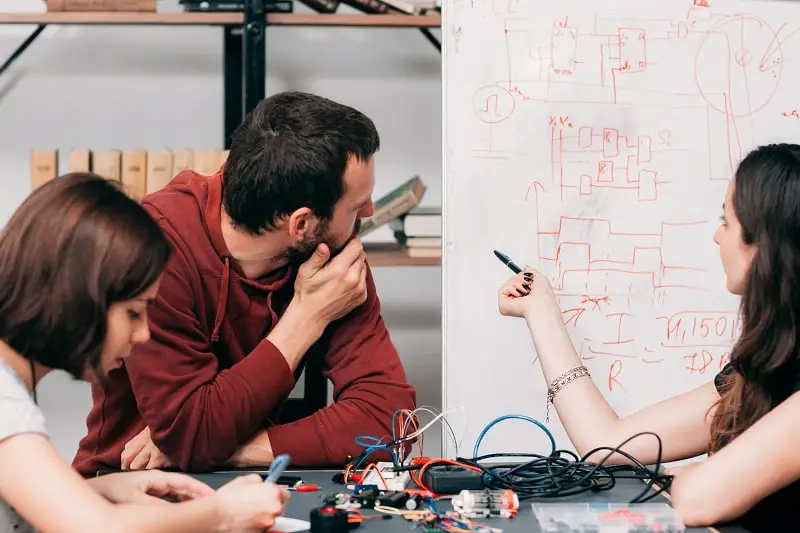 draw wiring diagrams, circuit board assembly diagrams, schematics, and layout drawings used for manufacture, installation, and repair of electronic equipment.
$65720
Associate's degree
Strong job growth
---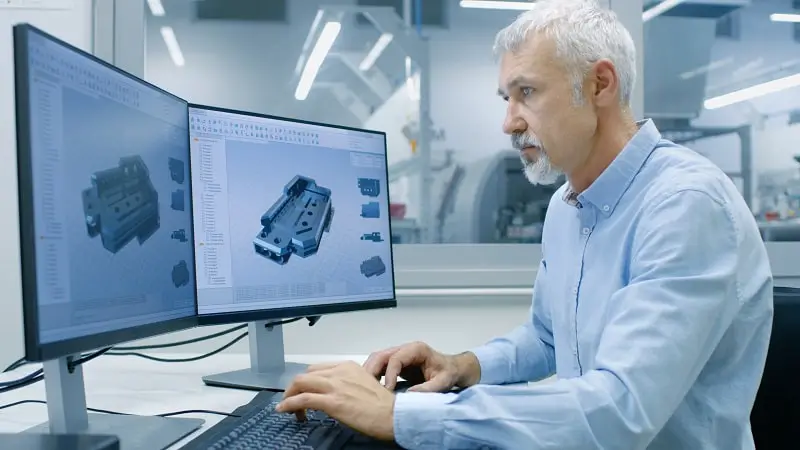 prepare detailed working diagrams of machinery and mechanical devices, including dimensions, fastening methods, and other engineering information.
$61490
Associate's degree
Personality Match
---
Interest Match
---
---
Related Majors
---