About this program
An instructional program that prepares individuals to apply mathematical and scientific principles to engineering problems involving marrying or coordinating multiple dissimilar systems to carry out single functions or achieve common purposes, organizing system components for maximum flexibility and utility, planning engineering projects involving multiple tasks and design solutions, planning design testing and evaluation procedures, resolving specification and requirement conflicts, and choosing among competing theoretical solutions. Note: this program was re-instated after being deleted from CIP 2000; previously, it was coded as 14.2901.
Career Opportunities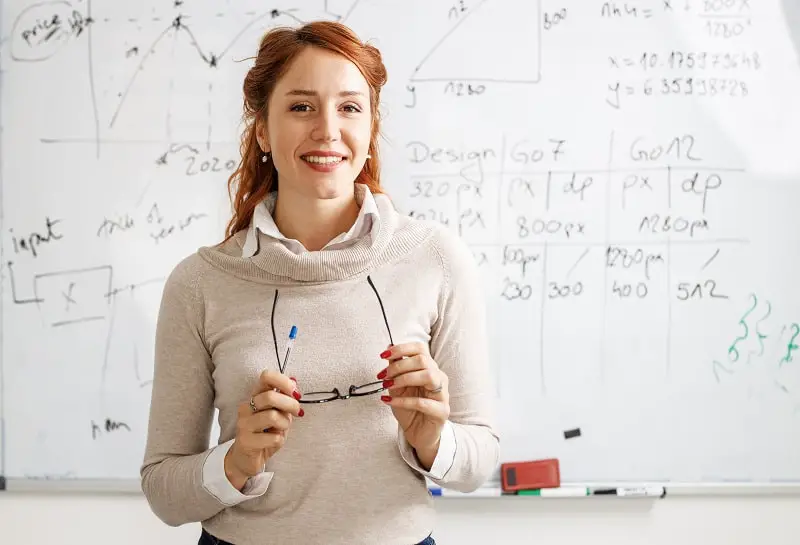 teach courses pertaining to the application of physical laws and principles of engineering for the development of machines, materials, instruments, processes, and services. Includes teachers of subjects such as chemical, civil, electrical, industrial, mechanical, mineral, and petroleum engineering. Includes both teachers primarily engaged in teaching and those who do a combination of teaching and research.
$114130
Doctoral degree
Strong job growth
High job satisfaction
Personality Match
---
Interest Match
---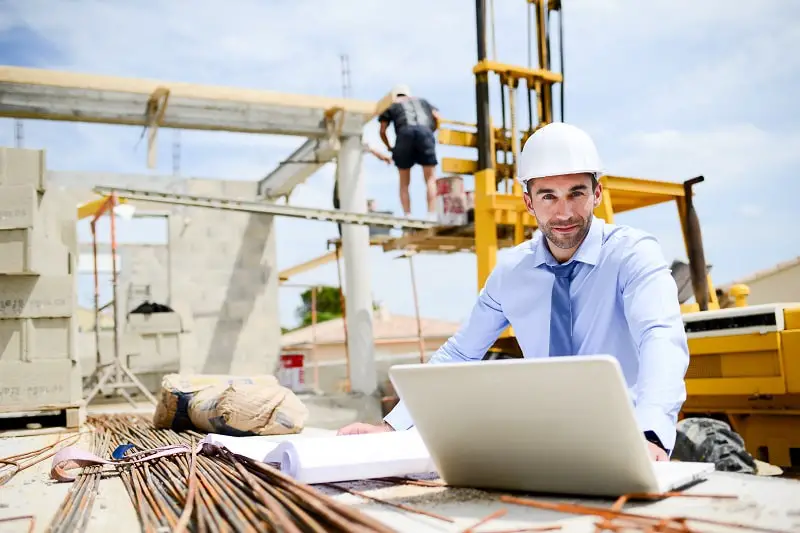 plan, direct, or coordinate activities in such fields as architecture and engineering or research and development in these fields.
$158100
Bachelor's degree
High job satisfaction
Personality Match
---
Interest Match
---
---
Related Majors
---