Salary, Job Description, How To Become One, and Quiz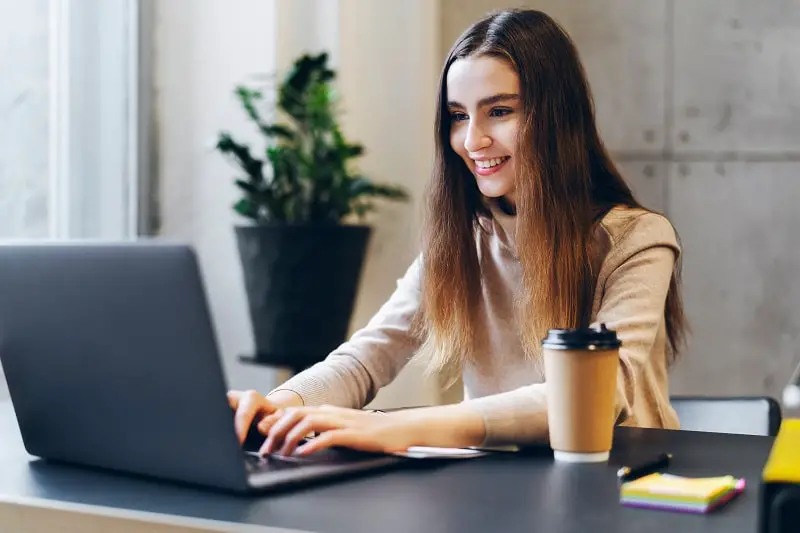 Social Media Specialists
The primary responsibility of a social media specialist is maintaining social media accounts and attracting audiences, views, likes, and engagements. They help businesses get the positive attention that they need to compete in the world today.
---
---
A social media specialist creates, updates, and monitors content across social media platforms including Facebook, Twitter, Instagram, and more. They try to generate interest in the pages they monitor and they build audiences, views, and engagements. They make sure that someone responds to comments and messages and they keep the page up to date with current trends.
Social media specialists often have a degree in communications or marketing and they have experience in social media. They can take courses to get certified and they need to always stay on top of the latest technology and trends. It is important that they understand what generates interest in a page and how to keep an audience engaged.
What they do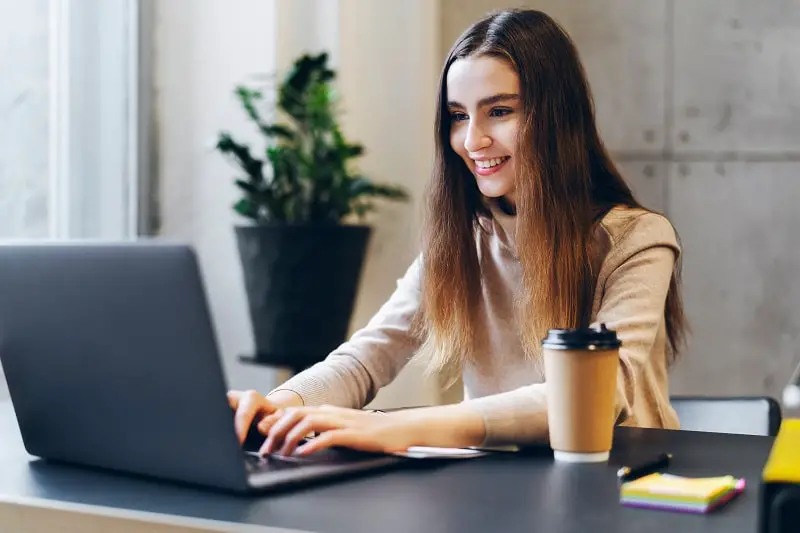 The primary responsibility of a social media specialist is maintaining social media accounts and attracting audiences, views, likes, and engagements. They help businesses get the positive attention that they need to compete in the world today.
Generate Content on Social Media Sites
A social media specialist will work hard to generate content on social media sites that are designed to attract a target audience. They need to produce content that encourages visitors to engage, including posts, polls, videos, and more. They should have strong writing skills so that the content is professional and inviting. In addition, they make sure that someone responds to visitors' comments and keeps their attention.
Social media specialists know how important the visual aspects of a social media page are and they design posts that are appealing to the target audience. They need to know how to effectively post on the different platforms to reach the largest possible number of people.
Organize Ad Campaigns on Social Media
In addition to creating content, social media specialists organize ad campaigns on social media. They can use posts that they create for the social media page or they might create specific content for ads. They will define the reach of the social media ads and work within a budget to reach the target audience. They need to understand the intricate differences between the different social media advertising platforms.
Create Online Reviews and Respond to Them
Another important part of this job is creating online reviews and responding to them. They might get people to review the business they are working for or they might review other businesses and ask for reviews in return. This increases the visibility of the brand they represent by getting it out there onto other pages. They respond to any reviews to express appreciation. This makes the company more personal and it inspires trust in the brand.
Prepare Reports for Management
Social media specialists will know how to study metrics and track engagements. They also track the effectiveness of any advertising campaign. They need to put this raw information into a report to show upper management how the strategy is paying off. These reports will show management how different strategies across the social media platforms are performing, where they need to spend more money, and where they can save.
What is the job like
Pros
You get paid to spend time on your favorite social media platforms
If you love social media and connecting with others on its platforms, you will get paid to do it when you choose this career.
You might create a post that goes viral
If you have always enjoyed the challenge of creating that one viral post, you have an opportunity to do so every day.
You can work in an industry that matters to you
It is hard to find a business, school, charity, or organization that doesn't use social media today. You can use your social media skills to work on a cause that matters to you or to help a business you support.
You will meet a lot of people
A social media specialist doesn't just create content; they are getting a message out and inspiring others to engage. You get to talk to a lot of people every day and encourage them to keep coming back.
Cons
You might work long hours
Social media never shuts down and you might need to address posts at all hours of the day. If something goes haywire, you need to fix it right away.
You deal with some negativity
You will spend some of your time making people who are unhappy or offended feel better and they can be harsh with their words.
Where they work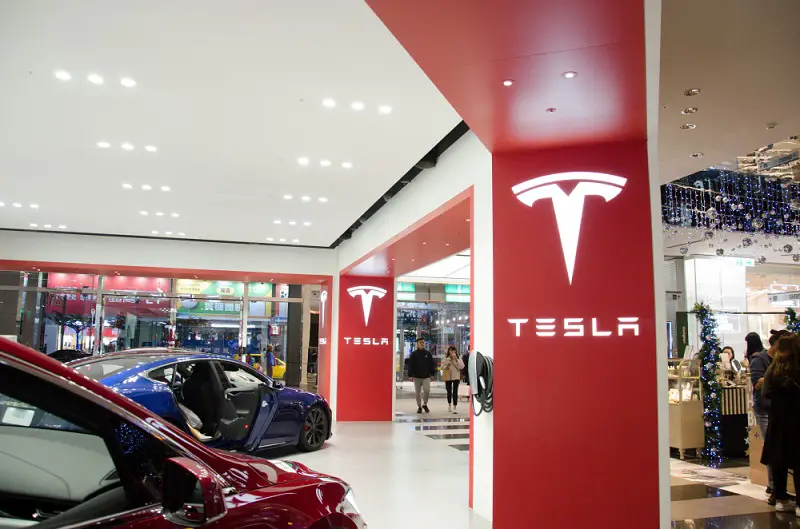 Large corporations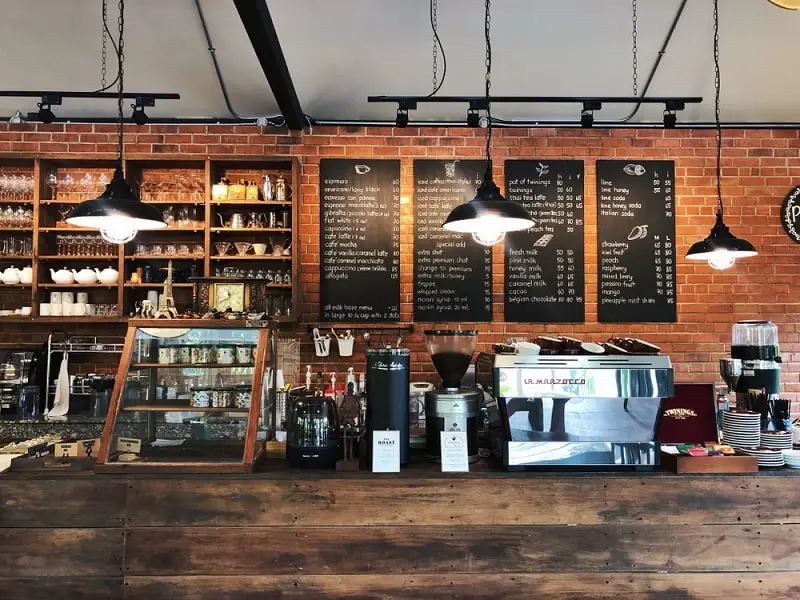 Small businesses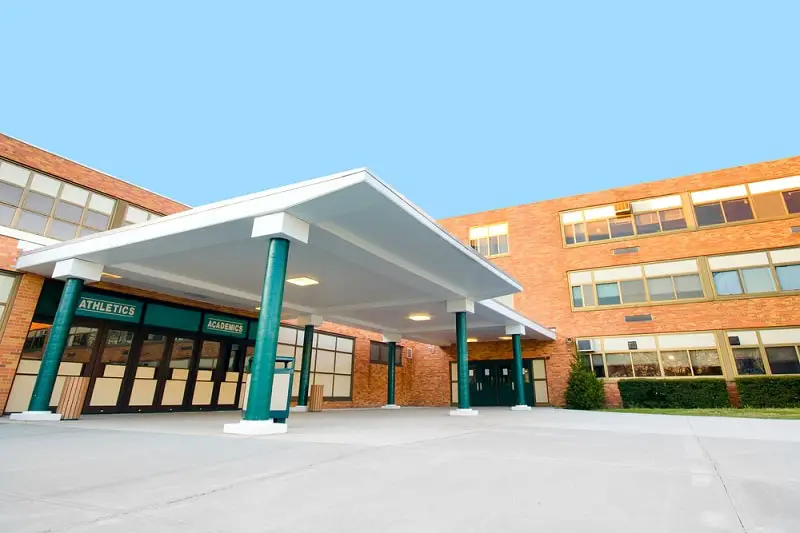 Schools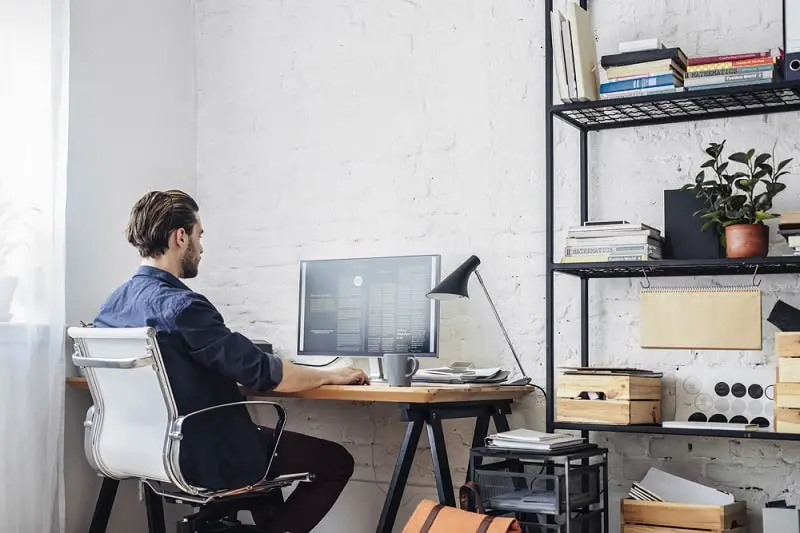 Freelance from home
---
---
Social media specialists often work for large businesses. They might be part of a team or they may work for a smaller business as the only person in charge of social media. Some freelance and work from home creating content for a number of different clients. People often specialize so that they become experts at content creation, analyzing metrics, or social media marketing. They can work in any business so they often tie their interests in with their social media skills.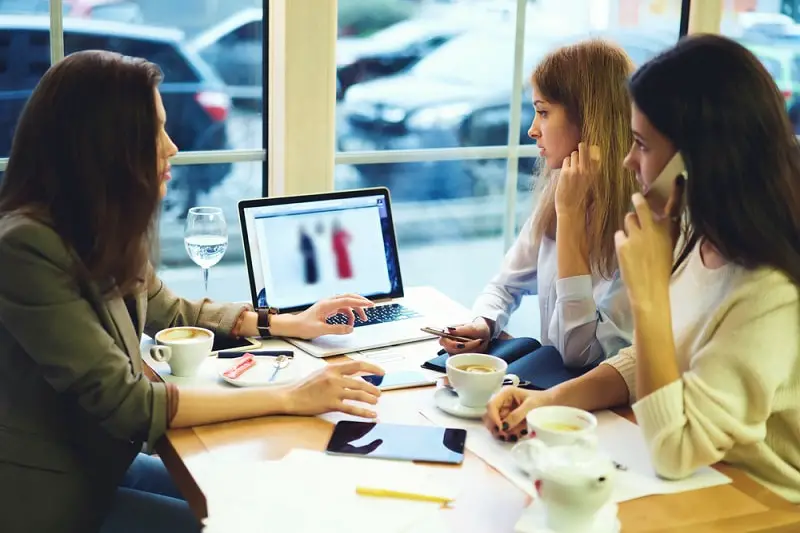 How to become one
Step 1: Get a Degree
Companies often want to hire someone who has a degree in marketing or communications. Being a social media specialist requires a strong understanding of what appeals to people and how to get a brand's message out on this platform.
Step 2: Get Certified
You can take online courses to get certified in social media management and this helps to make your resume stand out. You will also learn more valuable information on how to effectively do this job.
Step 3: Apply for Jobs or Get Clients
Many people choose to get a job working for a company or organization. You can apply for jobs in an industry that interests you. You can also start to develop your own clients and have a freelance business that you run from home.
Should you become one
Best personality type for this career
The Leader



People with this personality likes to start and work on projects. They also like leading people and making many decisions.
You can read more about these career personality types here.
Social media specialists need to be friendly and outgoing. They love communicating with others and they are intuitive. This intuition helps them understand what people are looking for. They need to enjoy engaging with other people all the time and they have to be thick-skinned enough to deal with negative people who might respond to posts. They should have good customer service skills because they are the voice of the brand on social media.
Take this quiz to see if this is the right career for you.
---
Don't know which career to pursue?
Take the career quiz to find careers that match your personality type.
Take The Career Quiz