Salary, Job Description, How To Become One, and Quiz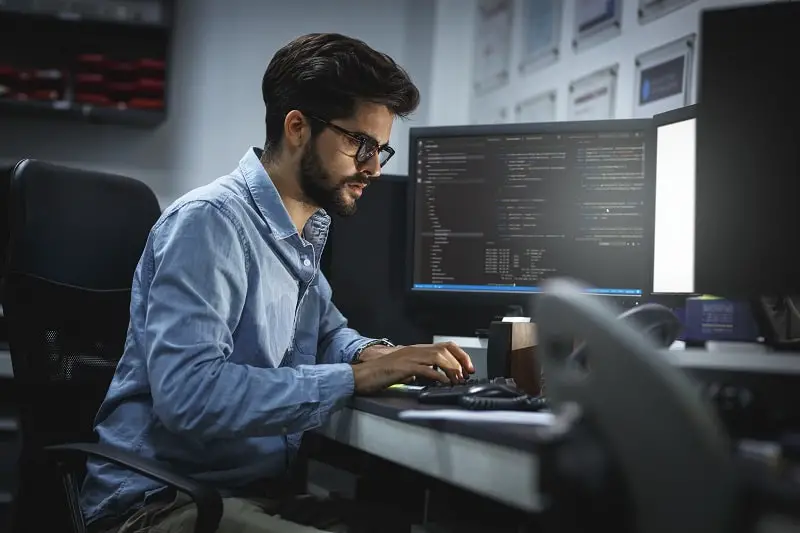 Penetration Testers
The main responsibility of penetration testers is to test active computer networks and digital asset systems to find flaws and weaknesses. They work as part of an IT team in cyber security and help protect the business from vulnerabilities and threats.
Education
Bachelor's degree
---
---
Penetration testers are an integral part of cyber security for businesses. They identify and resolve any weaknesses or vulnerabilities that have an impact on computer networks or digital assets. They might work for companies in the IT department, or they can work with specialized firms that offer penetration testing services to clients.
Most businesses prefer to hire someone with a bachelor's or master's degree in computer science, cyber security, IT, or a relevant field. The job is also known by titles such as "assurance validator" or "ethical hacker." This job is for people who want to test and find weaknesses in active systems.
What they do
The main responsibility of penetration testers is to test active computer networks and digital asset systems to find flaws and weaknesses. They work as part of an IT team in cyber security and help protect the business from vulnerabilities and threats.
Plan and Design Cyber Attacks
One of the most crucial aspects of this job is designing and planning experiments and simulations to evaluate how effective the current security measures are. The penetration tester needs to be creative and analytical and have a strong understanding of cyber security and how to come up with potential threats.
This requires independent and creative thinking. The penetration tester must be familiar with existing hacks and be able to figure out what potential hackers might do in the future. This requires someone who enjoys and is intrigued by how hacking and security work.
Simulate Cyber Attacks
Penetration testers will simulate different types of cyber attacks to find any weaknesses in the active system. They perform these simulations on sensitive, private, and proprietary information using hacking tools that already exist and ones they create. They constantly find ways to stay one step ahead of cyber criminals who are trying to hack into a system.
Report Findings and Advise Management
Penetration testers need to keep detailed logs of how they attempt to hack into the system and create reports containing the details of their results. They need to include where the system was strong as well as where they were able to bypass security measures and other protocols. They need to assess the scale of the flaw and make recommendations. They should be able to explain this information in both technical language as well as everyday language so that executives understand the level of the threat.
Work with Employees to Improve Organizational Cyber Security
Penetration testers need to work with other employees to make sure that digital assets and computer systems are secure. They can educate employees on protocols and steps to take to boost the security of the systems.
Conduct Physical Security Assessments
In addition to testing the vulnerability of systems and digital assets, penetration tests routinely assess the physical security of network devices and servers. They examine these items to look for potential vulnerabilities and create solutions that deal with problems coming from temperature, vandalism, humidity, natural disasters, and more.
What is the job like
Pros
You can use your hacking skills
When you are a penetration tester, you get to use your hacking skills to try to get past a business's security and firewalls. This is a challenge that penetration testers enjoy.
You can be creative
You get to find creative ways to launch attacks and thwart others' attacks on different types of systems. This allows you to gain a greater understanding of cyber security and how to protect more complex systems.
You can choose your industry
If you are interested in working in a particular industry or branch of government, you can find a job as a penetration tester. You can also choose whether you work in a large corporation as part of a team or on your own as a freelancer. You have a lot of choices in this career.
You play a critical role in security
Cyber security is critical to every business or organization, and you will play a critical role. By identifying weaknesses and vulnerabilities, you have the ability to make sure that the digital assets and systems of a company stay safe from attack.
Cons
You might work long hours
When you are working on a project, you might work long days to complete the simulated attack. You might be sent on projects out of town for a few weeks, and then you might have downtime. You need to have the flexibility to do what is needed by your employer.
You need to translate your findings into layperson language
Although you might enjoy creating and executing simulated attacks, it isn't all fun and computer games. You will need to write up detailed reports that outline your findings and make specific recommendations to management. You need to translate these reports into layperson language so that they understand what you found.
Where they work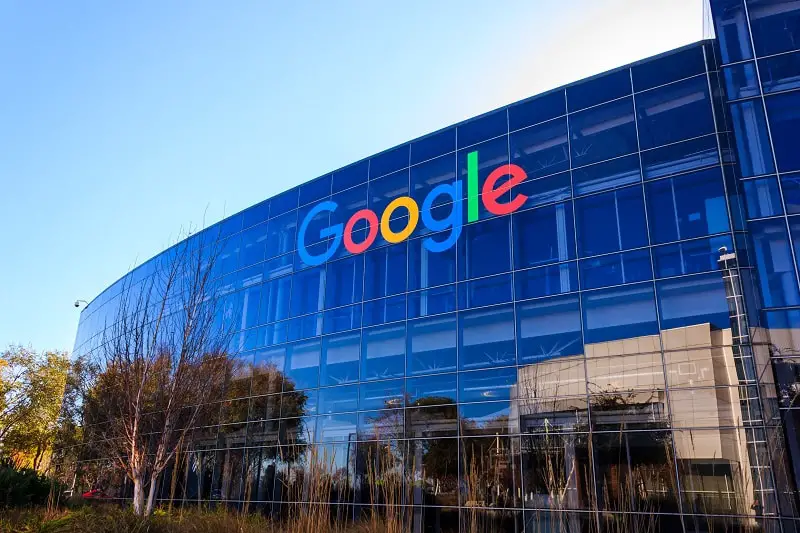 Large corporations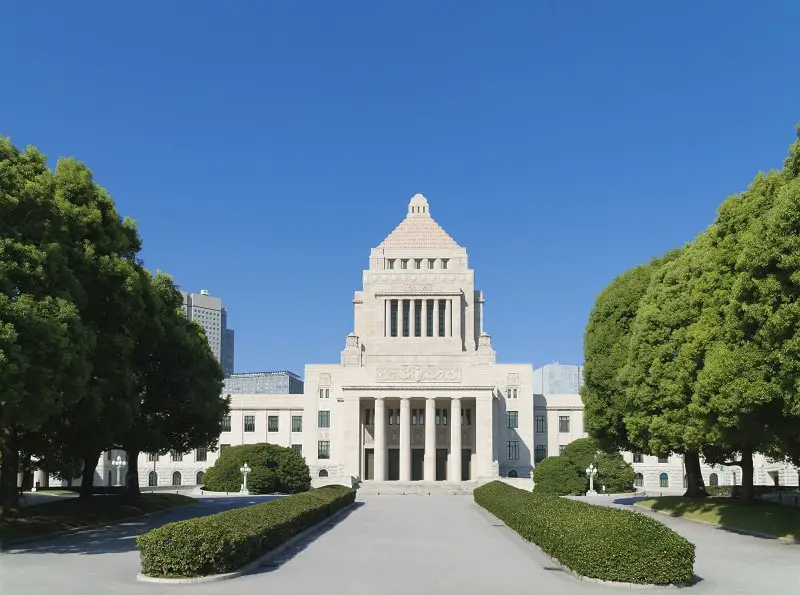 Government agencies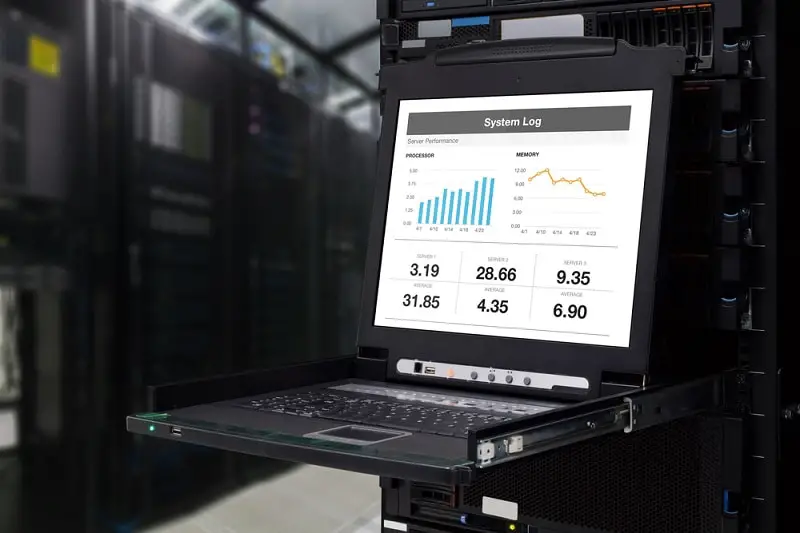 IT and cyber security firms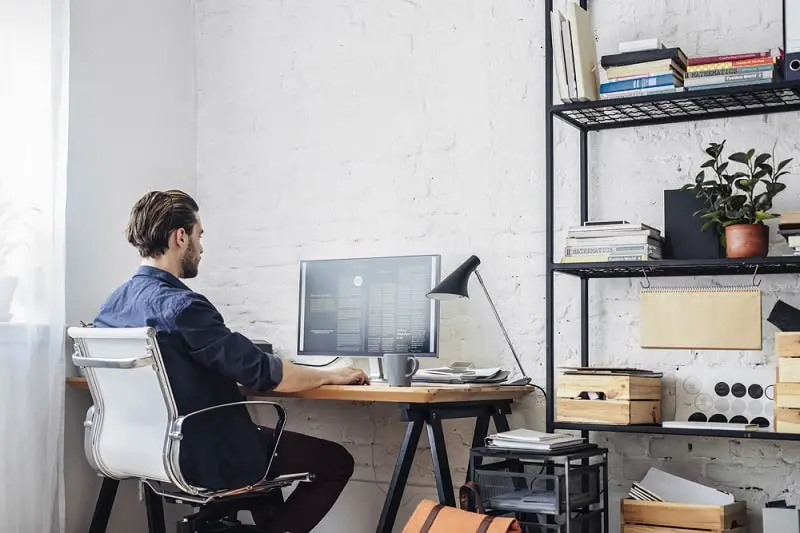 Freelance
---
---
Penetration testers have a wide range of options for where to work. They can work in a big company, organization, or in government as part of an IT team. They can also work for small businesses. There are IT and cyber security firms that hire penetration testers and send them out to work for specific clients. Some penetration testers freelance and do jobs for smaller businesses as they are needed.
It is hard to find any business or organization that does not rely on the Internet and computer systems today. As a result, penetration testers are constantly in demand. They are needed in every industry and organization.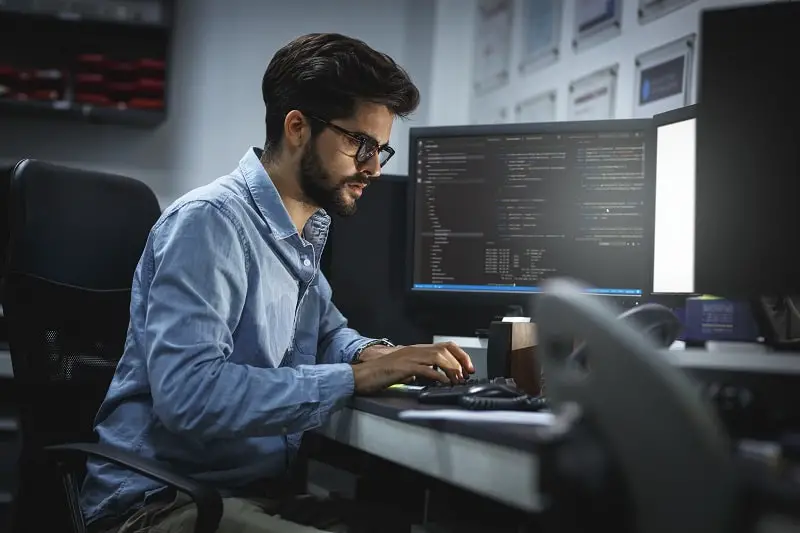 How to become one
Step 1: Get Your Bachelor's Degree
You should begin by earning a bachelor's degree in computer science, engineering, IT, or cyber security. If you want a higher paying job or a higher level position, you should go on to graduate school and earn a master's degree. This will help you develop your resume so that you can choose the career that you want.
Step 2: Gain Some Experience
You should gain experience while you are in school. You can intern or work as an entry-level IT. You could also try an entry level position in network management or network administration. Most companies will want to see that you have at least a year of experience before they hire you.
Step 3: Get Your Voluntary Certification
You can find many different organizations that have programs where you can voluntarily get credentials to improve your chances of landing the job of your dreams. You should get certified in penetration testing to boost your resume.
Step 4: Apply for Penetration Testing Jobs
After you complete the steps above, you are ready to move to a full-time job in penetration testing. You can start as part of a team, as a sole penetration tester in a smaller business, or as a freelancer. As you gain experience in your field, you can choose where you want to work.
Should you become one
Best personality type for this career
The Thinker



People with this personality likes to work with ideas that require an extensive amount of thinking. They prefer work that requires them to solve problems mentally.
You can read more about these career personality types here.
If you want to be a penetration tester, you do not need to be overly social. You need to enjoy solving puzzles, anticipating actions, and creating simulated attacks. You should be creative and analytical. You need good communication skills so that you can translate your findings from technical to layperson language. You should have strong skills in understanding hacking and cyber threats to systems.
Take this quiz to see if this is the right career for you.
---
Don't know which career to pursue?
Take the career quiz to find careers that match your personality type.
Take The Career Quiz