Salary, Job Description, How To Become One, and Quiz
Network Security Engineers
Network Security Engineers are responsible for designing and improving security systems. They protect networks from cyber threats, including malware, bugs, and hacks.
Education
Bachelor's degree
---
---
---
---
---
Find a job you love and you will never work a day in your life.
Confucius
---
Network Security Engineers help design safer computer networks and identify issues in existing computer systems. They are cybersecurity experts who specialize in protecting against security breaches and incidents.
Working as a Network Security Engineer often comes with a wide range of job duties and responsibilities. They may need to monitor networks to detect security vulnerabilities, test and configure hardware and software, and work with other IT professionals to solve problems.
The job may occasionally involve long hours and stressful situations, but also offers flexibility and stability. Here is a closer look.
What they do
Network Security Engineers are responsible for designing and improving security systems. They protect networks from cyber threats, including malware, bugs, and hacks.
Engineer New Network Systems with Increased Security
Network Security Engineers design (engineer) the network systems used by organizations. They select the hardware and software needed to maintain efficient communication between devices while protecting against cyber threats.
Designing a network requires Network Security Engineers to consider the communication needs of the organization, such as the number of users, the amount of data, and points of vulnerability.
Perform Penetration Testing and Assessments
Network Security Engineers spend most of their work hours running penetration tests and assessing the security and performance of computer networks. They assess networks to ensure that their designs provide optimal security. If they detect any vulnerabilities, they may update the systems and run additional tests.
Penetration testing is also occasionally carried out by dedicated Penetration Testers. However, the Network Security Engineer may oversee the penetration tests. These tests identify vulnerabilities using the same malicious techniques employed by hackers. The test may be automated or require the Network Security Engineer to attempt to breach the network using known hacking methods.
Troubleshoot and Resolve Security Incidents
Network Security Engineers may assist with the troubleshooting and resolution of security incidents. Security breaches are often addressed by other IT staff, including Network Administrators. However, the Network Security Engineer may be brought in to deal with serious breaches or incidents that are not easily resolved.
When troubleshooting an issue, the Network Security Engineer first determines which networks are affected by the problem. They may shut down affected systems to isolate them from the rest of the network, depending on the severity of the threat.
Audit Network Security Solutions Before Implementation
Network Security Engineers help select new security solutions when vendors and suppliers release new products or update existing products. Selecting new security solutions requires the Network Security Engineers to audit the software or hardware to ensure that it meets the needs of the organization.
When auditing solutions from vendors and suppliers, Network Security Engineers analyze its security features and ease of implementation. They need to justify the change by ensuring that the new solution delivers improved security.
Establish Monitoring Protocols for Detecting Security Breaches
Network Security Engineers develop the procedures for monitoring networks. They also develop alerts for notifying the IT department of potential security issues. This may include the creation of automated scripts that actively monitor networks for specific triggers.
Collaborate with IT Staff to Implement New IT Resources
After designing a new network or planning the update to an existing network, the Network Security Engineer collaborates with the rest of the IT staff to prepare for the implementation process. They may need to discuss the project with senior members of the IT department or receive approval from executives before deploying new software or installing new hardware, as these projects may disrupt normal business procedures.
Featured Schools
---
What is the job like
As a security engineer, you must have a near-paranoid eye for little details and errors in your code. These errors become security vulnerabilities,' as evidenced by recent cases such as the iOS issue and Heartbleed. Bugs are incredibly costly in the security industry; not only do they consume resources and time, but they also damage your users/customers financially and emotionally.
That's not something you'd want on your conscience! As a result, achieving 99% unit test coverage for your products becomes a need rather than a lofty objective.
You're constantly trying to learn new things! You must be both a generalist and a specialist at the same time. To safeguard a system, you must understand it completely. Multiply that by the variety of exploits and languages – SQL injections (databases), XSS (javascript), Teardrop (TCP/IP protocols), DDoS (network routing), and Heartbleed (heartbleed) (SSL). You've got an ocean in front of you, so jump in!
Glamor specializes in packet analysis, CPU cycles, and process memory dumps. We need to do this a lot on a regular basis – not just type passwords on the screen at random! In fact, it makes you wince whenever a film depicts hacking as simply typing login and password into a black terminal with green font.
On a daily basis, spies, stalkers, and psychologists are required. Days of inactivity can be followed by a burst of interesting activities.
---
Pros
You Get to Help Protect Sensitive Information
Network Security Engineers ensure that networks remain secure, which keeps hackers from accessing client data, such as contact information or billing information.
You Can Work Almost Anywhere
Network Security Engineers are needed in every state and every industry. An increasing number of Network Security Engineers also work from home part-time.
You Get to Constantly Learn New Things
Network Security Engineers need to stay up to date on the latest security threats and technologies for improving network security. Keeping track of new technologies allows Network Security Engineers to constantly learn new things.
Potential for Advancement
Network Security Engineers are senior IT professionals, but there is still room for advancement. Network Security Engineers may eventually become Chief Information Security Officers (CISOs).
Cons
Dealing with a Security Breach Can Be Stressful
Attempting to resolve a security breach to minimize its impact can be stressful.
You May Need to Respond to Issues Outside of Work Hours
Network Security Engineers may receive calls outside of work hours when major security incidents occur, which can make it difficult to separate work and personal life.
Where they work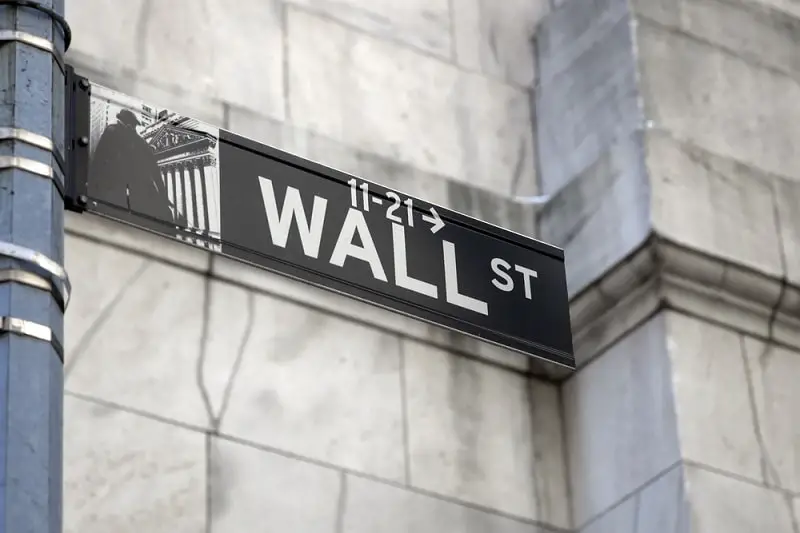 Financial Institutions and Lending Companies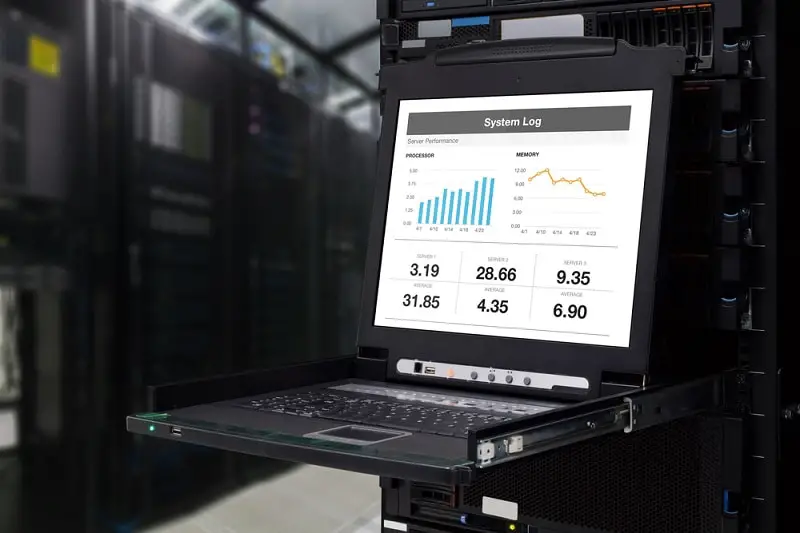 IT Companies and IT Service Providers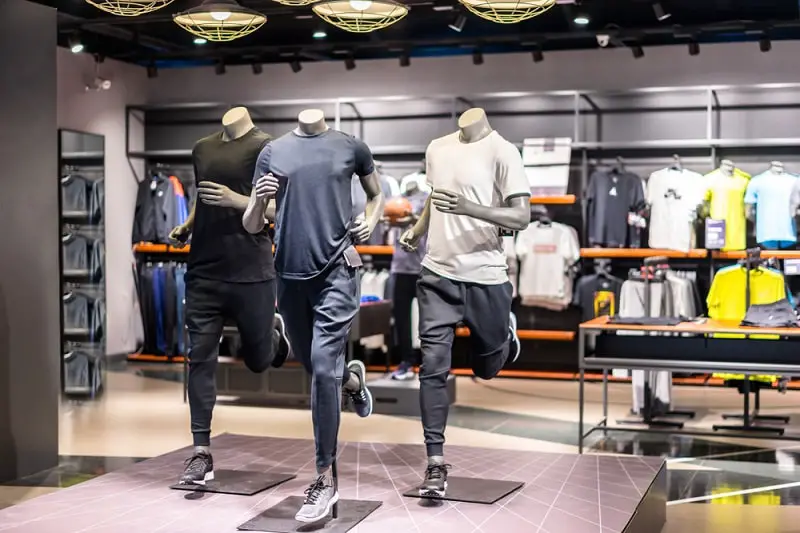 Retail Companies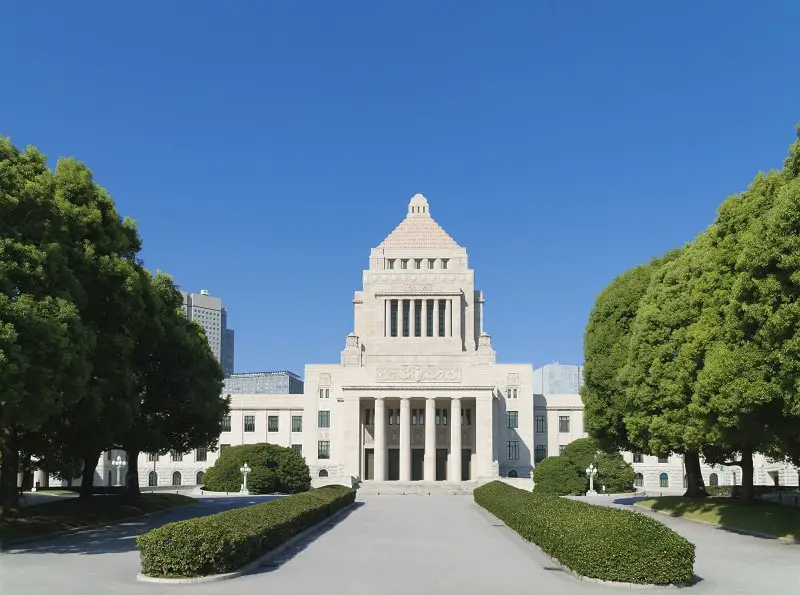 Government Agencies
---
---
The finance industry is the largest employer of Network Security Engineers, due to the need to protect financial institutions from cyber threats. The information technology industry is also a major employer of Network Security Engineers. They may also find employment in the retail industry, as retail companies account for most IT jobs. Government agencies at the local, state and federal levels also hire Network Security Engineers.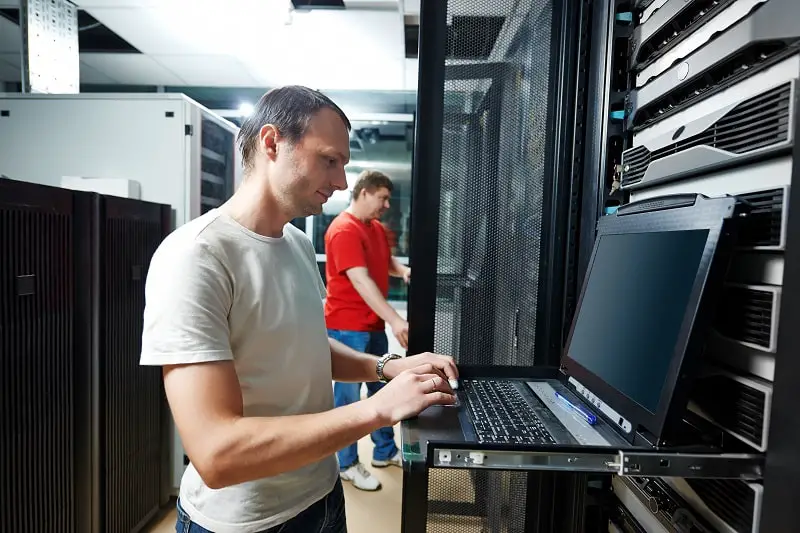 How to become one
Step 1: Develop Network Security Skills
Aspiring Network Security Engineers can begin developing essential network security skills by taking computer courses and learning more about firewalls and cyber threats.
Step 2: Earn a Bachelor's Degree
Most Network Security Engineer positions require a Bachelor's Degree. Candidates typically have degrees in Computer Science or Programming.
Step 3: Consider Earning a Master's Degree
Individuals who want to progress beyond Network Security Engineer may want to earn a Master's Degree, as many senior IT positions require a graduate degree. Common majors include Computer Science, Information Science, and Business Administration.
Step 4: Look for Entry-Level Network Security Jobs
Network Security Engineers may need to start as Network Security Analysts and Network Administrators. Becoming a Network Security Engineer typically requires several years of network security experience.
Step 5: Earn Relevant Industry Certifications
Network Security Engineers typically have several information security certifications. The most common certifications for this career include the Certified Information Security Manager (CISM) and Certified Ethical Hacker (CEH) certifications. The CISM certification requires at least three years of experience in information security management. The CEH certification does not require work experience but candidates should complete formal training before attempting to pass the exam.
Step 6: Apply for Network Security Engineer Positions
After obtaining several years of work experience and multiple IT certifications, begin applying for Network Security Engineer positions.
Should you become one
Best personality type for this career
The Thinker



People with this personality likes to work with ideas that require an extensive amount of thinking. They prefer work that requires them to solve problems mentally.
You can read more about these career personality types here.
Network Security Engineers should be detail-oriented, as overlooking a small detail could result in a security breach. Working in this field also requires patience, as running tests and implementing software updates can be tedious and time-consuming. Network Security Engineers should also be inquisitive, as asking questions helps uncover solutions for dealing with security vulnerabilities.
Take this quiz to see if this is the right career for you.
---
Don't know which career to pursue?
Take the career quiz to find careers that match your personality type.
Take The Career Quiz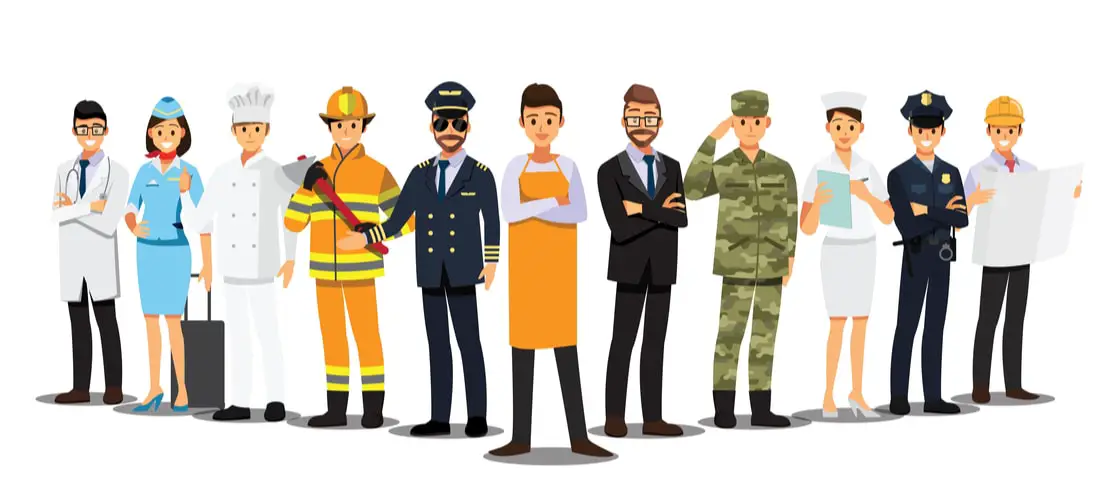 ---