Career Quiz and Most Suitable Personality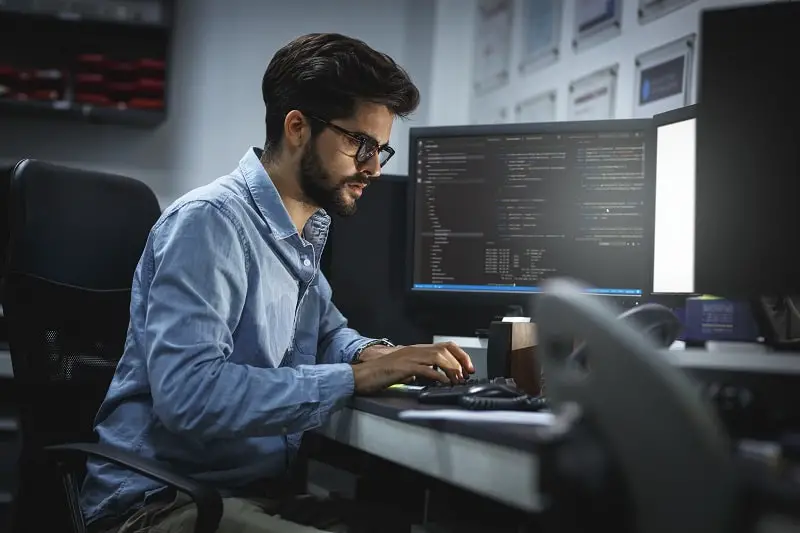 Penetration Testers The main responsibility of penetration testers is to test active computer networks and digital asset systems to find flaws and weaknesses. They work as part of an IT team in cyber security and help protect the business from vulnerabilities and threats.
Education
Bachelor's degree
---
---
---
Find a job you love and you will never work a day in your life.
Confucius
---
Table of contents
---
Career Quiz
In this career quiz, there are 8-10 questions that will give you a pretty good perspective on whether this career is right for you.
There are 3 answers to each question: Dislike, Maybe, and Like.
Answer "Like / Yes" if you tell yourself "Yes! I would love do this" or "Yeah, I'm that type of person".
Answer "Okay / Maybe" if you tell yourself "Umm…I think I will be okay with that".
Answer "Dislike / No" if you tell yourself "Ugh…Sounds boring" or "No way!".
---
Ready? Let's start!
| Question | Yes | Maybe | No |
| --- | --- | --- | --- |
| Are you interested in figuring out how hackers can get into systems? | | | |
| Can you see yourself working in a team to improve cyber security? | | | |
| Do you think you can explain something technical in layperson language? | | | |
| Would you be interested in designing hacking simulations as a career? | | | |
| Are you analytical and meticulous in your work? | | | |
| Are you willing to stay up to date on cyber security trends? | | | |
| Are you someone who love to solve problems mentally? | | | |
| Do you enjoy a challenge? | | | |
---
Your Results
Done?
Now count how many points you have.
Dislike = 0 point
Okay = 1 point
Like = 2 points
After you're done counting your points. Click below to view your results.
---
Suitable Personality Type
The Thinker



People with this personality likes to work with ideas that require an extensive amount of thinking. They prefer work that requires them to solve problems mentally. You can read more about these career personality types here.
If you want to be a penetration tester, you do not need to be overly social. You need to enjoy solving puzzles, anticipating actions, and creating simulated attacks. You should be creative and analytical. You need good communication skills so that you can translate your findings from technical to layperson language. You should have strong skills in understanding hacking and cyber threats to systems.
Pros and Cons
Pros
You can use your hacking skills
When you are a penetration tester, you get to use your hacking skills to try to get past a business's security and firewalls. This is a challenge that penetration testers enjoy.
You can be creative
You get to find creative ways to launch attacks and thwart others' attacks on different types of systems. This allows you to gain a greater understanding of cyber security and how to protect more complex systems.
You can choose your industry
If you are interested in working in a particular industry or branch of government, you can find a job as a penetration tester. You can also choose whether you work in a large corporation as part of a team or on your own as a freelancer. You have a lot of choices in this career.
You play a critical role in security
Cyber security is critical to every business or organization, and you will play a critical role. By identifying weaknesses and vulnerabilities, you have the ability to make sure that the digital assets and systems of a company stay safe from attack.
Cons
You might work long hours
When you are working on a project, you might work long days to complete the simulated attack. You might be sent on projects out of town for a few weeks, and then you might have downtime. You need to have the flexibility to do what is needed by your employer.
You need to translate your findings into layperson language
Although you might enjoy creating and executing simulated attacks, it isn't all fun and computer games. You will need to write up detailed reports that outline your findings and make specific recommendations to management. You need to translate these reports into layperson language so that they understand what you found.
Don't know which career to pursue?
Take the career quiz to find careers that match your personality type.
Take The Career Quiz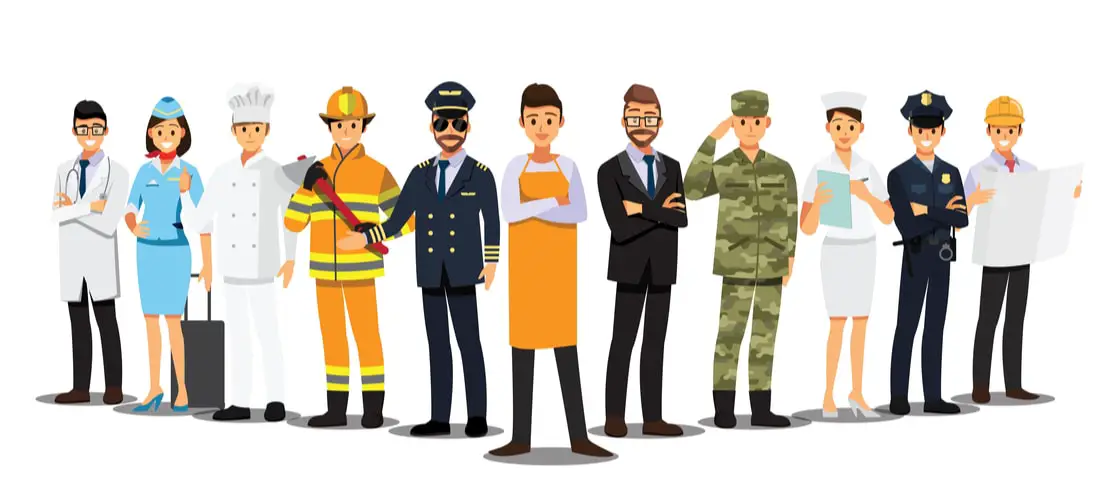 ---