Salary, Job Description, How To Become One, and Quiz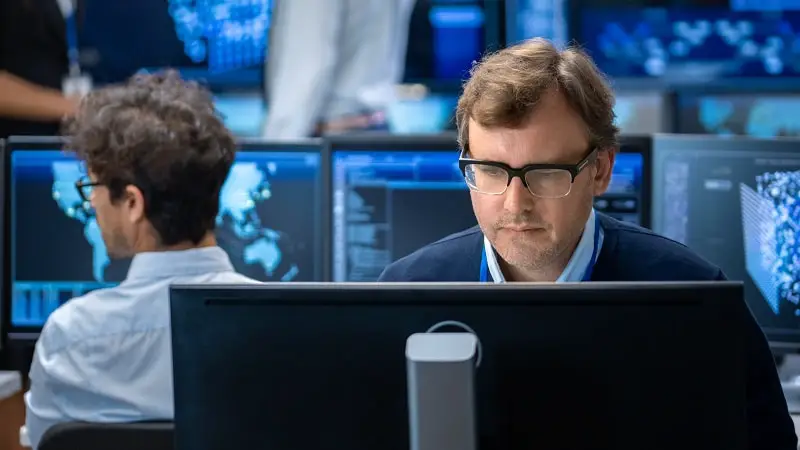 Security Architects
Security Architects are responsible for designing, implementing, and maintaining networks and computer systems based on security policies and best practices. They also help identify and resolve security weaknesses.
Education
Bachelor's degree
---
---
---
---
---
Find a job you love and you will never work a day in your life.
Confucius
---
Security Architects design new information technology (IT) systems, including computer systems and networks. They design systems to withstand security threats. They also review existing systems to find ways to improve security.
Becoming a Security Architect offers a chance to help protect organizations against security breaches and incidents. You may establish data recovery procedures, monitor networks, and recommend security enhancements.
Security Architect is not an entry-level job. Qualifying candidates often have years of information security experience. Security Architects are senior members of the IT team, which also means that they have a wide range of duties and responsibilities.
What they do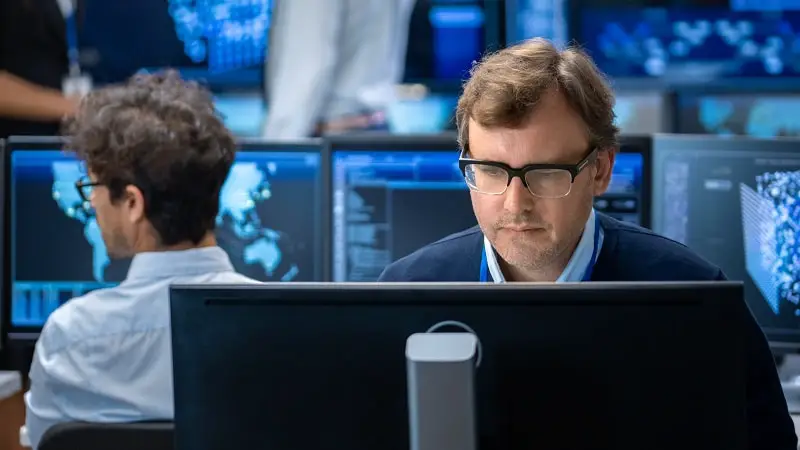 Security Architects are responsible for designing, implementing, and maintaining networks and computer systems based on security policies and best practices. They also help identify and resolve security weaknesses.
Design and Install Information Technology Networks
Security Architects are often involved in the initial design of information technology networks. They develop networks and security systems with the latest security standards and authentication protocols. They often work with Network Architects, Network Security Officers, and other Cyber Security experts to create more secure networks.
After designing the network, they oversee the installation and deployment processes. These steps may involve coordinating with various departments to limit disruptions to their daily workflow. For example, the deployment of new networks is often completed outside of normal business hours.
Review Existing Systems to Detect Potential Security Risks
Along with developing new systems, Security Architects review existing systems to detect security vulnerabilities. They run tests and work with Security Auditors to assess risks and improve security.
Security Architects often follow risk analysis best practices, which include assigning an industry threat index to each threat to estimate their likelihood. Common threats include malware, ransomware, botnets, computer viruses, and phishing attacks.
Security Architects find ways to secure networks and computer systems, along with developing safer practices for users. For example, a Security Architect may provide employees with procedures for accessing their email to minimize the risk of phishing attacks.
Establish Disaster Recovery Procedures for Security Incidents
Security Architects are responsible for establishing disaster recovery procedures for dealing with all types of network security incidents, including breaches. Recovery procedures often have clear objectives, such as a recovery point and recovery time objective (RTO).
Disaster recovery plans also protect against the after-effects of natural disasters. For example, a power outage may cause data loss and downtime. Recovery plans provide the steps needed to get everything back online quickly.
Resolve Security Incidents and Complete Post-Incident Reviews
Before implementing a disaster recovery plan, Security Architects must resolve the security threat. This often involves identifying the threat and its impact. Security Architects determine which systems are affected by the incident and may isolate the threat to prevent it from spreading to connected systems.
After resolving the threat, Security Architects may complete a post-incident review. The review provides details related to the cause of the threat and the vulnerabilities that allowed it to occur. Security Architects describe the steps that they took to resolve the threat and recommendations for preventing future threats.
Collaborate with IT Professionals to Design and Monitor Networks
A lot of the tasks completed by Security Architects involve other members of the IT department. They work closely with Security Auditors, Engineers, and Analysts to assess security risks and develop more effective IT systems.
Security Architects are senior IT members and may manage the work of other IT professionals. They may delegate tasks and assign employees to specific projects.
Featured Schools
---
What is the job like
Pros
There Are Endless Learning Opportunities
Security Architects need to pay attention to the latest IT developments and security practices, providing endless opportunities to learn new things. Employers may also cover the cost of training for new certifications.
You Can Work Almost Anywhere
While many Security Architects work in California and major metro areas, they are needed in almost every industry, which provides the opportunity to work almost anywhere.
There May Be a Better Work/Life Balance
Security Architects often work for large organizations that provide senior employees with many perks and benefits, including flexible schedules. The flexibility of the job makes it easier to maintain a positive work/life balance.
You Are Constantly Challenged
Security Architects frequently face technical challenges that they need to overcome, which can keep this job from becoming too boring.
Cons
You May Work Long Hours
Security Architects sometimes work long hours, especially when dealing with a threat that disrupts normal business operations.
You May Face Tight Deadlines
The tight deadlines that Security Architects occasionally face may add to the stress of the job.
Where they work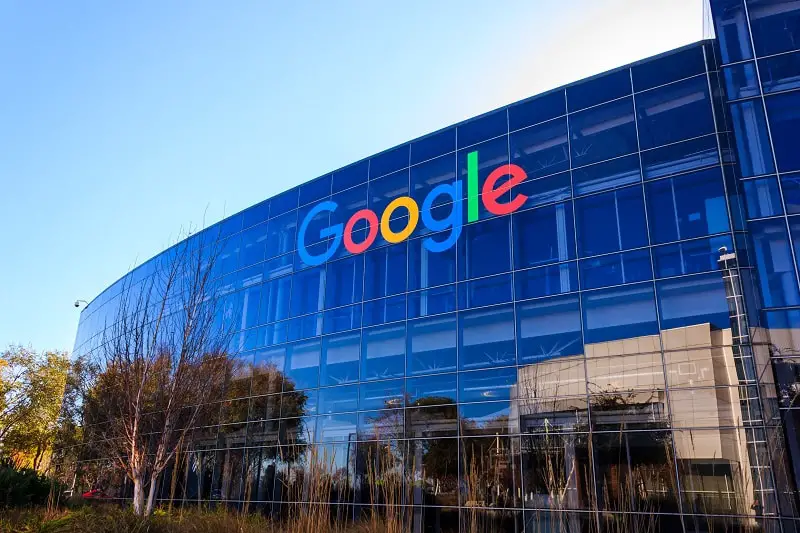 Tech industry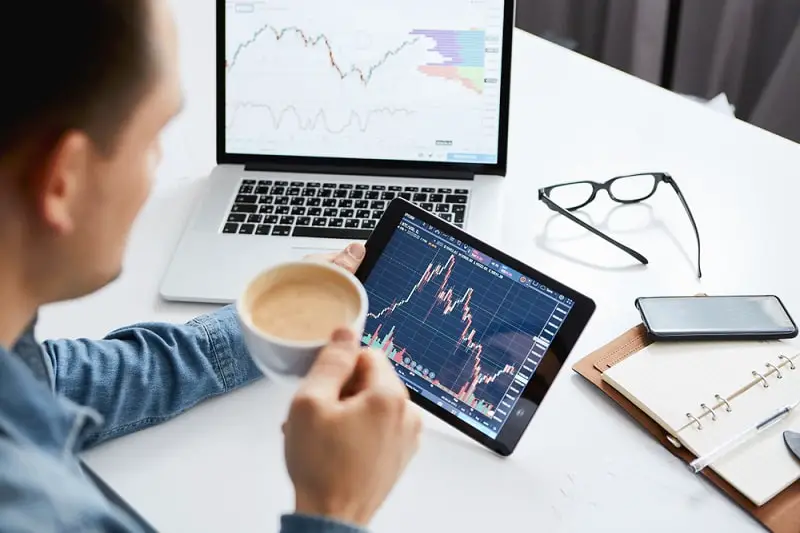 Finance Industry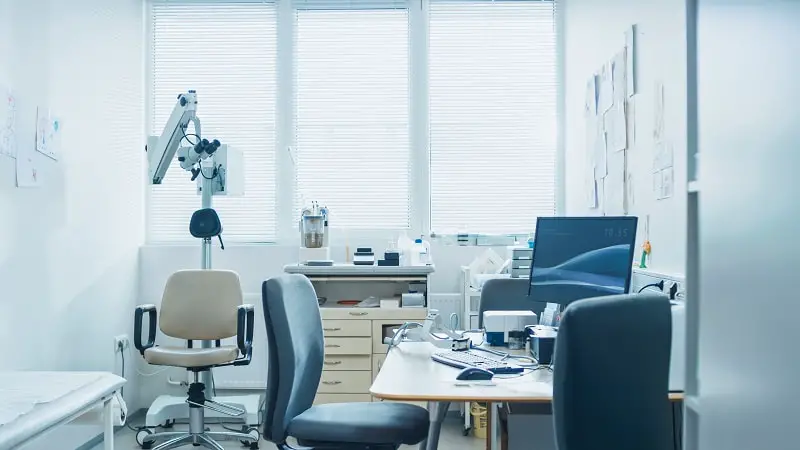 Healthcare Industry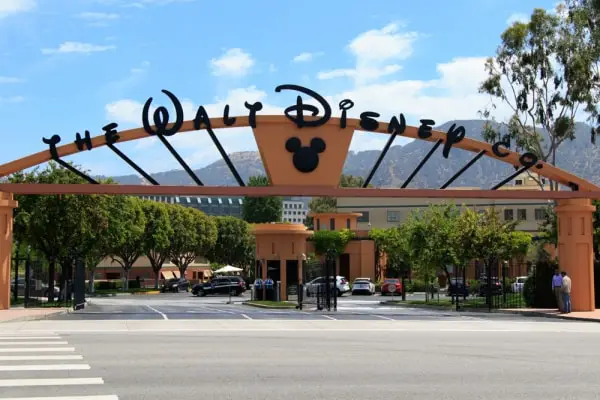 Media and Entertainment Industries
---
---
The biggest employer of Security Architects is the information technology (IT) industry, which includes the big tech companies in Silicon Valley. Security Architects also work in many industries that provide services to the public, such as the finance industry. Security Architects may also work in the healthcare industry. The retail industry also employs Security Architects. Demand for Security Architects is also increasing in the media and entertainment industries.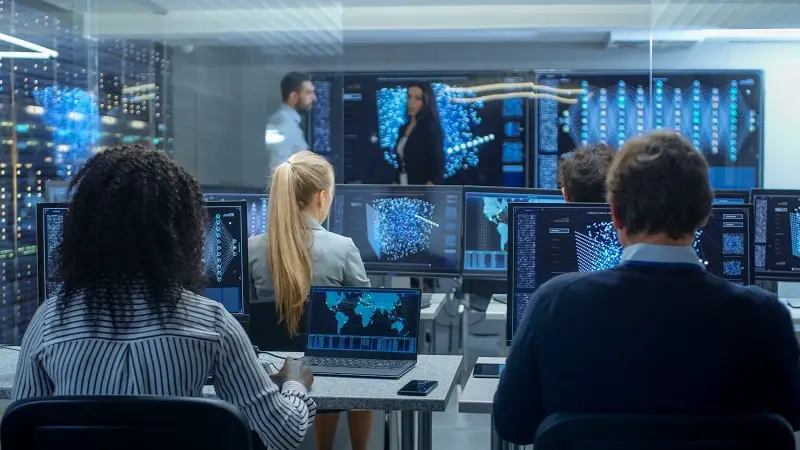 How to become one
Step 1: Take Computer and Network Security Classes
Aspiring Security Architects should take computer classes and study the basics of network security before going to college.
Step 2: Obtain a Bachelor's Degree
Security Architects need at least a Bachelor's degree in a relevant field, such as Computer Science or Cybersecurity.
Step 3: Consider Earning a Master's Degree
Most employers do not require a Master's degree but earning one can increase career prospects for aspiring Security Architects. Master's programs provide training in advanced information security governance and specific industries, such as finance or healthcare.
Step 4: Look for Entry-Level IT Positions
The path to becoming a Security Architect often starts with entry-level jobs, such as System Administrator or Security Administrator. Many Security Architects then progress to IT security positions, such as Security Analysts and Network Security Engineers.
Step 5: Earn Relevant Industry Certifications
Many employers will require Security Architects to have certain professional certifications, including the Information Systems Security Professional certification from (ISC)2. Security Architects often obtain these certifications after they gain entry-level employment, as employers may cover the costs and provide time off for training.
Step 6: Look for Open Security Architect Positions
After obtaining enough experience, start looking for Security Architect positions. Many employers prefer to hire candidates with several years of IT management experience and IT security experience.
Should you become one
Best personality type for this career
The Thinker



People with this personality likes to work with ideas that require an extensive amount of thinking. They prefer work that requires them to solve problems mentally.
You can read more about these career personality types here.
Security Architects are investigative individuals, as they need to investigate potential security threats and solutions for improving security. Security Architects are also analytical thinkers due to the need to analyze a wide range of data.
This career also requires a detail-oriented personality, as Security Architects need to follow specific procedures. Security Architects should also be comfortable working with others, as this job involves collaborative projects.
Take this quiz to see if this is the right career for you.
---
Don't know which career to pursue?
Take the career quiz to find careers that match your personality type.
Take The Career Quiz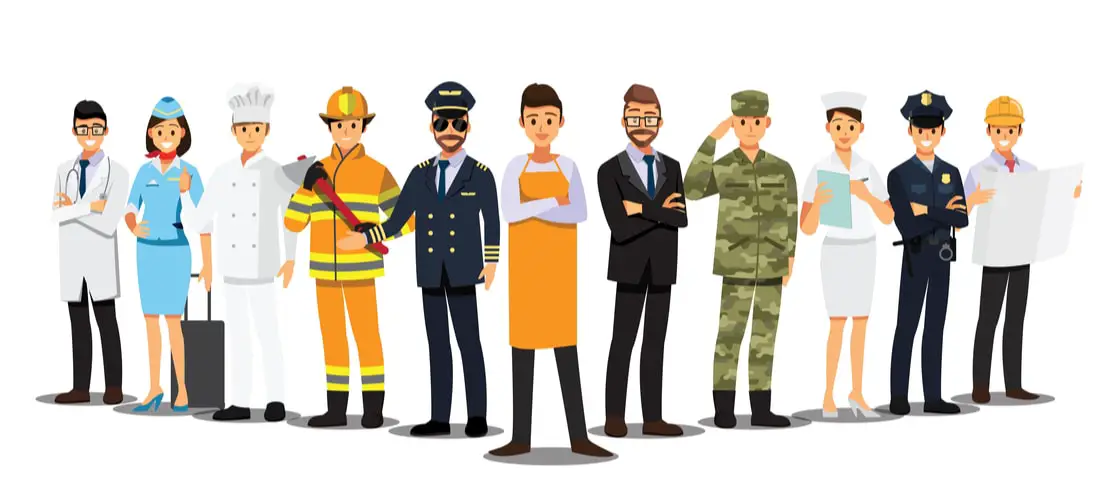 ---