Salary, Job Description, How To Become One, and Quiz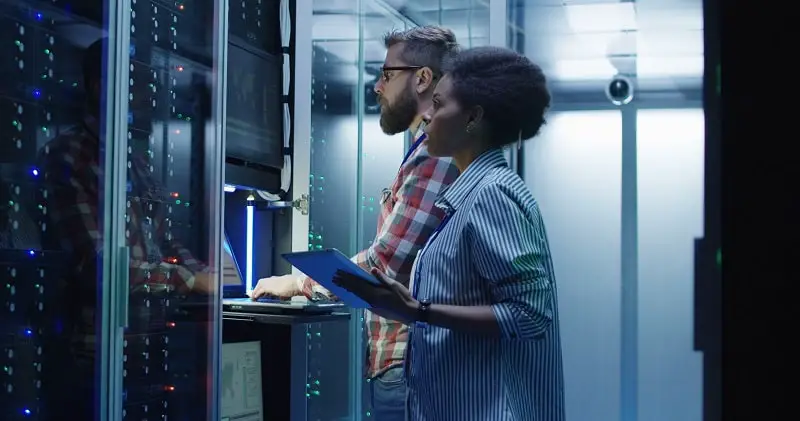 NOC Engineers
Network Operations Center (NOC) Engineers are responsible for resolving network connectivity issues. They monitor, troubleshoot, and improve networks for reliable connectivity and network performance.
Education
Bachelor's degree
---
---
A Network Operations Center (NOC) Engineer keeps computer networks running. They are the IT professionals who resolve network connectivity issues for large organizations.
A career as a NOC Engineer involves preventing data outages to ensure that companies can continue accessing essential computer systems. NOC Engineers monitor servers, networks, and various hardware and software resources to detect networking errors, malware, and other issues that may disrupt connectivity.
NOC Engineers work closely with IT Help Desk Technicians. Technicians often handle user connectivity issues and send more serious issues on to the NOC Engineers.
What they do
Network Operations Center (NOC) Engineers are responsible for resolving network connectivity issues. They monitor, troubleshoot, and improve networks for reliable connectivity and network performance.
Monitor Networks to Maintain Connectivity
NOC Engineers monitor computer networks to prevent issues that may cause network disruptions, such as equipment failure, software errors, and security breaches. The monitoring process typically involves the use of automated programs that alert NOC Engineers when an issue arises.
NOC Engineers may also monitor a ticketing system that allows users to submit support tickets when they lose network connectivity. For example, employees may contact the IT help desk. If the IT Help Desk Technician cannot resolve the issue, a ticket is created. If the ticket involves a network connectivity issue, a NOC Engineer may be assigned to resolve the problem.
Troubleshoot and Resolve Connectivity Issues
Troubleshooting and resolving connectivity issues are the main responsibilities of a NOC Engineer. When NOC Engineers respond to connectivity issues uncovered by the IT department or an alert system, they first need to identify the source of the problem and whether other users or systems are impacted.
The troubleshooting steps that NOC Engineers follow are typically scripted. NOC Engineers follow standard operating procedures developed by the IT department. They may also review a knowledge base to determine if similar incidents occurred previously.
When responding to a support ticket, NOC Engineers may walk users through the troubleshooting steps over the phone.
Document and Report All Connectivity Incidents
NOC Engineers need to document all connectivity incidents and other support tickets that they resolve. The documentation allows the IT department to track the frequency of occurrences and provides steps for resolving similar incidents in the future.
NOC Engineers may also need to keep clients or vendors updated about the progress of resolving connectivity issues. If the connectivity problem is due to faulty software, other clients are likely to experience the same problem. Keeping vendors informed allows them to address the issue.
Manage System Backups and Data Storage Requirements
NOC Engineers may be responsible for managing system backups and data storage processes. A network outage could result in data loss. A thorough backup plan helps minimize data loss.
NOC Engineers may also select the methods used to store data to reduce bandwidth and limit the risk of connectivity issues. For example, they may use a combination of cloud storage and local storage.
Configure Network Hardware and Software
NOC Engineers occasionally need to configure new or existing hardware and software. They may install new routers and equipment to expand the range of a Wi-Fi network or install new vendor software to provide additional network features.
Some connectivity issues may also require the configuration of network hardware and software. For example, the NOC Engineer may need to replace cables or equipment due to gradual deterioration or exposure to heat or moisture.
What is the job like
Pros
You Get to Help Employees Keep Working
NOC Engineers help resolve connectivity issues for employees, which allows them to continue with their work and makes this job more satisfying.
You Do Not Need to Wait Long for Advancement
IT departments often undergo frequent transitions, which provides more opportunities for job advancement. You may not need to wait long before receiving your first promotion.
You Can Transition to Other Roles
NOC Engineers may transition to other IT roles if they grow tired of their career choice. The skills and knowledge needed for this career are transferrable to almost any entry-level IT job.
Your Work Is Intellectually Stimulating
Many NOC Engineers find that the work that they complete is challenging and intellectually stimulating, which helps keep the job from growing dull.
Cons
You May Not Always Be Able to Solve an Issue
Some issues may be beyond the experience level of a NOC Engineer, requiring them to escalate it to a senior IT staff member, which can be discouraging.
People May Not Listen to Your Instructions
NOC Engineers may occasionally grow frustrated when attempting to walk users through troubleshooting steps.
Where they work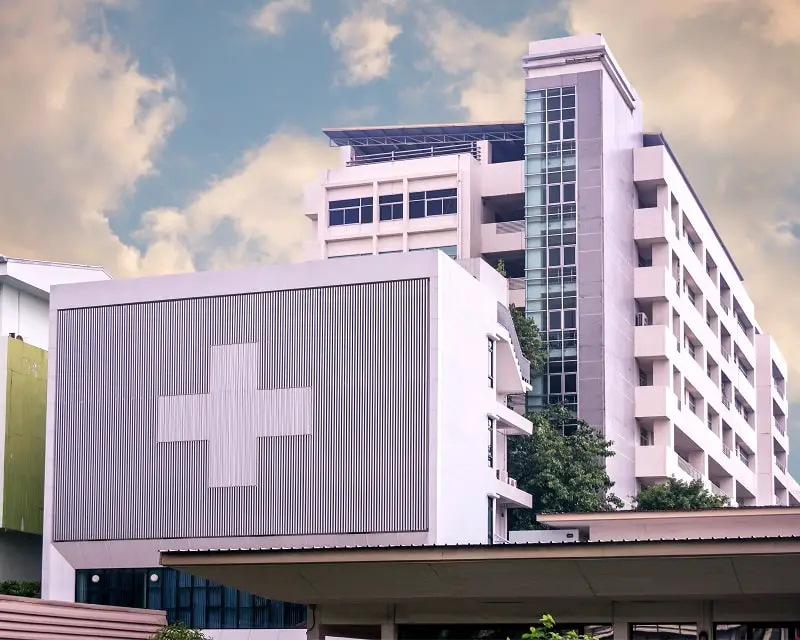 Hospitals and Healthcare Providers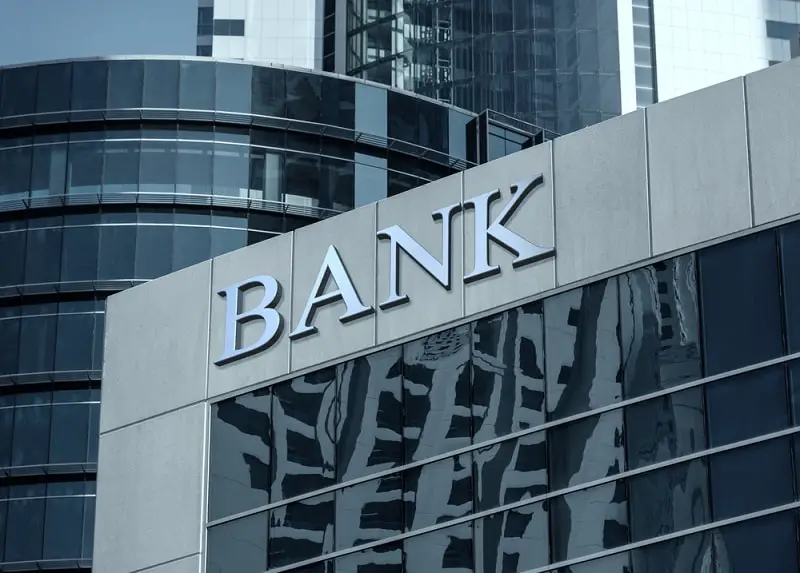 Banks and Financial Firms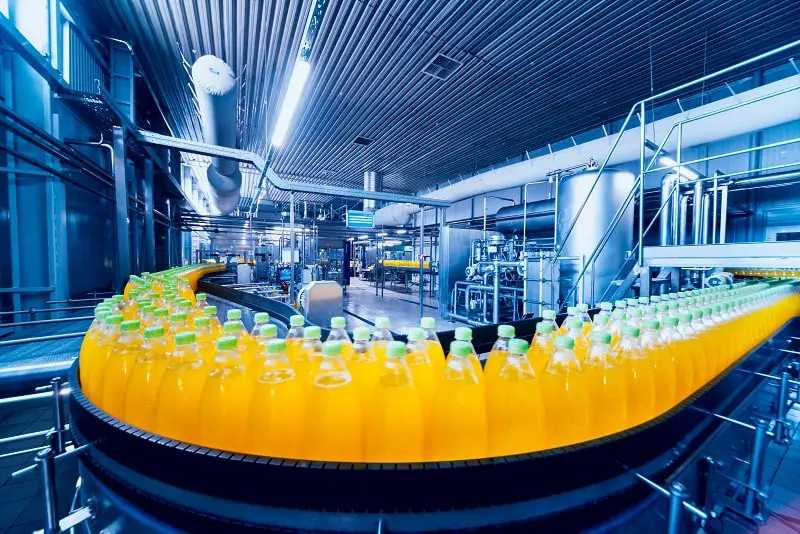 Manufacturers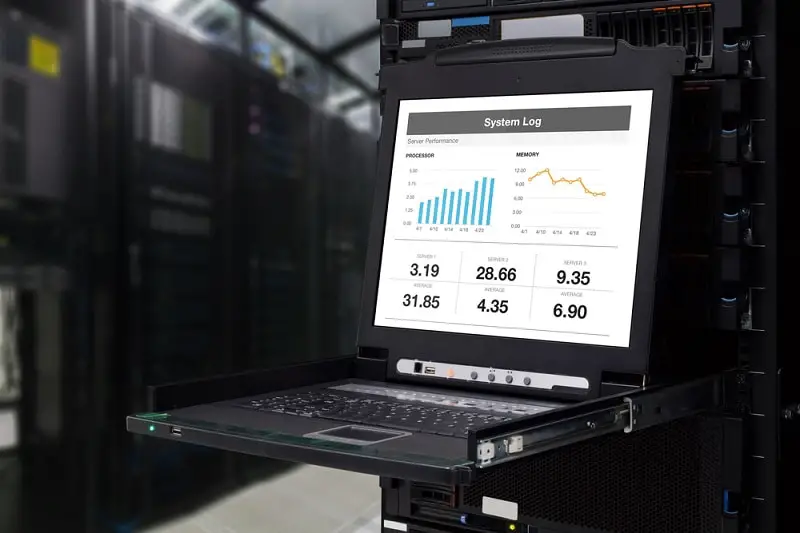 IT Companies
---
---
The healthcare industry is a major employer of NOC Engineers, as hospital information systems (HIS) rely on networking and cloud computing. Financial service companies hire NOC Engineers to manage their online banking and financial management resources. The manufacturing industry employs NOC Engineers to assist with their automation technologies. NOC Engineers may also work in the information technology (IT) industry.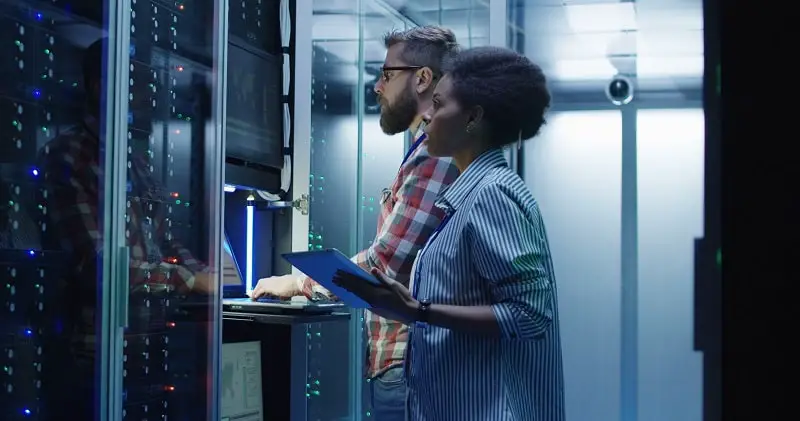 How to become one
Step 1: Study Networking in High School
Aspiring NOC Engineers can start exploring this career in high school by studying networking. Take computer courses and pay close attention to networking topics. Students can also research networking online.
Step 2: Earn a Bachelor's Degree
NOC Engineers need at least a Bachelor's Degree to find employment in this field. The most common majors for this career include Information Technology, Network Operations, and Computer Science.
Step 3: Obtain Network Security Certifications
NOC Engineers typically need three certifications to demonstrate that they have a basic knowledge of IT-related matters and network security procedures. The IT certifications include CompTIA A+, CompTIA Network+, and CompTIA Security+. These exams do not require any work experience, allowing aspiring NOC Engineers to complete them before, during, or after college.
Step 4: Look for Entry-Level Network Security Jobs
NOC Engineers will need at least three to five years of work experience, requiring them to start with entry-level jobs, such as Network or System Administrator.
Step 5: Obtain Cisco Certification
After gaining work experience, start working toward obtaining vendor-specific certifications. Common vendors include Cisco, Microsoft, and SolarWinds.
Step 6: Apply for NOC Engineer Positions
When you have the necessary qualifications, start applying for NOC Engineer openings.
Should you become one
Best personality type for this career
The Thinker



People with this personality likes to work with ideas that require an extensive amount of thinking. They prefer work that requires them to solve problems mentally.
You can read more about these career personality types here.
NOC Engineers should be task-oriented individuals, as they need to follow detailed instructions while completing complex tasks. NOC Engineers should also be communicative, due to the need to communicate troubleshooting steps and work with other IT professionals. This career also requires self-motivation, as you may need to manage your time without direct supervision. NOC Engineers are often creative, as creativity helps them find innovative solutions to connectivity problems.
Take this quiz to see if this is the right career for you.
---
Don't know which career to pursue?
Take the career quiz to find careers that match your personality type.
Take The Career Quiz