Salary, Job Description, How To Become One, and Quiz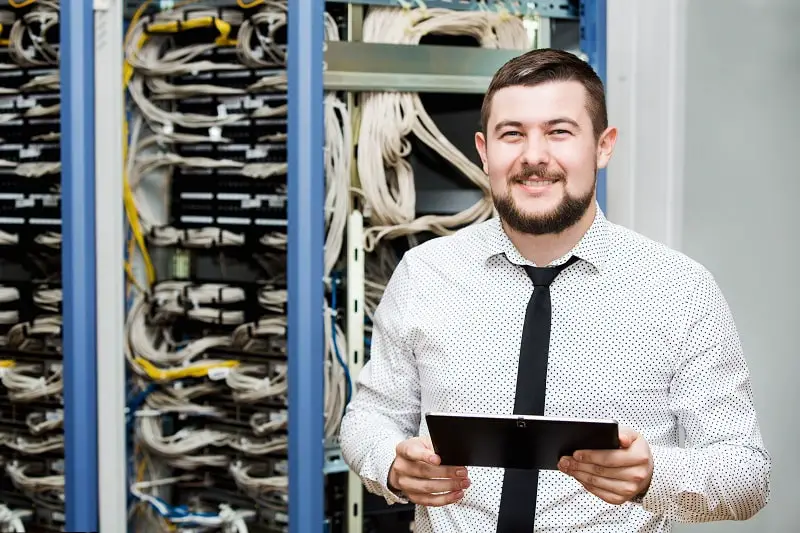 Incident Managers
Incident Managers are responsible for overseeing incident detection and response processes. They help evaluate and resolve security breaches and security incidents while updating policies to reduce the risk of future incidents.
Education
Bachelor's degree
---
---
---
---
---
Find a job you love and you will never work a day in your life.
Confucius
---
IT departments occasionally employ Incident Managers. As the job title suggests, Incident Manager is a managerial role that involves managing all incident management practices. They help companies deal with security issues and develop more effective ways to prevent security incidents.
Companies without Incident Managers may assign these duties to other members of the IT team. For example, Systems Administrators and Network Security Officers may handle incident management. However, the need for dedicated Incident Managers is increasing. Incident Managers are now found in a variety of industries, from finance to business services. The responsibilities of an Incident Manager also tend to vary.
What they do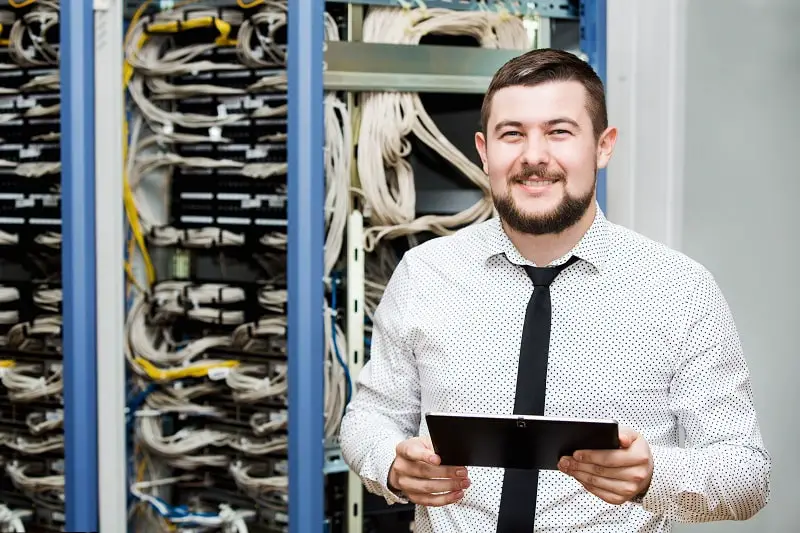 Incident Managers are responsible for overseeing incident detection and response processes. They help evaluate and resolve security breaches and security incidents while updating policies to reduce the risk of future incidents.
Assess the Symptoms and Impact of Security Incidents
Incident Managers are often the first to review the severity of a security incident. They may work in the IT call center and directly receive support ticket requests or phone calls from staff related to security issues. They may also become aware of security incidents when monitoring the company's networks.
When a security incident arises, the Incident Manager begins assessing the symptoms and scope of the problem. They attempt to identify which networks and systems are impacted by the security problem to understand the extent of the issue.
Collect Data to Diagnose Security Breaches and Incidents
Incident Managers gather data when diagnosing the potential cause of a security incident. When responding to an incident called in by a user, the Incident Manager may ask the user a series of questions. They may also attempt to troubleshoot the issue by walking the user through specific steps, such as rebooting the computer or restarting a computer application.
Incident Managers may also respond to incidents detected by alert systems or other members of the IT department. The data collection process may involve accessing servers and computer systems and running various diagnostic tests.
Create Detailed Post-Incident Reports and Assessments
Incident Managers create post-incident reports and assessments after resolving an incident. The post-incident report includes details about the problem, including the systems impacted by the incident and the steps taken to resolve it. The post-incident report may also include recommendations for preventing repeat incidents, such as updating software.
Develop and Implement New Incident Management Procedures
Incident Managers develop or improve incident management procedures to increase the detection of incidents and reduce the time needed to resolve them. They may update the processes needed to identify the incident, such as using different diagnostic tools.
Incident Managers may also develop new systems for incident notification, including alert systems and ticketing systems. They may prioritize the types of incidents and determine who is responsible for responding to the issue.
Create Knowledge Base Systems for Faster Resolution of Repeat Incidents
Incident Managers may be responsible for adding entries to a knowledge base system after resolving an incident. The entry typically includes the steps needed to resolve the issue. Users or members of the IT department can access the knowledge base to deal with repeat incidents more quickly.
Featured Schools
---
What is the job like
Pros
You Get to Help Others Perform Their Jobs
Incident Managers often resolve issues that keep people from completing their work. Helping to resolve these issues provides instant job satisfaction.
You Continually Learn New Things
Incident Managers learn new things every time that they resolve an issue.
You Get to Work Without Direct Supervision
Incident Managers are often responsible for managing their time instead of following strict schedules. The flexibility of working without direct supervision is a positive aspect of this career.
Every Day Brings New Challenges
Incident Managers frequently experience new issues that need to be resolved, which helps keep this job interesting.
Cons
Some Incidents Are Stressful
Incident Managers face pressure to resolve issues quickly, which can occasionally lead to stressful scenarios.
People May Not Understand Your Instructions
Incident Managers may become frustrated when users do not follow their instructions when troubleshooting incidents.
Where they work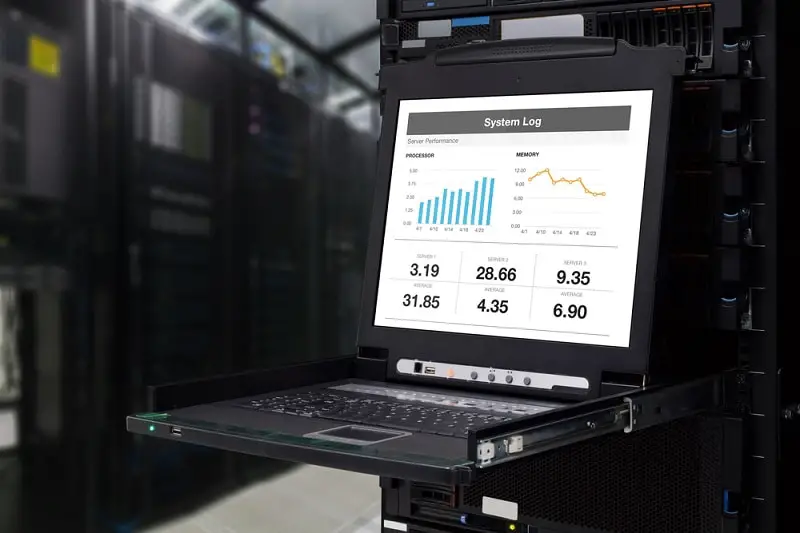 IT Service Providers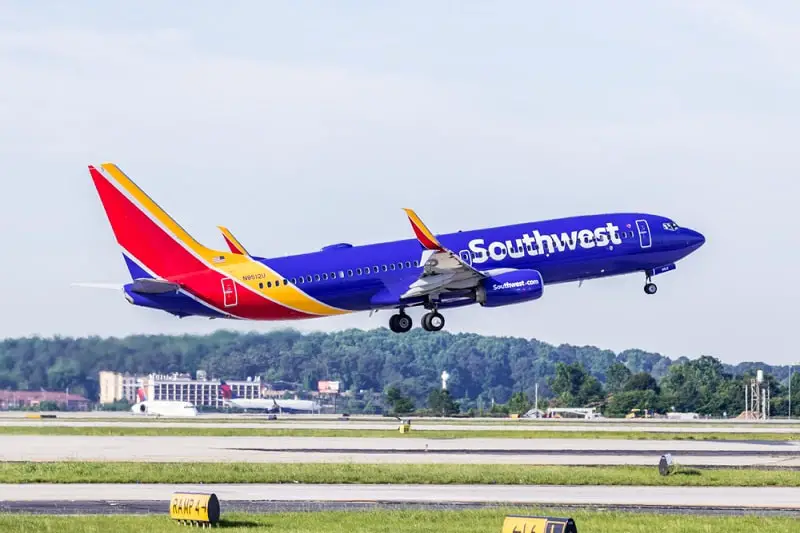 Transportation Companies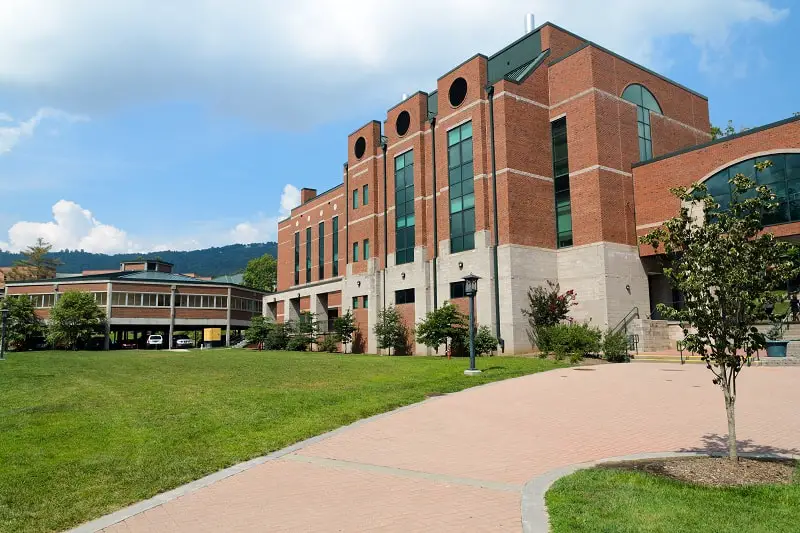 Colleges and School Systems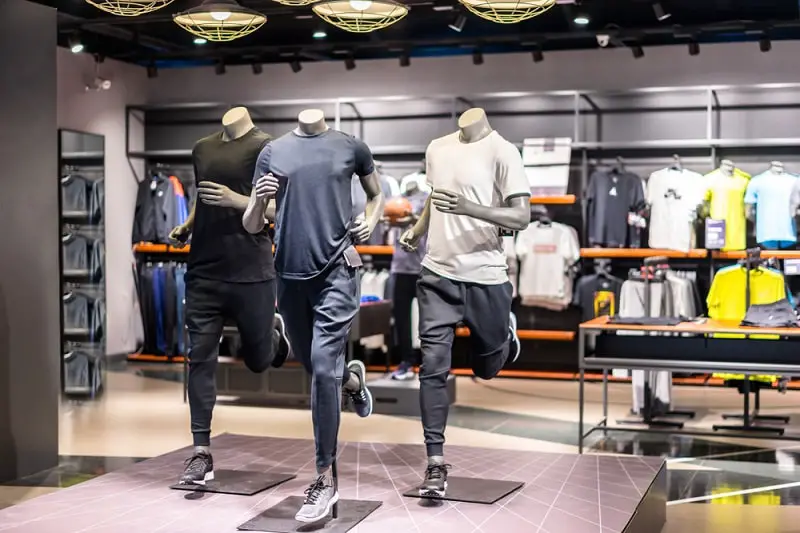 Retail Companies
---
---
Incident Managers often manage IT service desks and call center operations for IT service providers. Incident Managers also work in the transportation industry, as transportation systems rely heavily on IT resources. Incident Managers may work in the education industry, ensuring that educational systems continue functioning. The retail industry is another major employer of Incident Managers.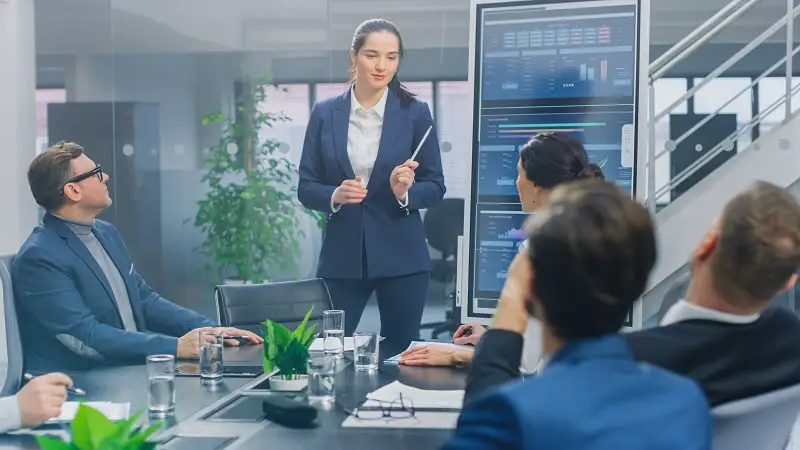 How to become one
Step 1: Study Computers in High School
Aspiring Incident Managers should take Computer classes in high school and explore the basic principles of network security through school programs or online resources.
Step 2: Earn a Bachelor's Degree
While some employers may hire candidates with an Associate's Degree, close to half of all Incident Managers have Bachelor's Degrees. The most common majors include Computer Science and Information Security.
Step 3: Look for Entry-Level Jobs
Many Incident Managers start as Systems Administrators, Network Administrators, or Database Administrators. Employers often prefer Incident Managers with at least several years of IT experience.
Step 4: Obtain Voluntary Certifications
Earning certifications related to specific software or operating systems is recommended. Certifications enhance resumes and demonstrate a desire for personal improvement. Common certifications include the EC Council's Certified Incident Handler certification.
Step 5: Start Looking for Incident Manager Positions
After gaining work experience and relevant certifications, start looking for Incident Manager jobs.
Should you become one
Best personality type for this career
The Thinker



People with this personality likes to work with ideas that require an extensive amount of thinking. They prefer work that requires them to solve problems mentally.
You can read more about these career personality types here.
Incident Managers are often natural problem-solvers and analytical thinkers, as their job revolves around solving problems. Incident Managers should be results-oriented due to the need to quickly resolve incidents. Successful Incident Managers are also outgoing or enthusiastic, which are common traits of those in managerial positions that need to lead others. Incident managers should also be patient, which is helpful when walking people through troubleshooting steps.
Take this quiz to see if this is the right career for you.
---
Don't know which career to pursue?
Take the career quiz to find careers that match your personality type.
Take The Career Quiz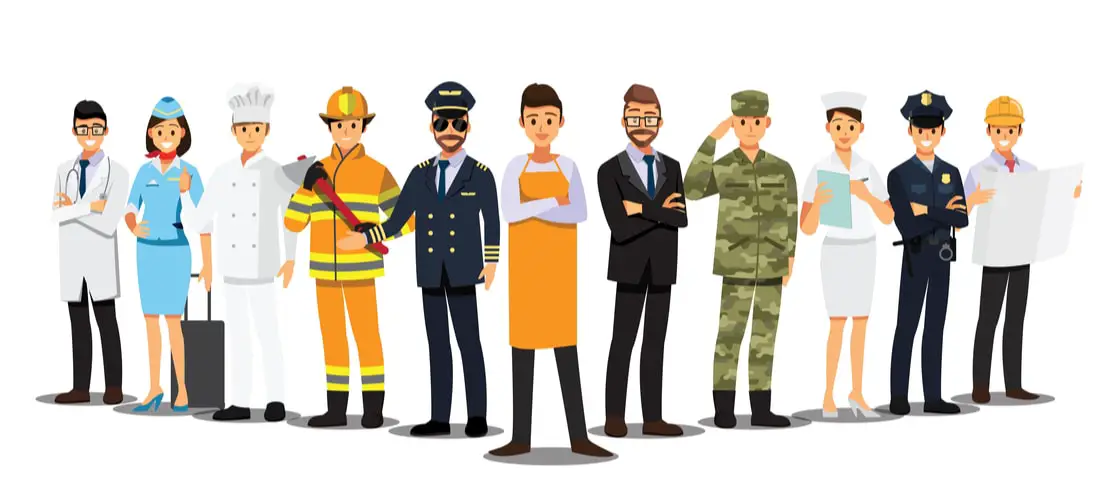 ---