Communications Managers are essentially in-house Public Relations (PR) Specialists. However, along with managing external communications to the public, Communications Managers also manage internal communications.
Working as a Communications Manager is an interesting career choice, as your decisions directly impact the reputation of your employer.
The Communications Manager, or Communications Director, is responsible for ensuring that all external and internal memos and reports align with the values and needs of the organization. They may prepare press releases, media reports, and marketing materials. They may also review and edit internal company letters to employees.
---
---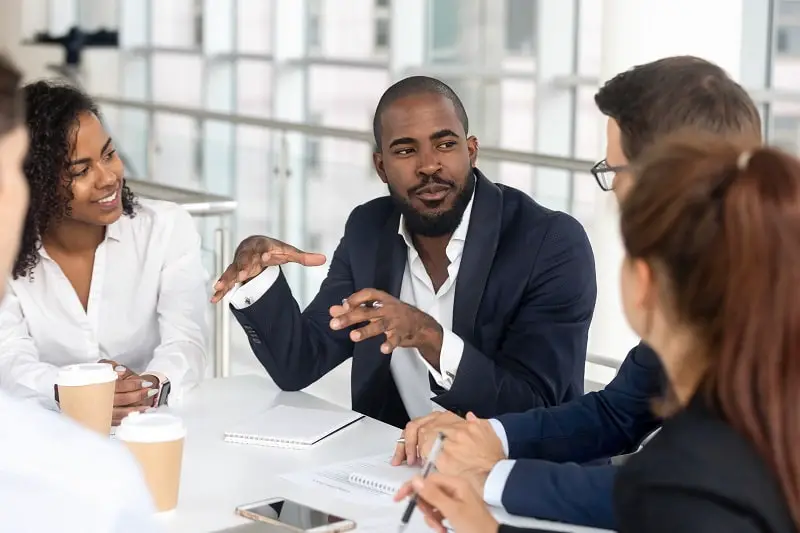 Communications Managers
Communications Managers review all communications for an organization, including internal memos and external press releases. They may also write original communications.
Education:
Bachelor's degree
---
What they do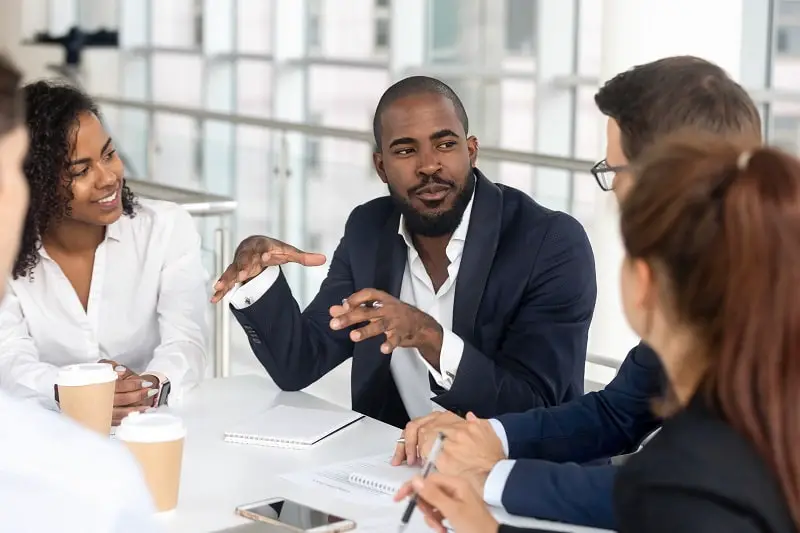 Communications Managers review all communications for an organization, including internal memos and external press releases. They may also write original communications.
Write Press Releases and Media Reports
The Communications Manager is typically responsible for writing or reviewing all press releases and media reports. They need to ensure that the content of the press releases follows company policies and matches the image that the company wants to promote. 
Along with aligning with the company's vision, the press releases often need to provide specific information. The Communications Manager may need to summarize the information that the company wants to share with the public.
Oversee the Development of Marketing Material
Marketing materials are a type of external communication, which is the responsibility of the Communications Manager. As a Communications Manager, you may oversee the development of marketing material, ensuring that the overall message of the material aligns with the company's brand and values. 
Along with the development of marketing material, Communications Managers may help develop customer loyalty programs.
Provide Talking Points for Employees
Before talking to the press, employees may need to receive a briefing from the Communications Manager. For example, you may need to explain to employees what they can and cannot discuss. You may also provide employees with specific talking points or messages to communicate with the press.
Review and Edit Internal Company Memos
Communications Managers need to monitor internal communications, including company memos and letters to employees. The goal of the Communications Manager is to ensure that internal communications follow all company policies and legal requirements.
Manage the Public Relations and Marketing Staff
The Communications Manager is often the top-level employee within the marketing department of a company. They oversee the work of marketing and public relations (PR) staff.
The marketing and PR staff may write original press releases, company memos, and other communications. The Communications Manager then reviews the material before it is released.
Prepare Media Activity Reports for Executives
The Communications Manager may need to prepare reports for executives. For example, you may need to generate a report showcasing the impact of a recent press release or marketing campaign. The reports provide executives with a summary of the results of your efforts.
Featured Schools
What is it like working as one
Pros
You Get to Help Boost the Profile of Your Employer
An effective Communications Manager helps improve brand awareness and recognition, which is a rewarding experience.
You Get to Interact with a Wide Range of Individuals
Communications Managers work with a diverse group of people and meet individuals in a variety of fields.
You May Gain National Exposure
The Communications Director may occasionally handle interviews with the press, providing national exposure.
Work Is Rarely Boring
When working for a large company, Communications Managers deal with all types of communications, which keeps the job interesting.
Cons
Communications Managers Must Deal with Pressure
Working as a Communications Manager is a demanding job with a lot of pressure, as the company's image is heavily influenced by your decisions.
You May Work Long Hours
Communications Managers often work full work weeks and may work long hours during the day. It is not uncommon to put in a 12- to 14-hour workday, especially when the company is dealing with a PR issue.
---
Where they work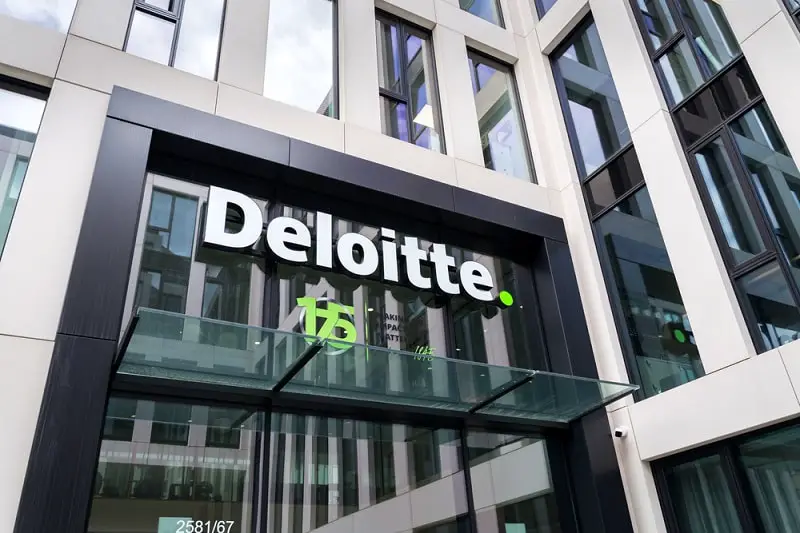 Private Corporations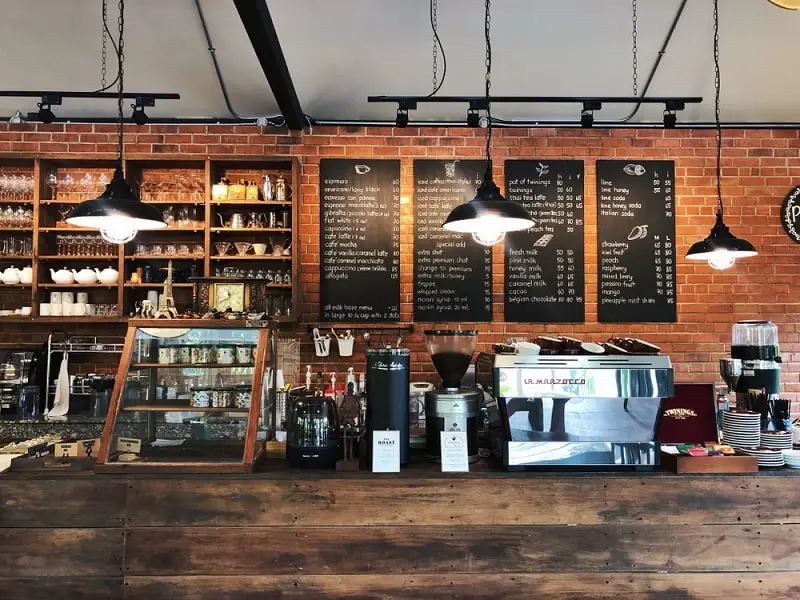 Small Businesses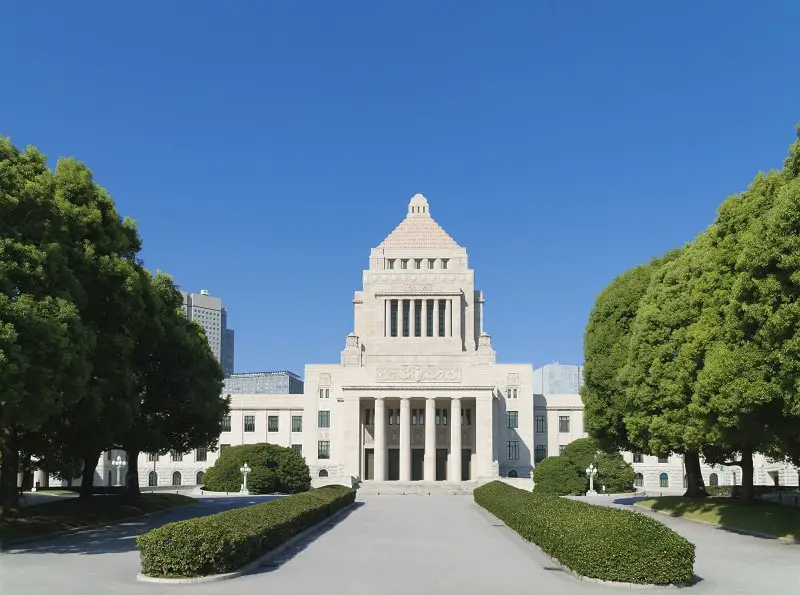 Government Organizations
Public Relations Firms
---
---
Communications Managers are employed in almost every industry. They often work for large corporations that need to maintain a positive public image, such as manufacturers, retail stores, and businesses that provide services to the public. Other common employers include government organizations and agencies. Communications Managers may also lead public relations firms.
Should you become one
Communications Managers require superb communications skills, due to the need to communicate information in a positive light. This job also requires strong leadership skills, as Communications Managers typically manage other staff. You may also need good organizational skills to ensure that communications follow your employer's policies.
---
Explore Other Careers
Don't know which career to pursue?
Take the career quiz to find careers that match your personality type.
Take The Career Quiz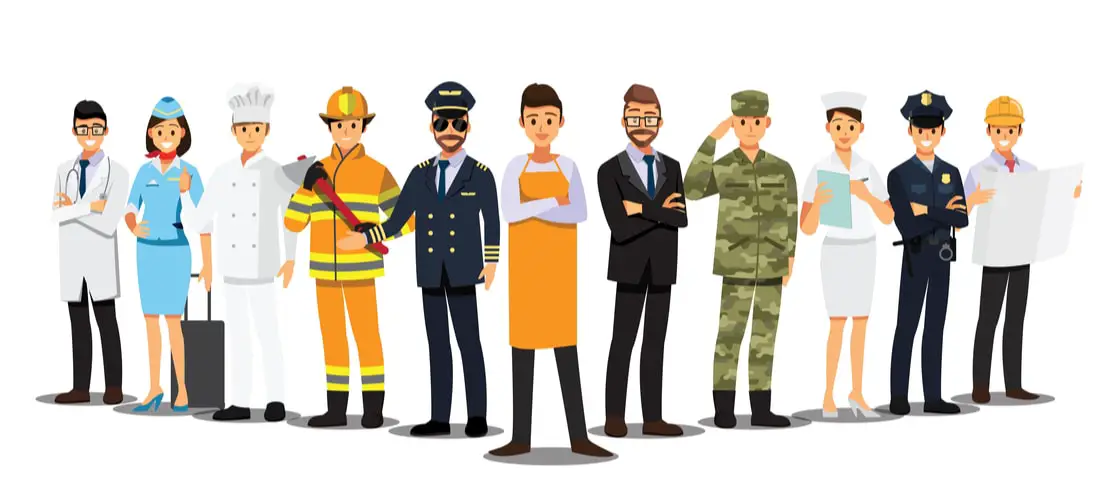 ---