Day in the life of


Curator – Mathilde Leduc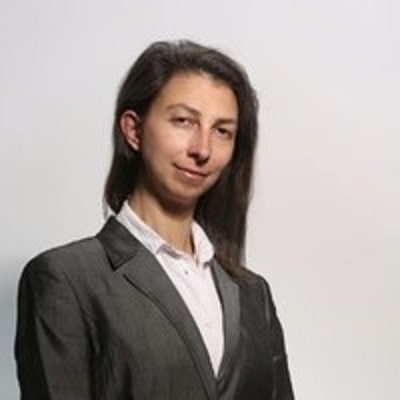 Mathilde Leduc
Curator
Royal Museum for Central Africa
I have an MA in History of Art, an MBA, and a Ph.D. in History. I currently work as a curator.
It's a constant pleasure and a privilege to have a chance to work in the discipline I want to. I get to share my passion for the past and collections with others through exhibitions, books, essays, interviews, digital projects, etc. I never go through a dull moment and can't wait to start my day.
Pros
Lots of opportunities to move from one project to the next, and to work in a team or individually as you prefer
You follow your passion and share it with others
You get to understand what happened in the past and get paid for it
You may have the chance to travel to do your job and research
Cons
Ph.D. is a must at a certain level or in certain institutions. Not everybody is into a long time at school. It also means you won't get a salary for quite some time.
According to the US Bureau of labor statistics, the median salary for a curator is under $50000 a year and for a historian is approx. $60000 a year. Before embarking on the profession, better make sure you're OK with that range of paychecks.
Extensive skills, knowledge, and experience are required all along the career path
It's a very competitive profession, even more so considering the limited number of advertised positions compared to the number of historians looking for a job.
Mathilde Leduc
Curator
Royal Museum for Central Africa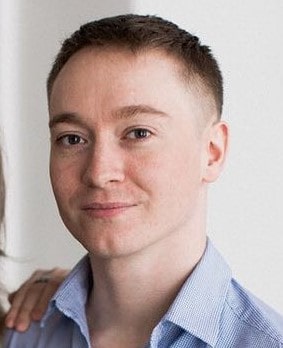 My name is Mark Hemming, and I work at Libra Translation in the UK. Proofreading and editing is a large part of my work, whether proofreading translat …
Read More
An e-bike tour guide company
I am managing a tour guide for an e-bike tour guide company. On top of this, I am also one of our tour guides. My Typical Day We host groups between 4 …
Read More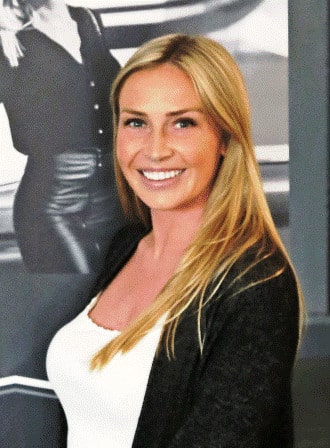 My days are extremely busy! I'm constantly juggling things, so I have to stay organized. As a Date Concierge for Select Date Society, I am responsible …
Read More
---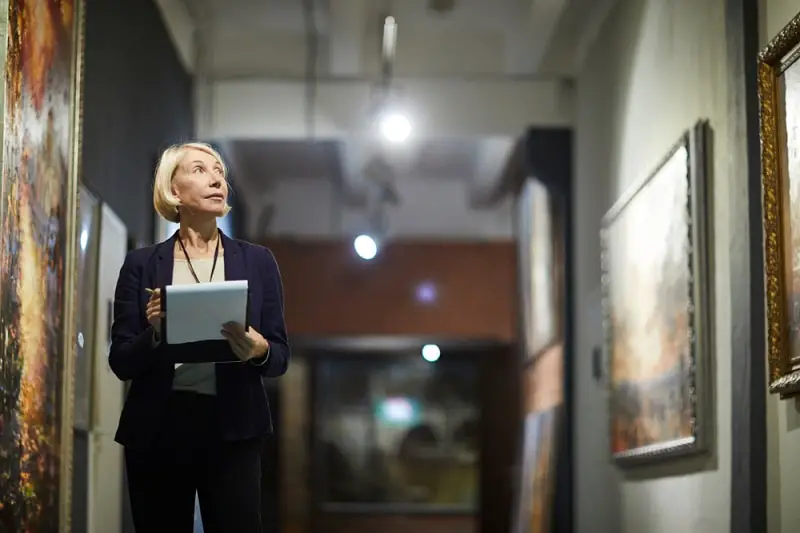 administer collections, such as artwork, collectibles, historic items, or scientific specimens of museums or other institutions. May conduct instructional, research, or public service activities of institution.
Education:
Master's degree
Suitable Personality:



The Leader
---