Day in the life of


Travel Agent – Amy Fillinger
Amy Fillinger
Travel Agent
Aloha Travel Co.
I am a Travel Advisor specializing in the Hawaiian Islands.
My Typical Day
My work day varies from day to day! A typical day can be anything from booking a resort to advising and booking activities for clients. I might also receive calls from current travelers needing assistance.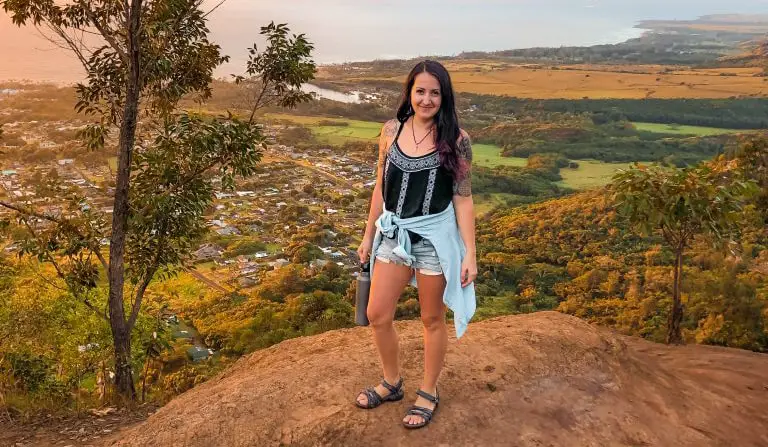 A typical day consists of:
Responding to new client inquiries
Booking hotels, flights, rental cars, and activities for clients
Creating itineraries for clients to make their vacations hassle-free
Helping clients in destination if they need it
Keeping up with certifications and taking courses to learn new things about business or travel
Researching travel restrictions and changes
If I am traveling, I might also:
Tour resorts and take photos and videos for blog posts
Check out new activities or restaurants (it's a tough job, but someone has to do it!)
Some of my key responsibilities are assisting clients with booking their travel and activities but also helping them while they are traveling. If a problem arises or if something needs to be canceled, I am there to do that too.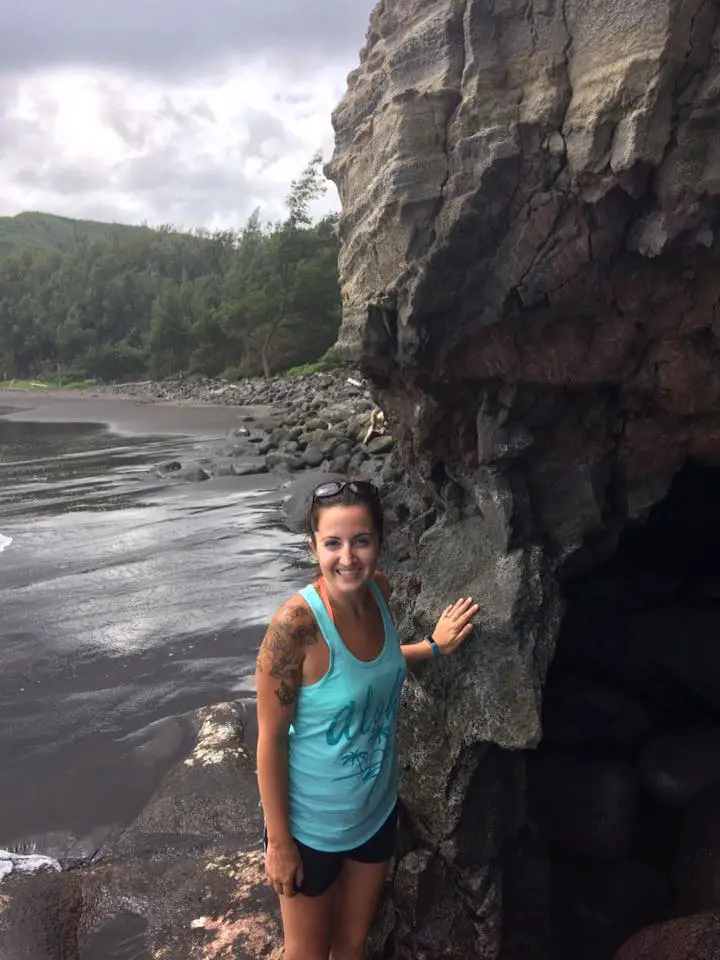 Pros
I have always worked from home, even before everyone else did. I consider that a pro. I'm able to create my own schedule and even homeschool my kids.
I travel often for work which is a huge bonus.
Cons
The cons include being on call at all times and working alone for the most part. The latter can also be a pro. However, it can be a con if you need help or guidance. Loving travel isn't enough for this job, you also need to be business-minded so if you're not that is definitely a con.
Amy Fillinger
Travel Agent
Aloha Travel Co.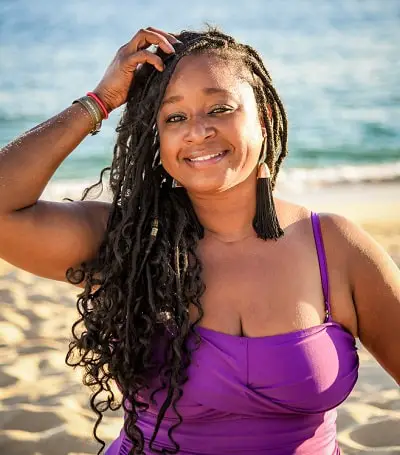 A typical day for me begins with checking my payment portal for any payments made by clients towards their vacation the night before. Followed by chec …
Read More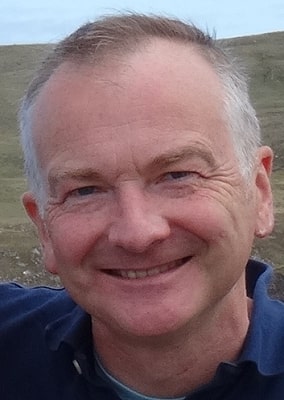 I'm the Owner of Secret Scotland Tours, a small company that specializes in writing travel guides and assisting visitors with planning their tours of …
Read More
An e-bike tour guide company
I am managing a tour guide for an e-bike tour guide company. On top of this, I am also one of our tour guides. My Typical Day We host groups between 4 …
Read More
---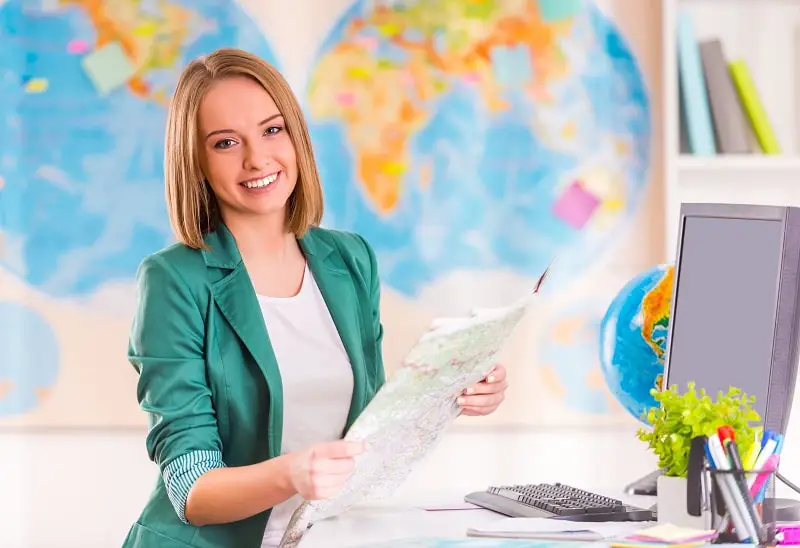 plan and sell transportation and accommodations for customers. Determine destination, modes of transportation, travel dates, costs, and accommodations required. May also describe, plan, and arrange itineraries and sell tour packages. May assist in resolving clients' travel problems.
Education:
Associate's degree
Suitable Personality:



The Leader
---