Day in the life of


Travel Guide – Mike Peddie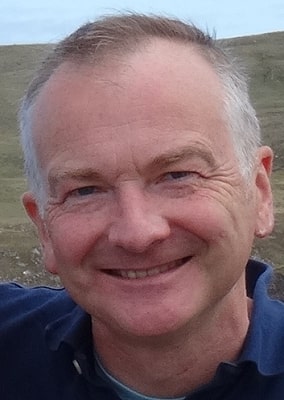 Mike Peddie
Travel Guide
Secret Scotland Tours
I'm the Owner of Secret Scotland Tours, a small company that specializes in writing travel guides and assisting visitors with planning their tours of Scotland
The service we provide at Secret Scotland doesn't fall into a conventional tourism category as we created a new service back in 2005 when we launched the business. We recognized that there was a gap in the Scottish tourism sector for visitors, particularly American, who needed the assistance of a local to help plan a trip to Scotland, but who didn't have the budget to employ a Travel Agent to make bookings or a Travel Guide to accompany them around the country.
So we created a new style of travel guide that is a complete package of information laid out in an easy to follow itinerary format with all the details you need for planning and booking your holiday by yourself.
We offer 2 levels of service:
"Ready To Go" tour plans which can be bought and downloaded directly from our website. We have a page on our website where you can identify the best fit tour plans by selecting how long you wish to stay, ticking the places you wish to visit.
Customised Tours – If clients have a specific wish list of places to visit or a special requirement to cater for, they can request a customized tour. We discuss with the clients what they are interested in and then create tour proposals that we adjust until we have tailored them a holiday that ticks all the boxes. These are more time-consuming for us as we have to create the tour plan manually for each client.
I realize that is a lot of background, but this is so you can understand that our working day is not a conventional tourism job where we are sat around booking flights or accompanying visitors as a chauffeur tour guide.
My working days are very varied. One week I can be out on the road visiting tourist attractions, accommodation, and restaurants to review them for the guide. The next week I may be back in the office developing a new tour plan, or writing up a customized tour itinerary for a client that I was communicating with whilst on the road.
The website is key to our business model and there is a constant cycle of activities that go into keeping it up to date. We have lots of information on the website about tourist attractions and this is reviewed twice a year to make sure that opening times and prices are current. I also spend 3 months every autumn/winter doing a review of the information in our travel guides. So a large chunk of my time in the office is spent in front of a screen and it helps to have good IT skills.
One thing that is a constant in the work routine, be it in the office or on the road, is email correspondence and a large part of any day is spent responding to customer inquiries. Fortunately, with mobile phone technology, a lot of these emails can be quickly replied to and I just need to take a short break every 2 hours to make sure that messages are dealt with.
I realized I had found the right vocation a few years ago when I was sat outside the Crinan Hotel having lunch on a sunny summer day with a pint of beer and a smoked salmon sandwich whilst working on my laptop updating the details in one of our tour guides. At that moment, it dawned on me that I had found the perfect work/life balance.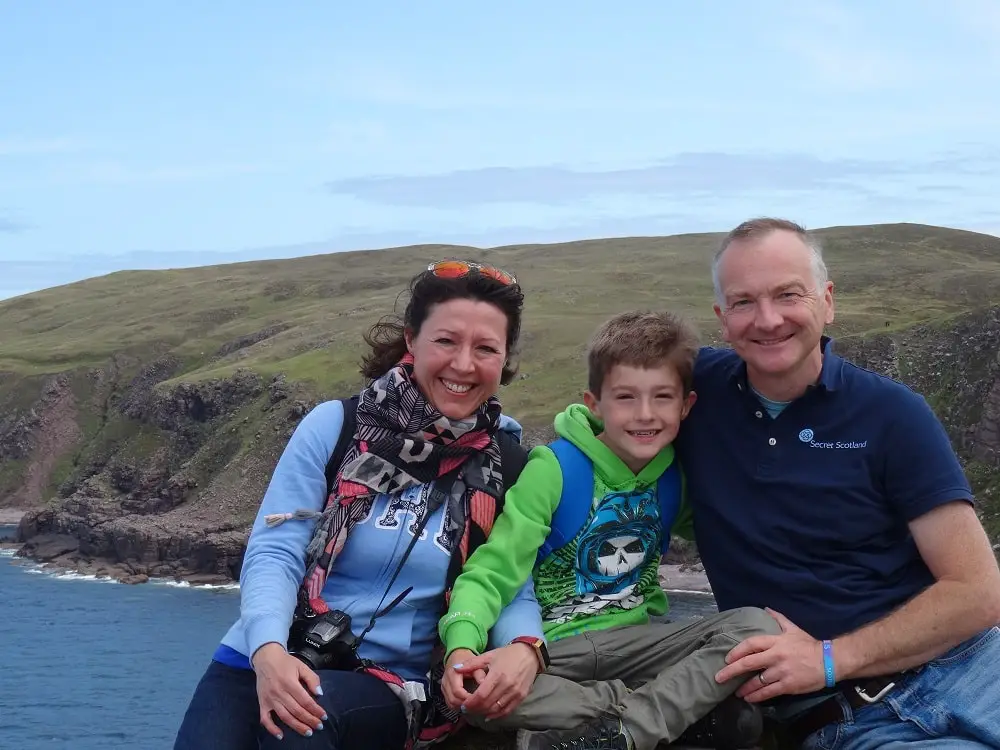 Pros
I love being out on the road and even after 15 years of exploring Scotland there are still new places to be discovered.
Cons
The downside of the job is that you are working your hardest in Summer when everyone else is knocking off work early to enjoy the sunshine. Modern technology also makes it hard to switch off work. Our customers are international and the different time zones mean that you can't call it a day a 5 pm, but I enjoy sharing my love of Scotland with foreigners so it's never too much of a chore.
Mike Peddie
Travel Guide
Secret Scotland Tours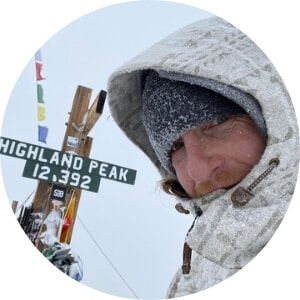 I have spent a few summers working as a motorboat operator, and it was one of my favorite job experiences. Driving a motorboat is a lot of fun, and ge …
Read More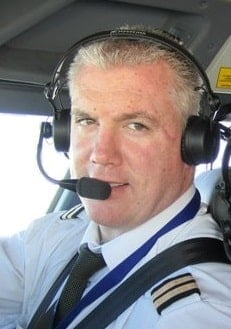 A typical day flying for Ryan air would follow this schedule: I would receive and review the flight plan long before departure, as well as review the …
Read More
I am a Travel Advisor specializing in the Hawaiian Islands. My Typical Day My work day varies from day to day! A typical day can be anything from book …
Read More
---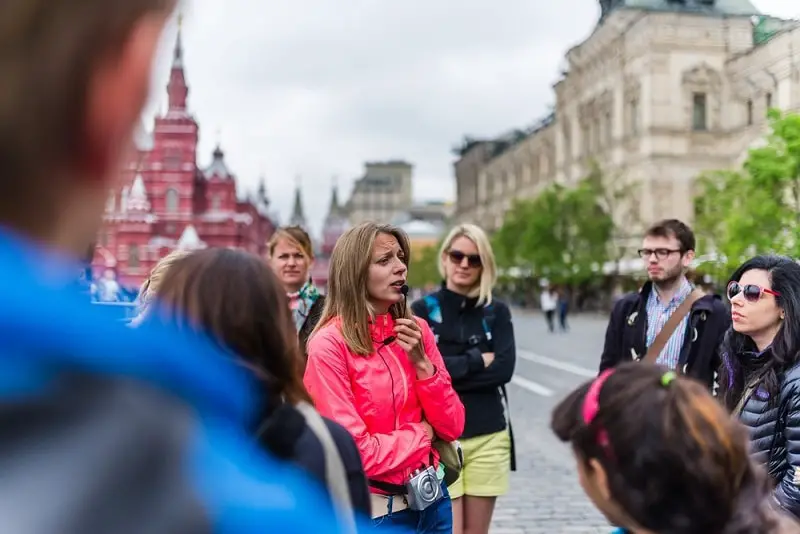 plan, organize, and conduct long-distance travel, tours, and expeditions for individuals and groups.
Education:
Associate's degree
Suitable Personality:



The Leader
---