Day in the life of


Senior SEO Strategist – Matt Benevento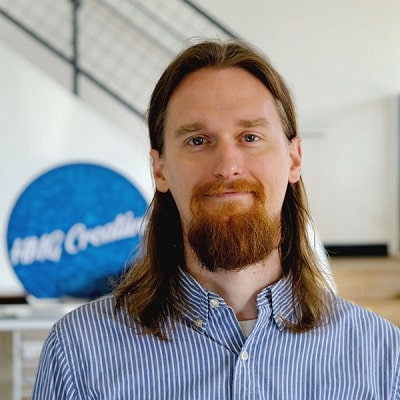 Matt Benevento
Senior SEO Strategist
HMG Creative
I am the Senior SEO Strategist for one of the top digital marketing agencies in Austin, TX.
My Typical Day
My typical day is usually divided between a number of different duties and projects. As a search engine optimization strategist, I am responsible for managing and performing ongoing SEO services for our SEO retainer clients.
I work with the web team to ensure that all of our websites are built with SEO best practices in mind. This means doing deep keyword research for content creation, setting up metadata (page title tags and meta descriptions), fine tuning the sitemaps and page layouts based on organic search data, planning 301 redirects, etc.
My day usually has at least a couple of meetings, both internal and with clients. For client meetings, I will often take on the role of an account manager. I'm also in charge of creating and sending ongoing monthly SEO reports to retainer clients.
I check for new backlinking opportunities for my agency and for our clients. I will then reach out to capitalize on those opportunities or find someone within our agency or a client that can respond.
Pros
One of my favorite aspects of being a search engine optimization strategist is that I get to work within a large variety of digital marketing disciplines. SEOs will often do keyword research, monitor and interpret data analytics, write content, generate backlinks, ensure the technical stability of a website, manage social media channels, participate in client communication, and participate in many other facets of digital marketing.
SEOs have the opportunity to work for either agencies or in-house. Both have their pros and cons, but it's nice to work in a field that has these options. Agencies are usually the best place to start, as you will likely be working with other SEOs that can help with your training and provide a safety net.
Many agencies and in-house roles offer remote positions. Being able to choose between remote or in-office work is a great perk of the digital marketing field.
SEOs learn a lot about other professions and skills, especially when working for an agency. Most SEOs will have to research for and write content. Whether your client is a contractor, health professional, online merchant, or SaaS provider, you will eventually get very familiar with their industry and become knowledgeable about a variety of subjects.
Cons
The downside of being an SEO is that it's one of the most difficult disciplines to attach a dollar value to your work. With other disciplines like Pay Per Click (PPC), their dashboards give a very black and white breakdown that helps to determine ROI. SEOs have to dig into analytical data (usually through a tool like Google Analytics or Google Search Console) to show the value of their work and how it is generating value to the client.
Some of the work can be tedious. For instance, planning dozens or hundreds of redirects isn't very much fun, but it's necessary in order to follow best SEO practices.
It can take upwards of 6 months to a year to see results from your work.
Advice to students interested in getting into SEO
College students that are interested in becoming SEOs should take college courses that sharpen their writing, marketing, and web development skills. I have a degree in English, which has helped me to become a better content writer for SEO. I was also the editor for the university magazine and wrote for the school newspaper.
Digital marketing bootcamps are a great way to learn specific digital marketing skills like SEO. There are a number of universities that offer certificate courses that specialize in digital marketing and SEO. Look for a course that is taught by active SEOs and digital marketers to get real world insights. (I'm one of the professors for this program)
The Moz Beginner's Guide to SEO is the perfect introduction to the basics of search engine optimization. It's free and doesn't require any class time. Reading through this guide will help you to get a good idea if SEO sounds like a good fit.
Hubspot offers free online certifications for a number of digital marketing disciplines, including SEO. These courses are a good way to figure out if you want to invest in taking a full digital marketing bootcamp.
Matt Benevento
Senior SEO Strategist
HMG Creative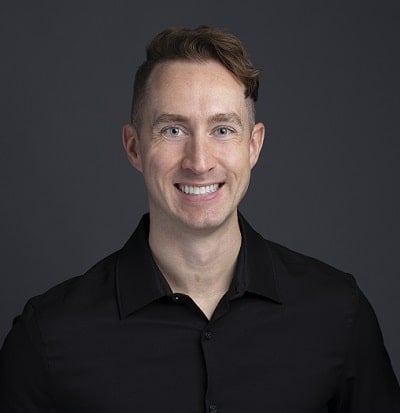 My days usually involve some combination of the following: Discovery calls with clients who own fitness businesses (e.g., gyms, supplement stores, web …
Read More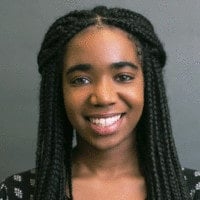 Posh Virtual Receptionists
My name is Janae Robinson and I work for Posh Virtual Receptionists, I began as a virtual receptionist and am now the PR Specialist. Posh is a telecom …
Read More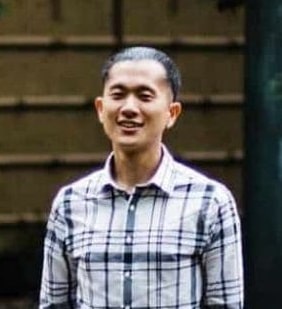 The job of a Search Marketing Strategist requires constant research and provides an opportunity to be a constant problem solver. For me, I start my da …
Read More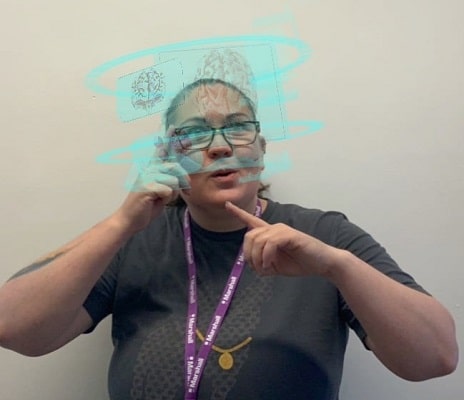 Marshall Centre part of Marshall of Cambridge
I'm the Marketing Manager at Marshall Centre. I think when we think about roles in aerospace we can sometimes forget that it is not just about enginee …
Read More
---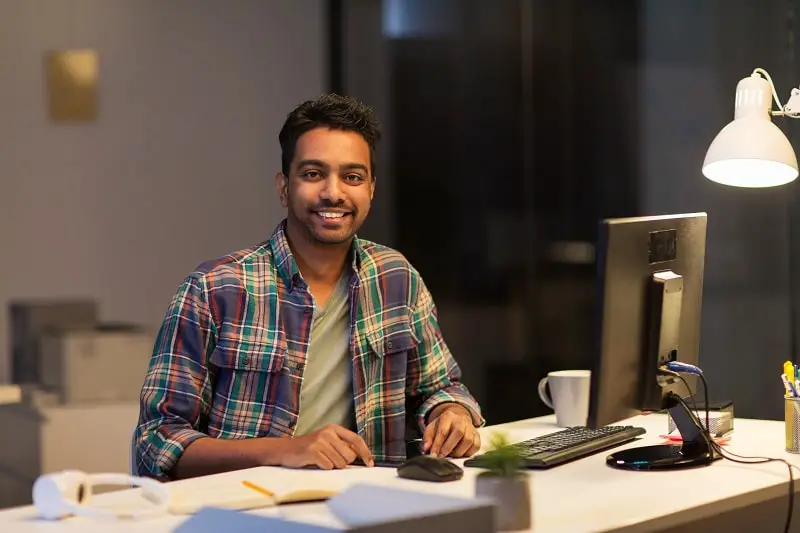 employ search marketing tactics to increase visibility and engagement with content, products, or services in Internet-enabled devices or interfaces. Examine search query behaviors on general or specialty search engines or other Internet-based content. Analyze research, data, or technology to understand user intent and measure outcomes for ongoing optimization.
Education:
Bachelor's degree
Suitable Personality:



The Leader
---