Day in the life of


Front Office Executive – Vicki Franz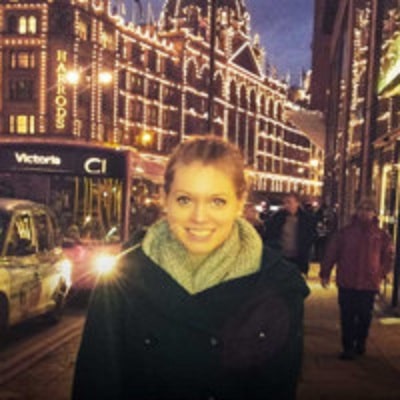 Vicki Franz
Front Office Executive
Bandos Maldives
My name is Vicki Franz and I have worked as a Front Office Executive in the luxury resort Bandos Maldives in the Maldives.
Depending on the shift you work, you start your day early in the morning, late in the morning, or in the afternoon. During the early shift, the upcoming day is usually planned. Those tasks can be arrivals, departures, or events planned for the day depending on the accommodation you work in.
Depending on the hotel's size, other tasks are waiting for you besides check-in and check-out. As a Front Office Executive, you are the contact person for hotel guests and are therefore also responsible for guests' complaints and comments. So it can also happen that you have to help guests with problems like connecting to wifi or advise them on transportation and sightseeing options in the area.
For a job in Front Office, it can be beneficial to speak more than one language to help guests in the best possible way and thus leave a professional impression on the guest.
Most of your working day's time is spent checking in arriving guests and checking out departing guests. This is done by familiarizing the guest with the hotel rules, assigning them a room, and providing them with all essential information about their stay. Meanwhile, all important data must be entered into the system, such as the guests' passports and personal data.
One also takes care of the billing and payment at check-out if it has not already been settled (online).
Pros
The profession of Front Office Executive is excellent for organized people with outstanding communication skills. A professional and friendly demeanor is essential here. The variety of the job and the contact with people and travelers are probably the most significant advantages of this field. Moreover, the fact that you can work in any tourist place worldwide is another reason to choose this profession (I have had the luck to work in a resort in the Maldives).
Cons
The biggest disadvantage, however, is the working hours. In most hotels, there are changing shifts, so you may have to work early in the morning or even at night because, in many accommodations, the reception has to be manned 24 hours a day. Another disadvantage is possible complaints from guests, which you have to deal with.
Vicki Franz
Front Office Executive
Bandos Maldives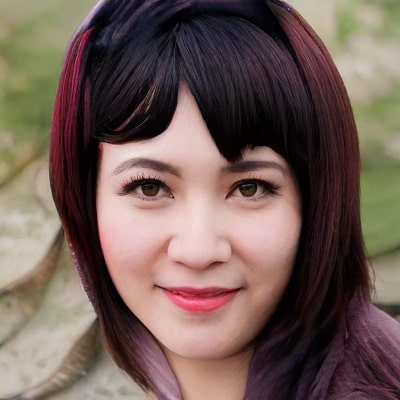 I could say there is no typical workday because we were working in shifts. So, the things in the morning are different from what we get in the night s …
Read More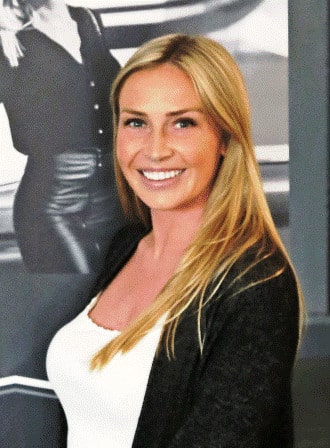 My days are extremely busy! I'm constantly juggling things, so I have to stay organized. As a Date Concierge for Select Date Society, I am responsible …
Read More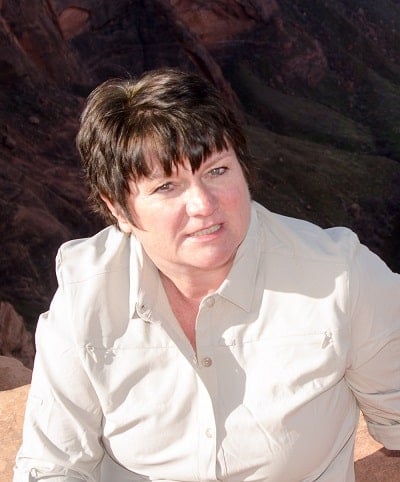 I've been working in the travel industry for over 20 years now and still loving it! It's been a wild adventure if you are interested to read on… I'm c …
Read More
---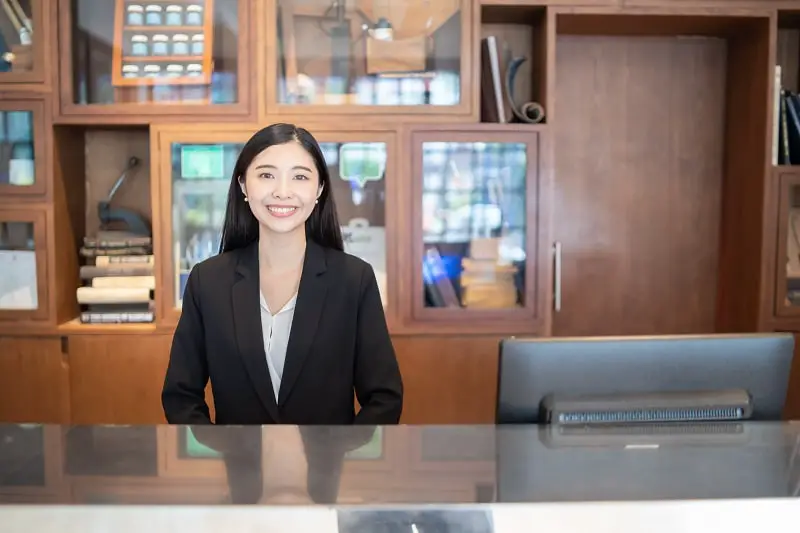 accommodate hotel, motel, and resort patrons by registering and assigning rooms to guests, issuing room keys or cards, transmitting and receiving messages, keeping records of occupied rooms and guests' accounts, making and confirming reservations, and presenting statements to and collecting payments from departing guests.
Education:
No degree required
Suitable Personality:



The Organizer
---