Day in the life of


Cabinet Maker – Jeremy Boulanger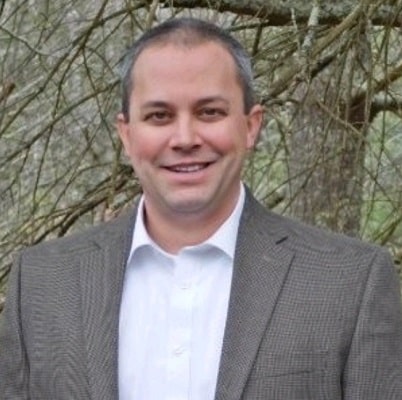 Jeremy Boulanger
Boulanger Construction
Our typical day falls into one of two categories: Project Construction and Project Installation.
Either day usually begins with a brief meeting to discuss the goals and components involved in that day's work and any particular problems or constraints that may be encountered throughout the day. One of the greatest aspects of a creative trade is the collaboration throughout the workday. All members of the team are encouraged to contribute ideas for problem solving strategies to achieve the best project possible. Our day concludes with a discussion of what materials or tools will be needed for the next day and a brief plan for the subsequent day's work.
Our typical day runs from 8 or 9am to 5 or 6pm each day. Days in the cabinet shop allow us the most flexibility for our schedule. Quite often we will start early, maybe 5 or 6am, and quit for the day around 1 or 2pm.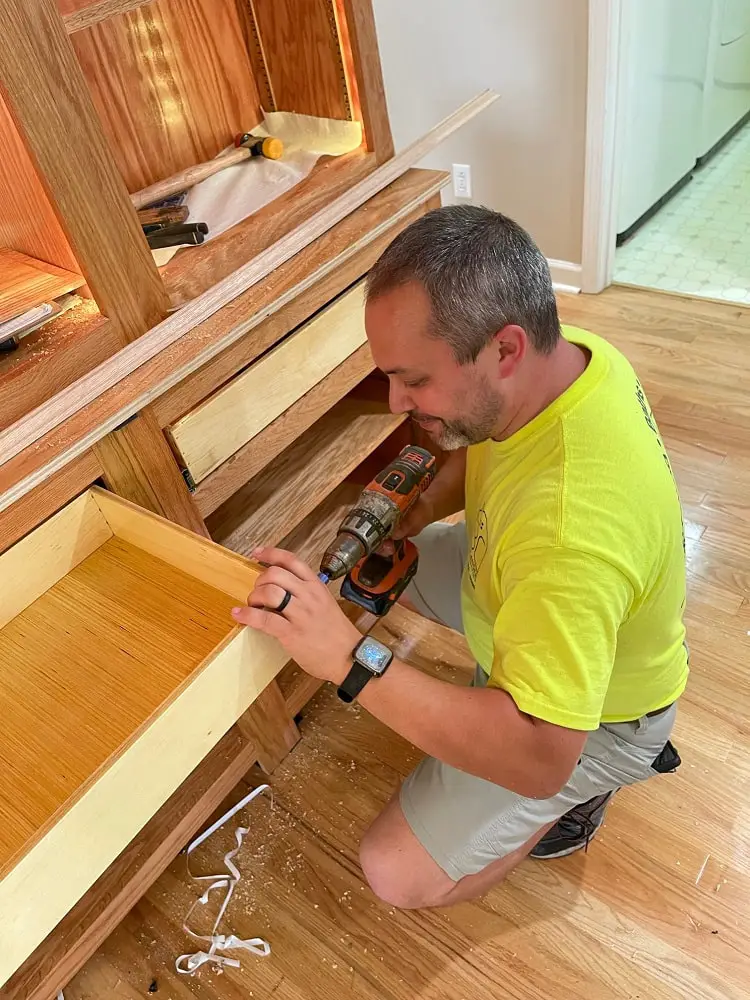 Pros
The variety of projects that we get to work on. The collaboration between the homeowners and my team in accomplishing the homeowner's vision.
Cons
The biggest con we face are irrational demands. Our projects must work within the constraints of the room or building. Often homeowners approach the project without an understanding of the space constraints involved and how this affects their dream design.
Advice to aspiring cabinetmakers
Custom  cabinet construction is a lot of problem solving, collaboration, and detail. Someone who likes working with a group, is extremely detail oriented, and comfortable working with their hands is ideal for this job. Outgoing and communicative is a must to work with customers, craftsmen, and specialty trades during a project but you also need to listen to others. This trait will result in a successful project and positive referrals from your customers. Another important consideration is understanding all aspects of how cabinets fit into the total project, their use in the home, and your customer's life. That is why I would highly recommend working with an experienced craftsman in the beginning.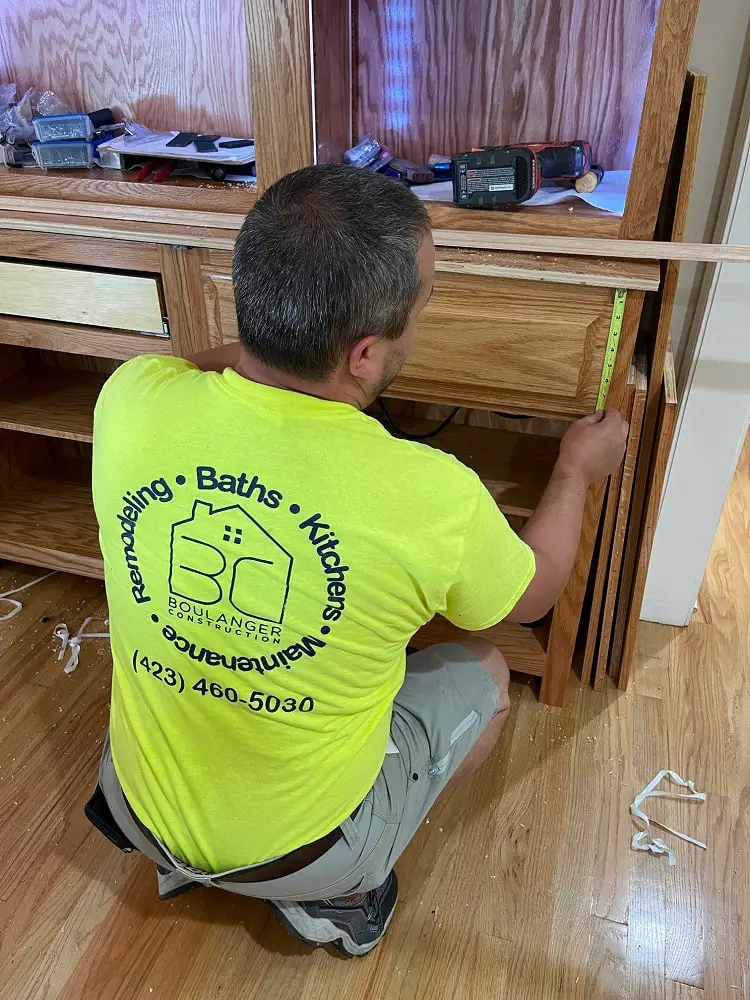 The best way to learn cabinet making is by learning from an experienced cabinet maker. If your desire is to run your own shop or company one day, I highly recommend a college business program. Understanding the materials involved in a project, the time necessary to complete the job, and how much all that will cost you will make or break a cabinet business very quickly.
Jeremy Boulanger
Boulanger Construction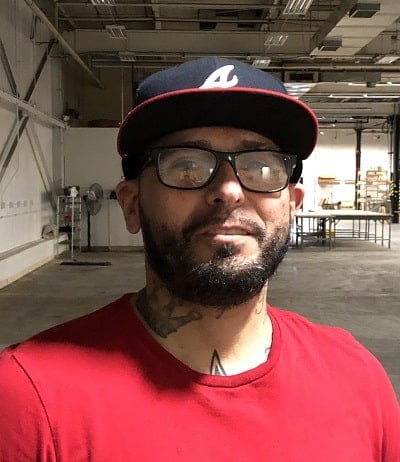 My typical day starts out with me arriving at the warehouse at 7:00 AM sharp. Then I immediately make sure that the boxes and packages are organized i …
Read More
---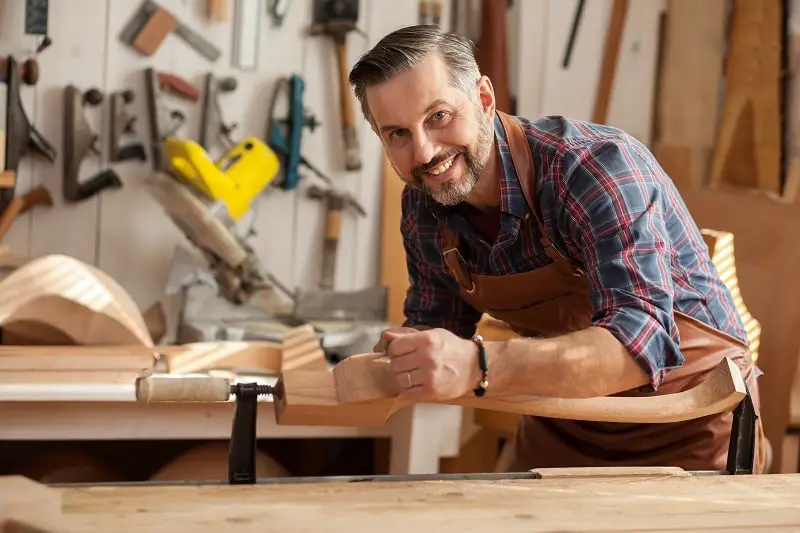 cut, shape, and assemble wooden articles or set up and operate a variety of woodworking machines, such as power saws, jointers, and mortisers to surface, cut, or shape lumber or to fabricate parts for wood products.
Education:
No degree required
Suitable Personality:



The Builder
---