About this program
A program that focuses on the economic, social, spatial, and environmental aspects of transportation and infrastructure planning. Includes instruction in economics, environmental analysis, geographic information systems (GIS), logistics, risk analysis, transportation economics, transportation evaluation, transportation planning, transportation policy, and urban transportation planning.
Career Opportunities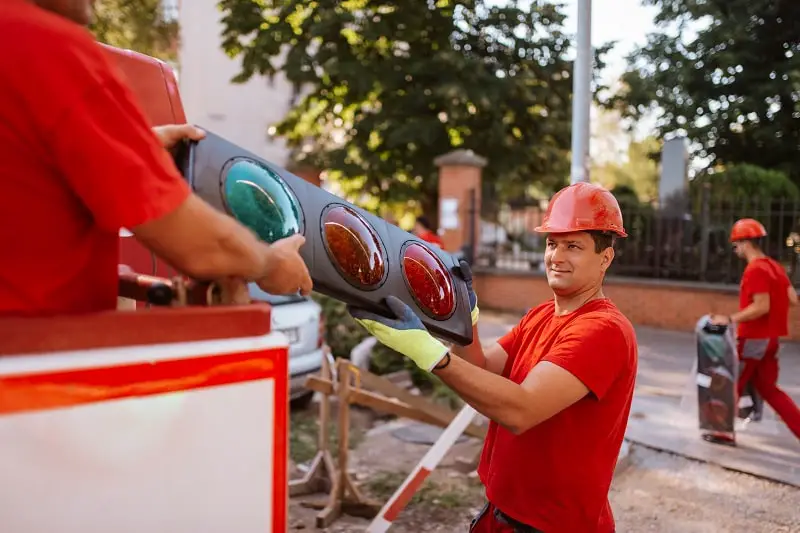 conduct field studies to determine traffic volume, speed, effectiveness of signals, adequacy of lighting, and other factors influencing traffic conditions, under direction of traffic engineer.
$53140
No degree required
Strong job growth
Personality Match
---
Interest Match
---
develop comprehensive plans and programs for use of land and physical facilities of jurisdictions, such as towns, cities, counties, and metropolitan areas.
$79410
Master's degree
Strong job growth
High job satisfaction
Personality Match
---
Interest Match
---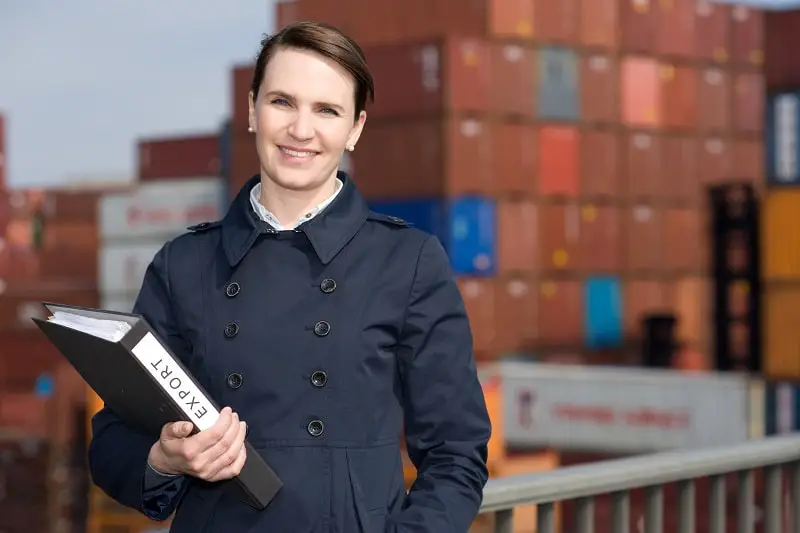 plan, direct, or coordinate the transportation operations within an organization or the activities of organizations that provide transportation services.
$105100
Bachelor's degree
High job satisfaction
---
---
Related Majors
---