About this program
A program that prepares individuals to plan, manage, and implement social services for children, youth, and families. Includes instruction in child development and psychology, adolescence, family studies, social work, social services administration, juvenile and family law, program and facilities planning, youth leadership, counseling, probation, casework, applicable procedures and regulations, and professional standards and ethics.
Career Opportunities
provide social services and assistance to improve the social and psychological functioning of children and their families and to maximize the family well-being and the academic functioning of children. May assist parents, arrange adoptions, and find foster homes for abandoned or abused children. In schools, they address such problems as teenage pregnancy, misbehavior, and truancy. May also advise teachers.
$52370
Bachelor's degree
Strong job growth
---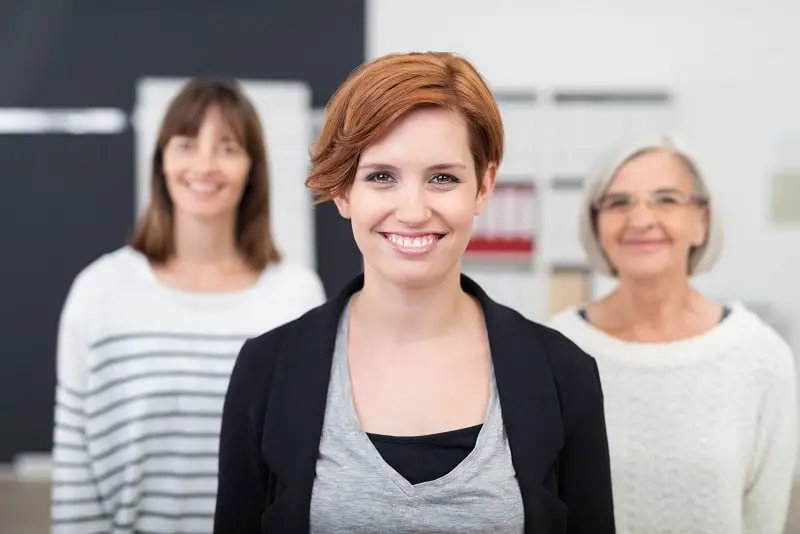 plan, direct, or coordinate the activities of a social service program or community outreach organization. Oversee the program or organization's budget and policies regarding participant involvement, program requirements, and benefits. Work may involve directing social workers, counselors, or probation officers.
$75140
Bachelor's degree
Strong job growth
High job satisfaction
---
---
Related Majors
---