About this program
A program that focuses on the systematic analysis of public policy issues related to domestic and international health and health care systems. Includes instruction in contemporary health issues and policies, politics and economics of health care delivery, epidemiology, public health, comparative and global health, medical law and ethics, statistical methods, and applications to specific public policy topics.
Career Opportunities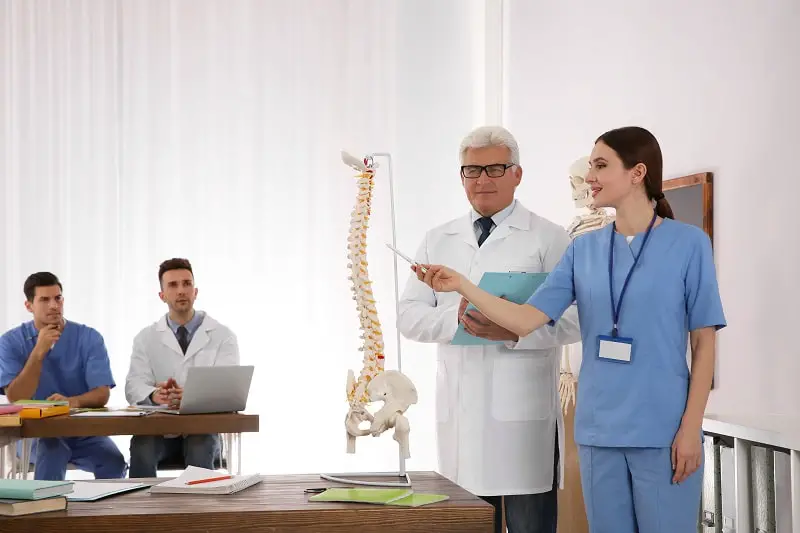 teach courses in health specialties, in fields such as dentistry, laboratory technology, medicine, pharmacy, public health, therapy, and veterinary medicine.
$124890
Master's degree
Strong job growth
High job satisfaction
Personality Match
---
Interest Match
---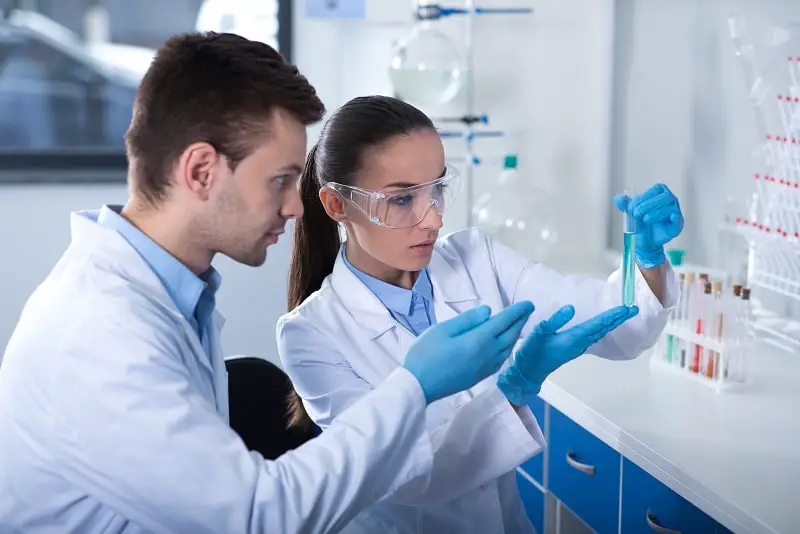 assist social scientists in laboratory, survey, and other social science research. May help prepare findings for publication and assist in laboratory analysis, quality control, or data management.
$53560
Bachelor's degree
Strong job growth
---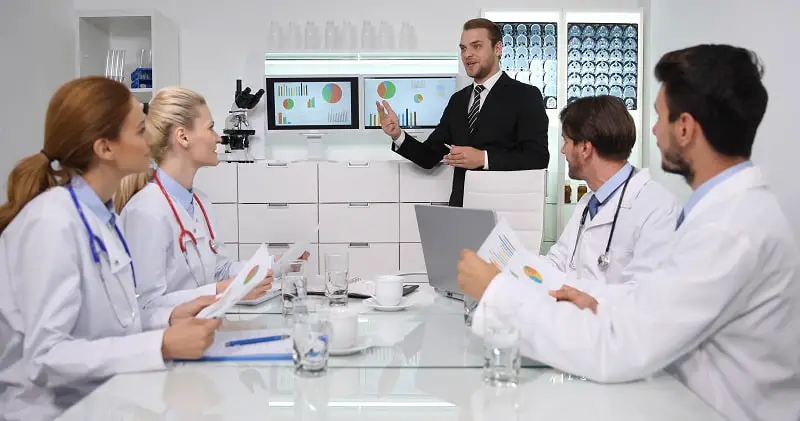 plan, direct, or coordinate medical and health services in hospitals, clinics, managed care organizations, public health agencies, or similar organizations.
$118800
Bachelor's degree
Strong job growth
High job satisfaction
---
---
Related Majors
---