About this program
A program that focuses on the scientific study of the internal medicine and invasive and noninvasive treatment of companion and household animals. Includes instruction in avian medicine, pet care, companion animal medicine, pathophysiology, small animal diseases, small animal anesthesiology and surgical procedures, preoperative and postoperative care, and specific medical specialties such as dentistry, ophthalmology, oncology, obstetrics/theriogenology, and orthopedics.
Career Opportunities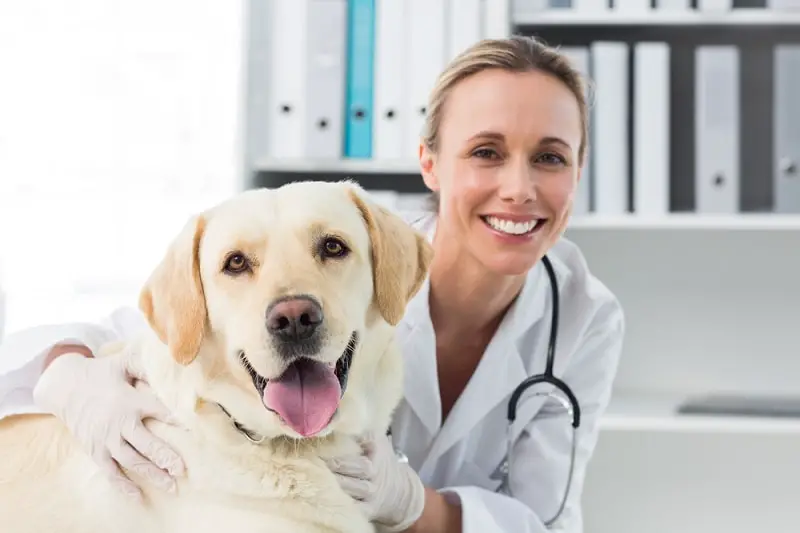 diagnose, treat, or research diseases and injuries of animals. Includes veterinarians who conduct research and development, inspect livestock, or care for pets and companion animals.
$108350
Doctoral degree
Strong job growth
High job satisfaction
Personality Match
---
Interest Match
---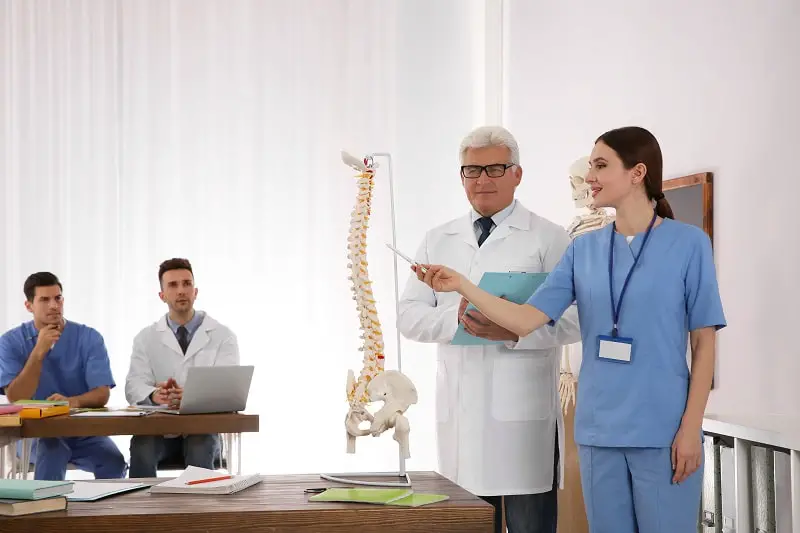 teach courses in health specialties, in fields such as dentistry, laboratory technology, medicine, pharmacy, public health, therapy, and veterinary medicine.
$124890
Master's degree
Strong job growth
High job satisfaction
Personality Match
---
Interest Match
---
---
Related Majors
---