About this program
A program that focuses on the application of chemical and physical principles to research and analysis concerning the nature and properties of soils and the conservation and management of soils. Includes instruction in soil and fluid mechanics, mineralogy, sedimentology, thermodynamics, geomorphology, environmental systems, analytical methods, and organic and inorganic chemistry.
Career Opportunities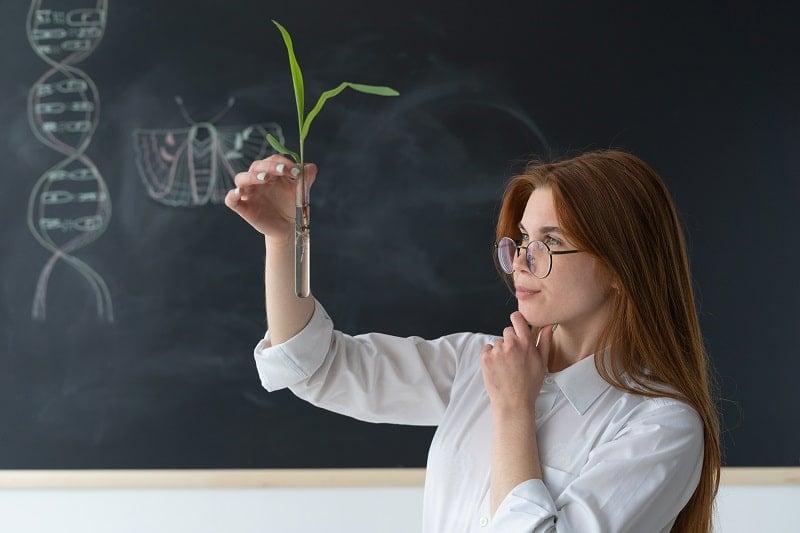 teach courses in the agricultural sciences. Includes teachers of agronomy, dairy sciences, fisheries management, horticultural sciences, poultry sciences, range management, and agricultural soil conservation. Includes both teachers primarily engaged in teaching and those who do a combination of teaching and research.
$96200
Doctoral degree
High job satisfaction
Personality Match
---
Interest Match
---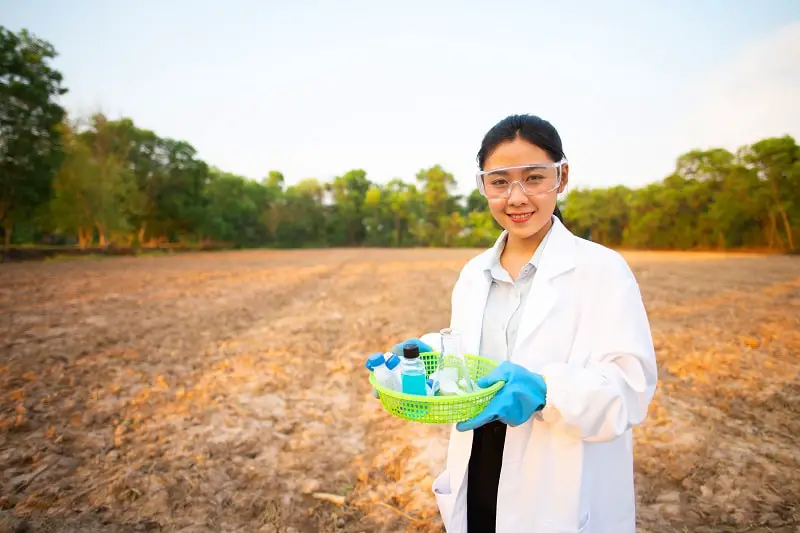 conduct research in breeding, physiology, production, yield, and management of crops and agricultural plants or trees, shrubs, and nursery stock, their growth in soils, and control of pests; or study the chemical, physical, biological, and mineralogical composition of soils as they relate to plant or crop growth. May classify and map soils and investigate effects of alternative practices on soil and crop productivity.
$73040
Doctoral degree
Personality Match
---
Interest Match
---
---
Related Majors
---