Salary, Job Description, How To Become One, and Quiz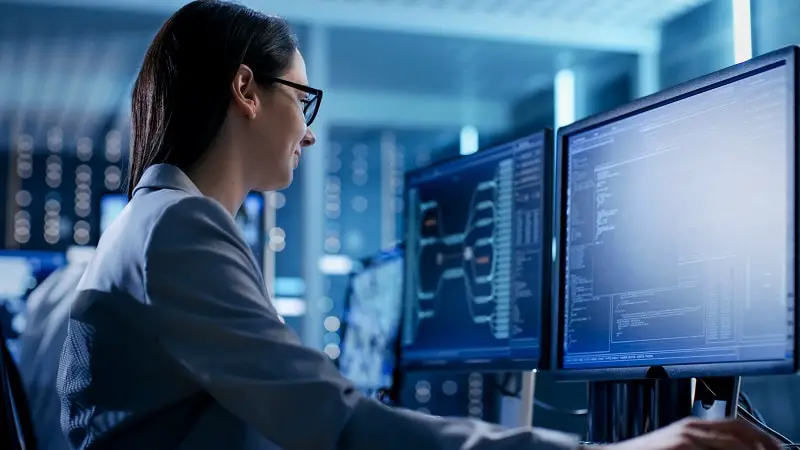 Systems Engineers
Systems Engineers are responsible for designing, implementing, and improving business systems and projects. They may oversee the design of software, operating systems, networks, equipment, and business processes.
Education
Bachelor's degree
---
---
---
---
---
Find a job you love and you will never work a day in your life.
Confucius
---
Seeking a career as a Systems Engineer provides access to a variety of job opportunities. Systems Engineers work in a wide range of fields, including software development and the manufacturing industry. They are responsible for developing or improving software, computer networks, standard operating procedures, and more.
The daily duties of a Systems Engineer may include assessing existing systems or collaborating with professionals from other fields to find better solutions. The work of a Systems Engineer is typically intended to improve business practices and increase productivity or efficiency.
What they do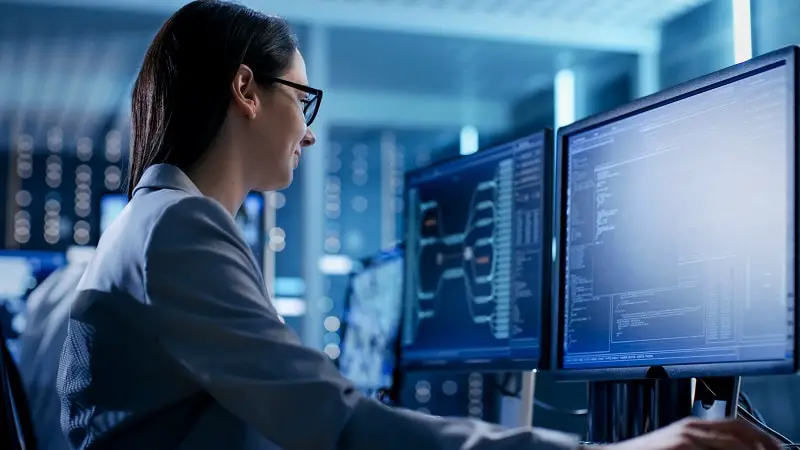 Systems Engineers are responsible for designing, implementing, and improving business systems and projects. They may oversee the design of software, operating systems, networks, equipment, and business processes.
Design and Implement New Business Systems
Systems Engineers design new projects and systems based on the needs of their employers. Examples of systems that they work on include security systems, manufacturing systems, or transportation systems. Some Systems Engineers may focus on information technology systems, such as communications systems, computer networks, and the IT infrastructure for organizations.
Many Systems Engineers also work in the healthcare industry. They specialize in designing systems to support hospitals, clinics, and other healthcare facilities. This may involve systems for managing patient records or developing better shift rotations.
Monitor and Improve Existing Business Systems
Along with designing new systems, Systems Engineers often work on projects intended to improve existing systems. They may also monitor systems that they designed to look for areas that need improvement.
Monitoring the current use of the system helps the Systems Engineer look for faults in the design or implementation of the system. For example, the Systems Engineer may find that the current system includes complex operating procedures that lead to more errors and lower productivity.
Before improving the system, Systems Engineers often generate a detailed report of recommended changes. The report may need to include data related to the initial costs of implementing the changes and the potential return, such as increased worker output.
Provide Technical Assistance and Troubleshoot Systems
A Systems Engineer's daily work often involves providing technical assistance to users. Assisting users is an especially common task for entry-level Systems Engineers.
Technical problems are more common when monitoring an IT business system. However, workers in the healthcare, transportation, and logistics industries can also experience issues with the systems that they depend on for their daily work activities.
When an issue arises, the worker typically notifies a supervisor. The supervisor may then submit a request for technical assistance. The assistance may be provided over the phone, in-person, or remotely using remote desktop software.
Collaborate with Others to Develop Better Solutions
Most of the tasks completed by Systems Engineers involve collaboration. For example, when designing or improving medical systems, Systems Engineers may need to consult with Doctors and Nurses. Transportation Systems Engineers may need to collaborate with Civil Engineers, Maintenance Workers, and Drivers to design better systems.
Ensure Compliance with Safety Standards and Industry Standards
When designing or updating a system, the Systems Engineer needs to ensure that it meets all applicable standards, including industry standards and local safety regulations. This requires Systems Engineers to keep track of the latest regulations and standards for the industry that they work in.
For example, when designing a distribution system for a shipping company, a Systems Engineer may need to consider standards and laws for employing the use of commercial vehicle drivers.
Featured Schools
---
What is the job like
Pros
You Get to See Your Work Make an Impact
After designing a system, Systems Engineers continue to monitor it to tweak its performance, which also allows them to see the impact of their work in the real world.
You May Use the Latest Technologies
Systems Engineers who work for large organizations or government agencies may get to test and use the latest technologies before general consumers.
Intellectually Stimulating Work
Many Systems Engineers find that solving complex problems is intellectually stimulating and makes the job more rewarding.
Variety of Career Options
Due to the various areas of specialization for Systems Engineers, they always have an abundance of career options when they want a change of environment.
Cons
The Pressure to Achieve Specific Goals
Systems Engineers face a lot of pressure, as the systems are used by potentially thousands of users and need to achieve specific goals.
Unrealistic Expectations
Systems Engineers occasionally face unrealistic expectations from executives with nontechnical backgrounds, which can be frustrating.
Where they work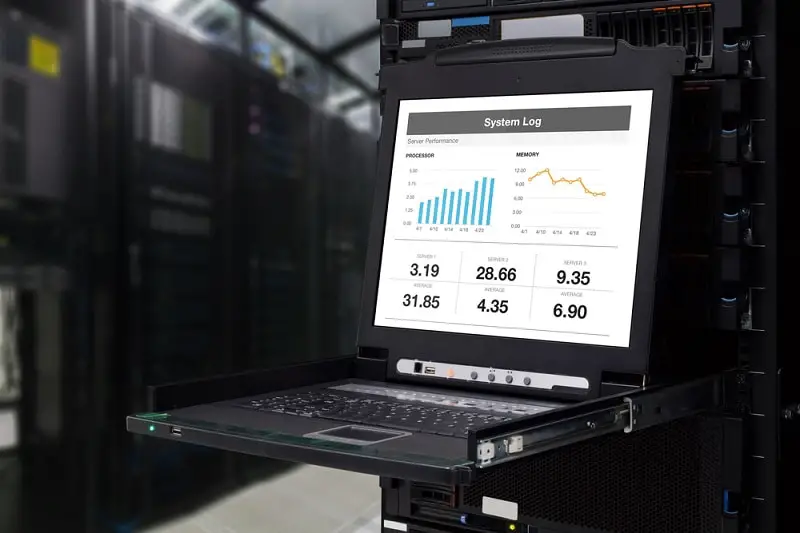 Information Technology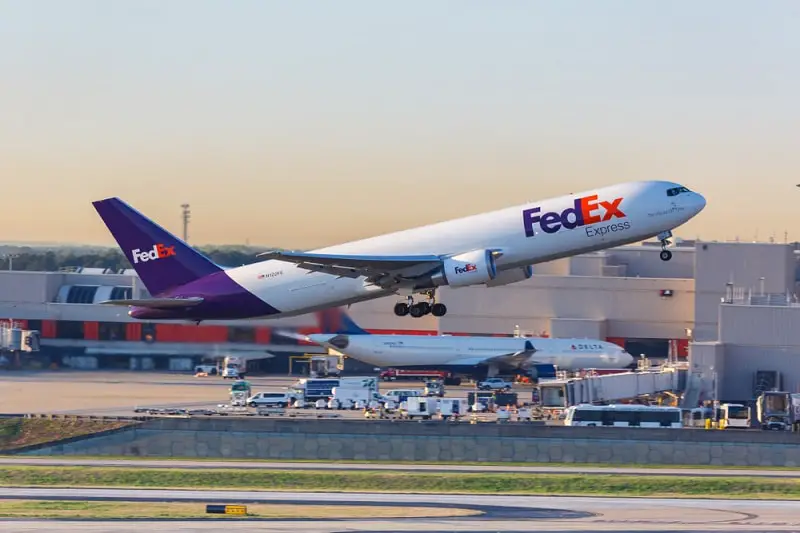 Logistics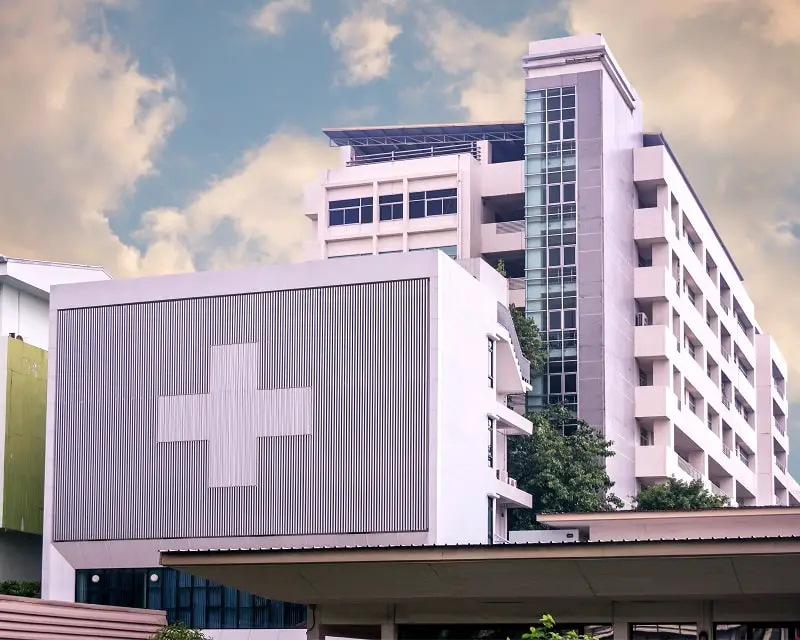 Healthcare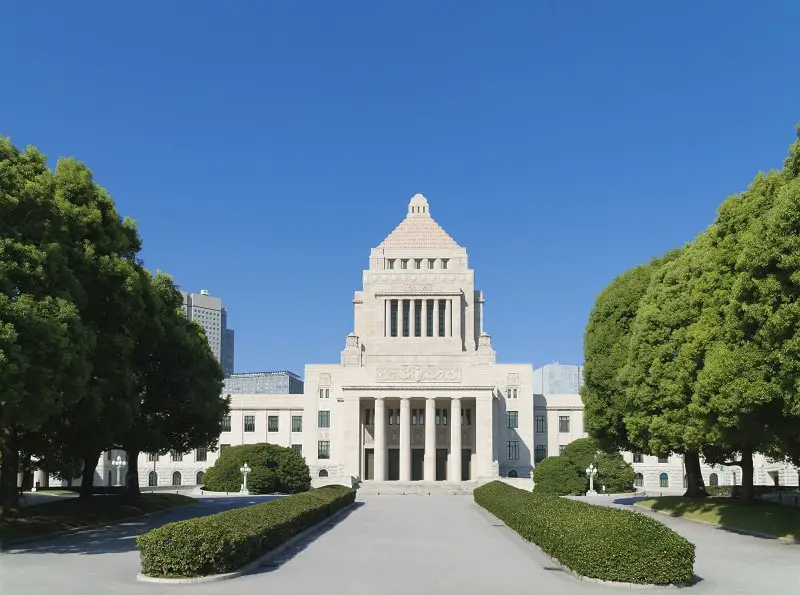 Government Agencies
---
---
Systems Engineers work in almost every industry, but the biggest employers are found in the information technology (IT) industry. Government agencies also employ Systems Engineers for large research projects. The transportation industry hires Systems Engineers to improve transportation systems. Systems Engineers also work in the logistics industry to create better methods for distributing goods. The medical industry employs Systems Engineers at large hospitals and pharmaceutical companies.
How to become one
Step 1: Choose an Area of Specialization
High school students can prepare for a career in Systems Engineering by choosing an area of specialization and learning more about it. Some of the most common specializations for Systems Engineers include biosystems, logistics, transportation, software, and product development.
Step 2: Earn a Bachelor's Degree
Systems Engineers need at least a Bachelor's degree for most entry-level positions in this field. The most common major is Systems Engineering. Students may choose to major or double major in a field related to their specialization. For example, a Logistics Systems Engineer may take courses in Supply Chain Management.
Step 3: Earn a Master's Degree
A Master's degree is typically needed for advancement in this career, especially for managerial positions. Students typically continue to major in Systems Engineering.
Step 4: Look for Entry-Level Jobs
After finishing college, immediately start looking for entry-level Systems Engineer positions in the industry related to your area of specialization.
Step 5: Become a Professional Engineer
Many Systems Engineers eventually earn a professional engineer license, which requires the passing of several exams. Engineers must first pass the Fundamentals of Engineering (FE) exam followed by the Principles of Engineering (PE) exam.
Should you become one
Best personality type for this career
The Thinker



People with this personality likes to work with ideas that require an extensive amount of thinking. They prefer work that requires them to solve problems mentally.
You can read more about these career personality types here.
Systems Engineers need to possess strong logical thinking skills to process a vast amount of data and business components when developing or improving systems. Detail-oriented individuals are also well-suited for this career, as Systems Engineers need to consider a wide range of details to solve problems. Communication skills are also essential for Systems Engineers due to frequent collaboration with technical and nontechnical individuals.
Take this quiz to see if this is the right career for you.
---
Don't know which career to pursue?
Take the career quiz to find careers that match your personality type.
Take The Career Quiz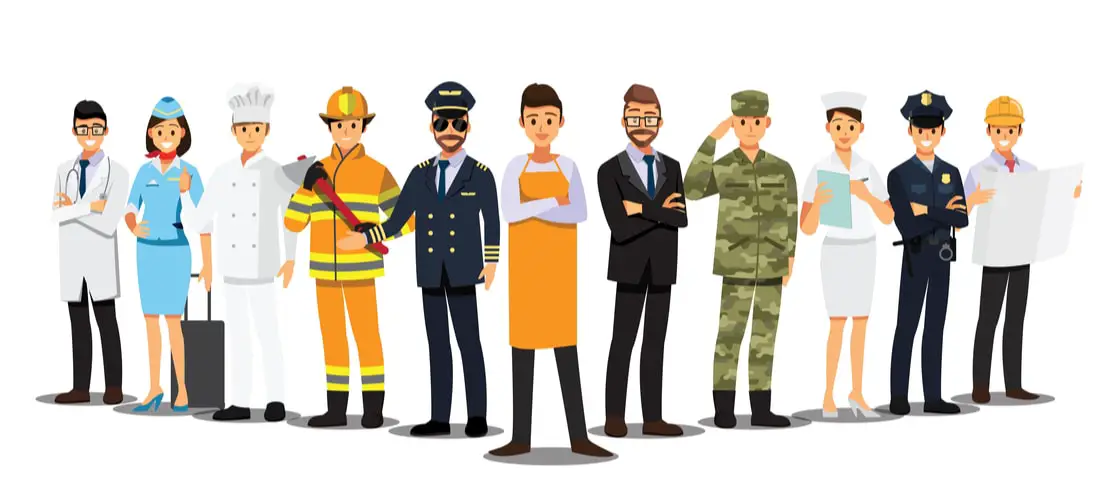 ---