Salary, Job Description, How To Become One, and Quiz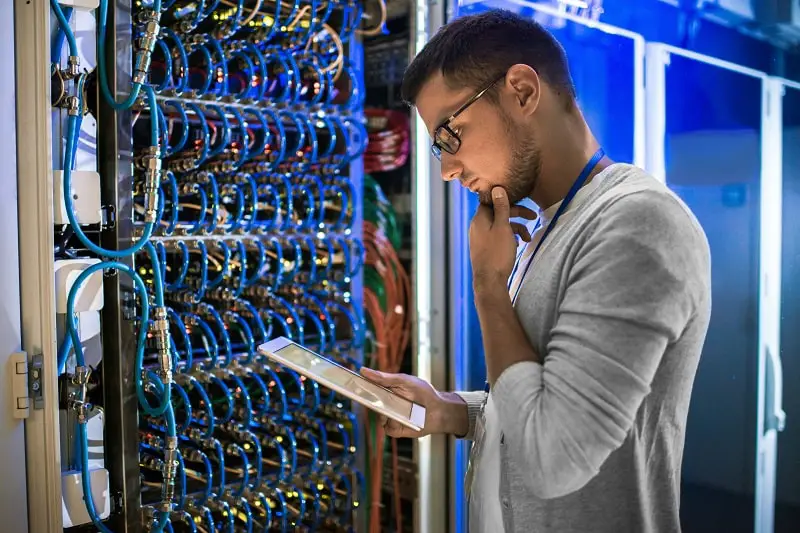 Network Engineers
Network Engineers design, build, and maintain computer networks to ensure that they function as intended. They may also find ways to optimize existing networks to reduce costs or improve connectivity.
Education
Bachelor's degree
---
---
Network Engineering is one of the largest and most in-demand positions in Information Technology (IT). They are needed in almost every industry and work in a variety of settings, from offices to data centers.
As with most IT jobs, working as a Network Engineer often requires a college education in computer science and related fields of study.
The main role of the Network Engineer is to engineer computer networks. They are the ones who configure the routers and cables to ensure that computers and other devices can communicate. However, there is a lot more to explore.
What they do
Network Engineers design, build, and maintain computer networks to ensure that they function as intended. They may also find ways to optimize existing networks to reduce costs or improve connectivity.
Design and Configure Computer Networks
Network Engineers aim to design computer networks that offer optimal connectivity and security. To achieve these goals, they need to consider all components of a network. The components include the physical hardware, the operating systems, and the applications.
Network Engineers design computer networks at the top-level, which means that they outline the architecture for the physical equipment that will later be installed. The design is based on the needs of the client or employer.
Some of the details that Network Engineers need to consider in the design include the number of users and physical workstations, the budget for network equipment, and network security requirements.
After completing the design, the Network Engineer may oversee the installation of the physical equipment, the deployment of operating systems, and the installation of applications. They may also direct a team of Network Technicians to lay cable and install routers.
Implementing a new network also involves collaboration with every department within the organization, as business equipment may become inaccessible during the deployment process.
Monitor and Optimize Computer Networks
Working as a Network Engineer requires knowledge of network communication protocols and common software solutions used for networking. Network Engineers monitor communications and software to ensure that everything continues to run as intended.  
When working in-house, Network Engineers may continue to monitor and optimize computer networks after the initial design and installation process. They monitor the performance of the network and look for potential security risks.
The use of legacy systems is a common cause of poor performance. As many businesses depend on older hardware or software, Network Engineers may attempt to find fixes to improve performance without replacing existing systems.
When working for a client, Network Engineers may monitor the network for a specific period to ensure that the performance of the network meets expectations.
Provide Support to Customers or On-Site Technicians
Network Engineers may provide support to customers or on-site Network Technicians when an issue arises. Engineers may walk people through the troubleshooting process over the phone or in person.
In most cases, a Network Technician or another member of the IT support team handles technical problems, such as connectivity issues. However, complex issues or security threats may require the Network Engineer to intervene or supervise.
Improve Existing Computer Networks
Along with designing new network infrastructure, Network Engineers are often employed to improve existing ones. They may try to increase the efficiency of the network or reduce IT costs, depending on the needs of the employer.
When a Network Engineer is brought in to improve an existing computer network, they may first test and analyze the network to detect bottlenecks and performance issues. The Network Engineer may then redesign the entire network from the ground up or implement gradual changes. They also coordinate with other departments to explore their specific needs and ways to make their jobs easier.
What is the job like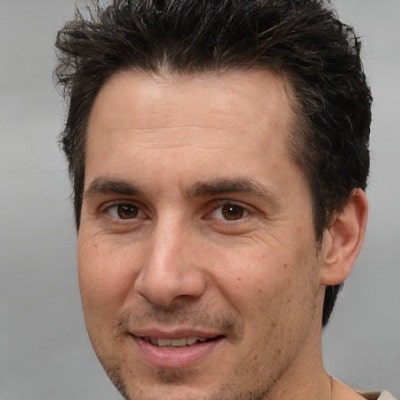 Eric McGee
TRG Datacenters
I am Eric McGee, Senior Network Engineer at TRG Datacenters.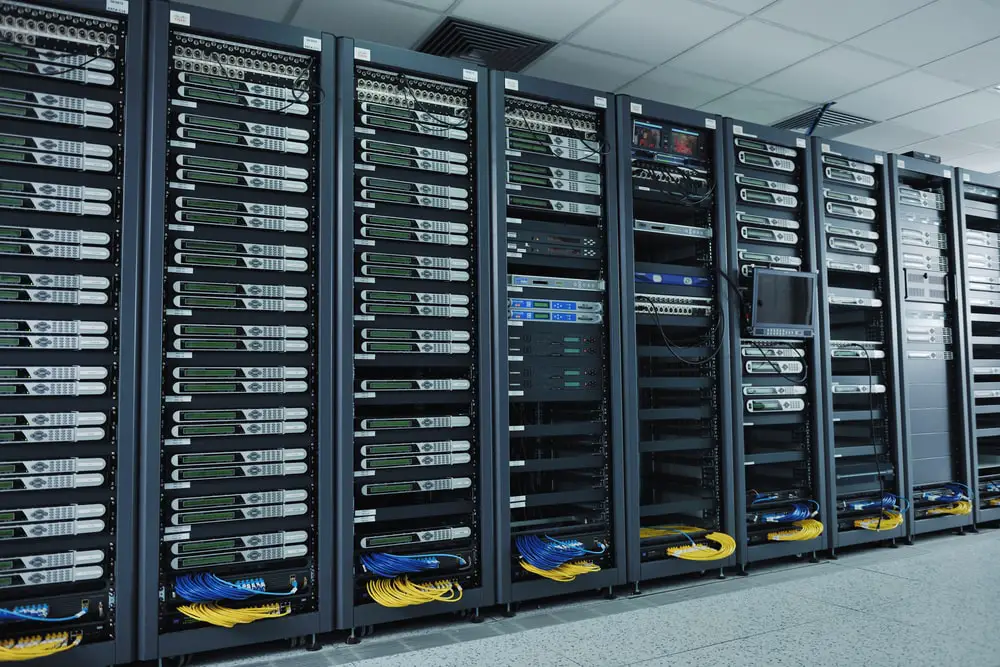 My Typical Day
My day typically involves troubleshooting and resolving any issues with the company's network. I also monitor the network to make sure everything is running smoothly and to identify as well as mitigate any risks posed to this network.
Another core element of my daily work is installing and configuring network devices including routers, switches, and accelerators. If anything in the network needs upgrading, I'm responsible for scheduling the upgrade, informing stakeholders about this upgrade, and overseeing the process.
As the senior network engineer, I am also required to submit monthly and quarterly reports on the status of the network to the management.. So, there are many days I spend preparing reports to give to upper management.
Pros
The major pros of my job include a competitive salary and comprehensive benefits. My role also comes with a mid-management title, which is good for my future career prospects. Also, the competition in this field is relatively low, so it's slightly easier to rise through the ranks, when compared to other career paths.
Cons
The major con of my job is that the hours are long, especially when the network is down, and troubleshooting isn't yielding the right results. The work is also quite complex, and it takes a lot of brain power and intuitiveness to keep the network running smoothly.
Advice to aspiring Network Engineers
To become a Network Engineer, you should pursue a bachelor's degree in computer engineering, computer science, or information systems. You may also consider getting a master's in computer science. For promotional purposes, you should consider taking professional courses that include CCNA, CCNP, or the VCP-DCV VMware Certified Professional 6 certification.
---
Pros
You Get to Oversee the Development of New Networks
Network Engineering is one of the top positions in the field of networking, allowing you to supervise others and oversee large projects.
Your Job Includes Greater Flexibility
Unlike lower positions, Network Engineers do not typically have a list of tasks to complete each day. They have the freedom to plan their own workday.
You Do Not Have Direct Supervision
Along with the freedom to plan your day, you can often work without direct supervision, which many people prefer.
You Can Work in Almost Any Region
Every industry and state have job opportunities for aspiring Network Engineers, giving you a wide selection of potential places to settle down and call home.
Cons
It May Take Years to Reach Your Dream Job
Network Engineers often start as Network Administrators and need to work their way up through several positions, which may take several years after college.
You May Work Long Hours
During the deployment process, Network Engineers may work long hours to ensure that the deployment is handled properly and completed on time.
Where they work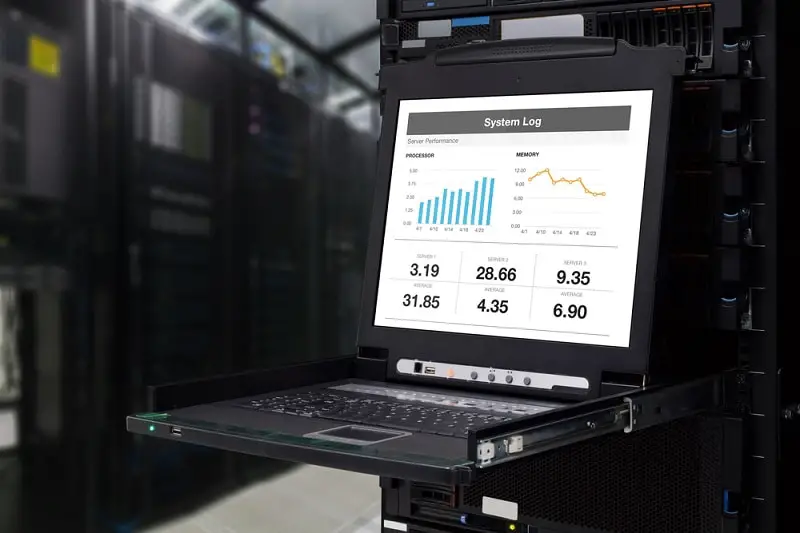 IT Services Providers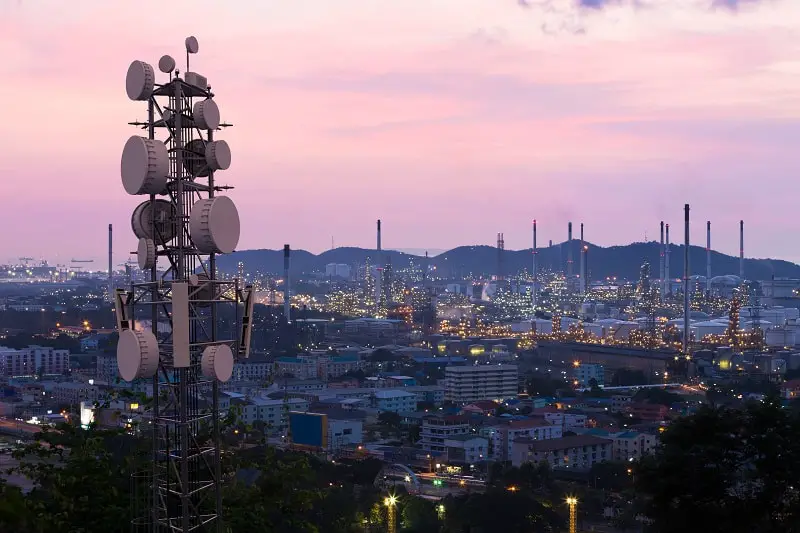 Telecommunications
Insurance Companies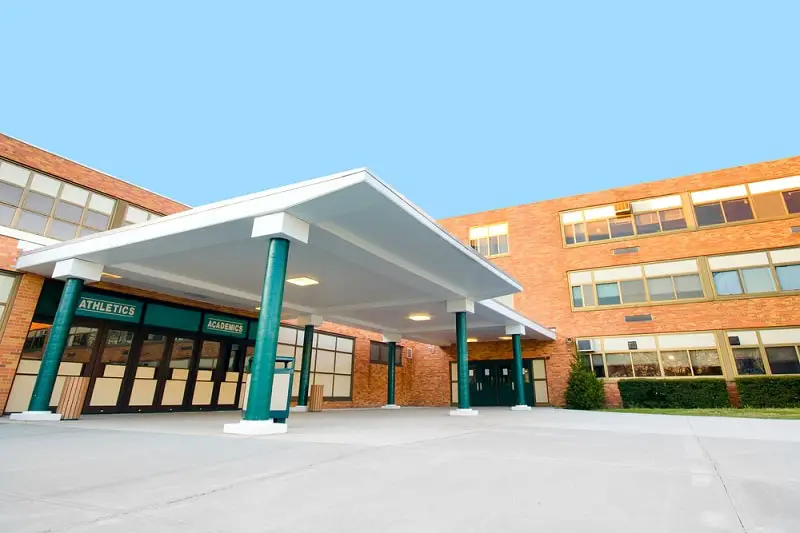 Schools and Colleges
---
---
About 27% of Network Engineers work for business-to-business (B2B) IT service providers, designing computer networks for clients. Many Network Engineers also work in the telecommunications industry. Insurance providers are another major employer of Network Engineers, accounting for about 5% of all jobs in this field. Network Engineers may also find work at private, local, or state schools and colleges.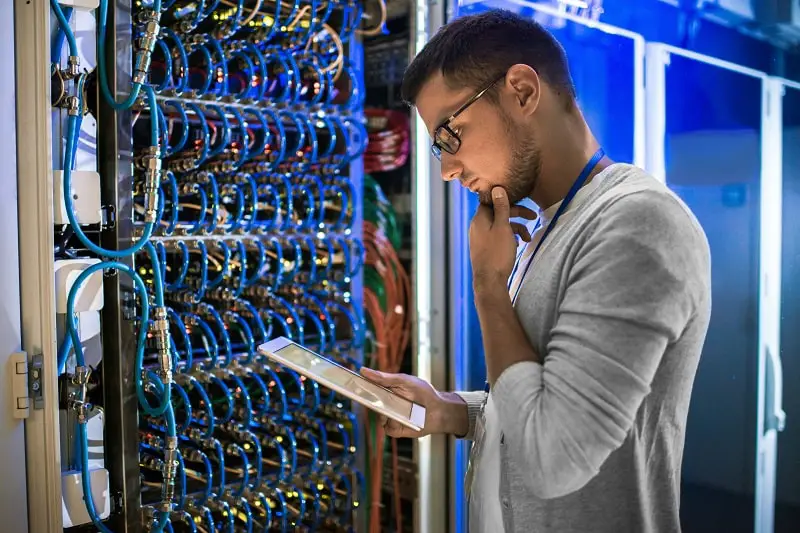 How to become one
Step 1: Take Computer Classes in High School
Taking computer classes in high school is a good first start for aspiring Network Engineers. Students may also take programming courses at school or online to begin developing useful skills for this career.
Step 2: Earn a Bachelor's Degree
Network Engineers typically need at least a Bachelor's degree in Computer Science or a related field of study.
Step 3: Consider Earning a Master's Degree
Master's degrees are less common for Network Engineers but may help individuals who want to reach senior positions with less work experience.
Step 4: Look for Entry-Level Work
Many Network Engineers start as Network Technicians and move up to the role of Network Administrator or Analyst.  
Step 5: Earn Professional Certifications
Network Engineers often earn industry certifications to demonstrate their knowledge of various systems or technologies. Common certifications for Network Engineers include VMware Certified Professional and various Cisco certifications.
Should you become one
Best personality type for this career
The Thinker



People with this personality likes to work with ideas that require an extensive amount of thinking. They prefer work that requires them to solve problems mentally.
You can read more about these career personality types here.
Network Engineers tend to possess self-discipline, as they often work on complex tasks for hours without any supervision or collaboration. Working as a Network Engineer also requires an analytical personality, as designing the network architecture for an organization involves many factors.
Good organizational skills are also helpful, as Network Engineers need to juggle a variety of responsibilities and tasks. Being able to work well with others is also recommended, as implementing your designs requires collaboration.
Take this quiz to see if this is the right career for you.
---
Don't know which career to pursue?
Take the career quiz to find careers that match your personality type.
Take The Career Quiz