Salary, Job Description, How To Become One, and Quiz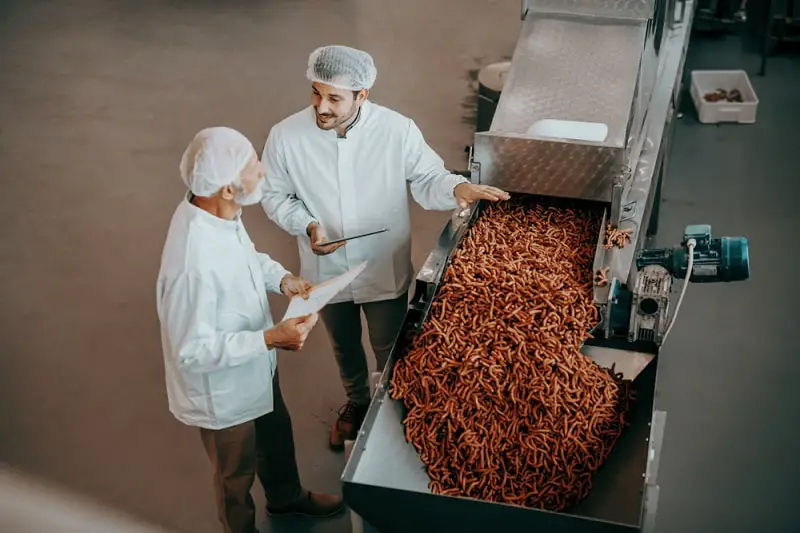 Food Safety Auditors
A food safety auditor goes to food manufacturing centers and conducts an inspection to make sure that the business is following the regulations for sanitation and safety. They travel to complete these inspections and then file a report.
Education
Bachelor's degree
---
---
---
---
---
Find a job you love and you will never work a day in your life.
Confucius
---
Food safety auditors inspect food processing plants, slaughterhouses, and other businesses that manufacture food. They make sure that the businesses uphold safety and sanitation regulations when they prepare food. Most food safety inspectors have a bachelor's degree and they get additional professional certifications if they want to advance in their careers.
What they do
A food safety auditor goes to food manufacturing centers and conducts an inspection to make sure that the business is following the regulations for sanitation and safety. They travel to complete these inspections and then file a report.
Inspect Food Manufacturing Plants and Other Places
A food safety auditor travels to food manufacturing plants, farms, slaughterhouses, meat packing plants, retail food establishments, and restaurants to conduct an inspection and make sure that the business is adhering to food safety regulations for sanitation and safety as outlined by the FDA (Food and Drug Administration).
Create Written Reports
After conducting an inspection or audit, the food safety auditor must write up a report on his or her findings. They need to include all of the details and report on all of their findings.
Provide Instruction on Food Safety Practices
Food safety auditors may travel to plants and other places to instruct the business on how to follow safety and sanitation practices.
Audit Daily Reports
The food safety auditor may also audit daily reports to make sure that a business is doing what it needs to do to be compliant with regulations.
Featured Schools
---
What is the job like
Pros
You get to travel to inspect food plants
You get to travel to different establishments, such as farms, restaurants, food manufacturing plants, and anywhere else that food is made.
You gain valuable experience
You gain experience that puts you in a position to move up in your career later.
You get to keep people safe from contaminated food
Your job is important because you are making sure that food is prepared according to standards so that it is safe for human consumption.
You will meet a lot of people
You get to meet a lot of people in your company and when you go out for inspections. If you enjoy meeting people, this is a benefit.
Cons
You might work long hours
If you are inspecting a farm or another place that is a distance away, you can work long hours because you travel there and you have to write up a report.
You might work in noisy environments
Food manufacturing or processing plants can be very noisy, chaotic places to work.
Where they work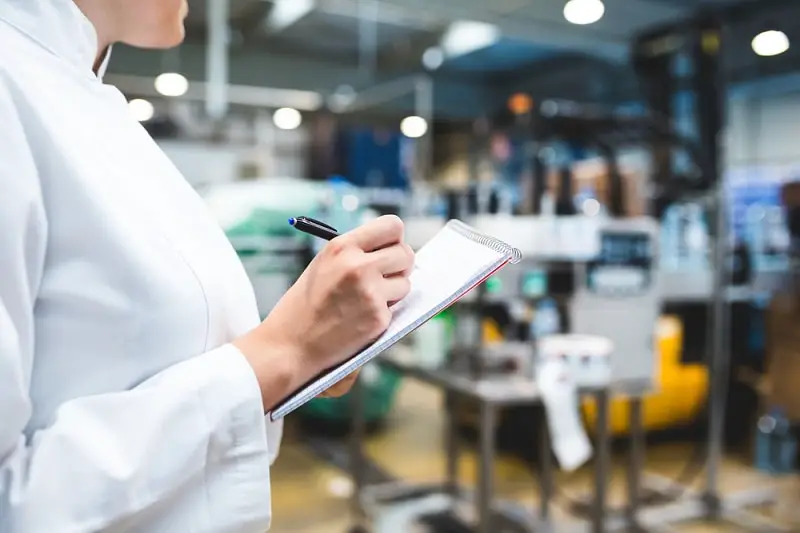 Inspection companies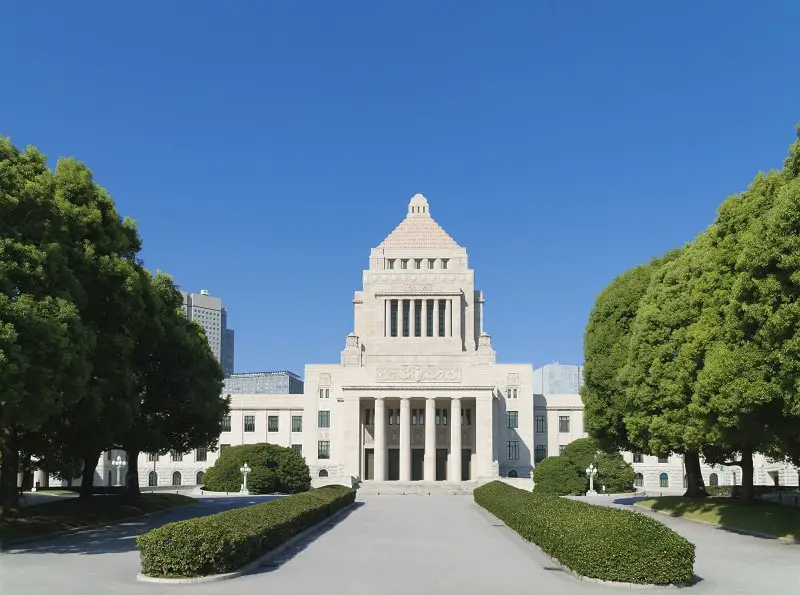 Government agencies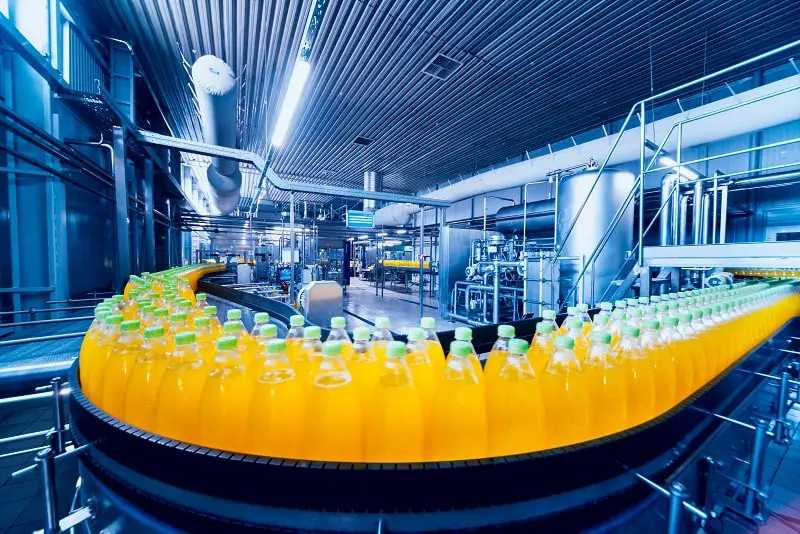 Food manufacturers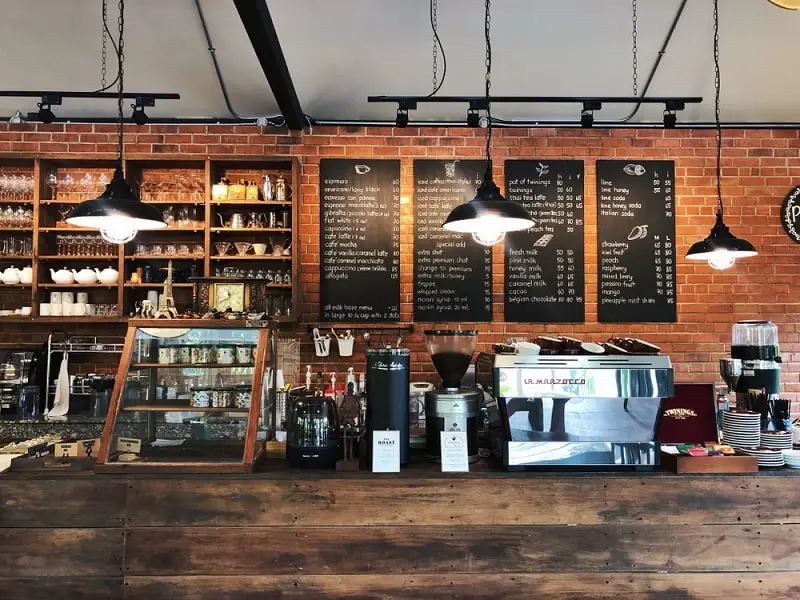 Food franchises
---
---
A food safety auditor spends a lot of time traveling to different locations to conduct audits. They might work for a company that helps businesses make sure that their employees are following procedure, or they can work for the government. They can also work directly for food manufacturing plants.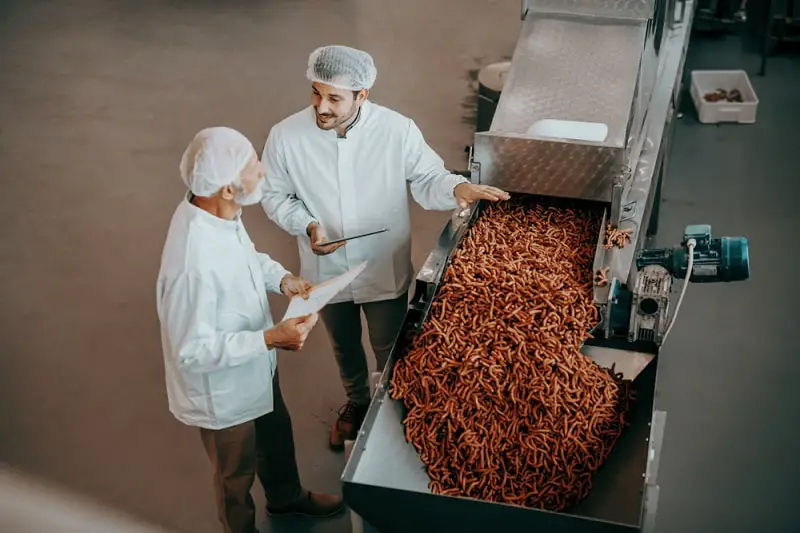 How to become one
Step 1: Earn a College Degree
Most food safety auditors have a bachelor's degree in food sciences or a related area of study. Employers will consider applicants with other degrees but they want to hire people with science-related majors.
Step 2: Start with an Entry-Level Job
Once you have your degree, you can apply for a job as a food safety auditor. The government and private firms hire entry-level safety auditors. You can also get a job in food manufacturing as this gives you valuable experience.
Step 3: Get Additional Certifications
You can get additional certifications, such as HACCP or CFS credentials that show you can advance in your career.
Should you become one
Best personality type for this career
The Organizer



People with this personality type likes to follow set procedures and routines. They prefer working with data and details more than with ideas.
You can read more about these career personality types here.
A person who wants to work as a good safety auditor needs to be a rule follower and have a memory for the rules. You need to have a good mind for details so that you catch any issues when you perform an inspection. You need good communication skills and you should be polite and friendly. You will interact with different people all of the time so you need to be outgoing. You might be asked to teach food safety practices so you should be able to put your knowledge into words that others can understand.
Take this quiz to see if this is the right career for you.
---
Don't know which career to pursue?
Take the career quiz to find careers that match your personality type.
Take The Career Quiz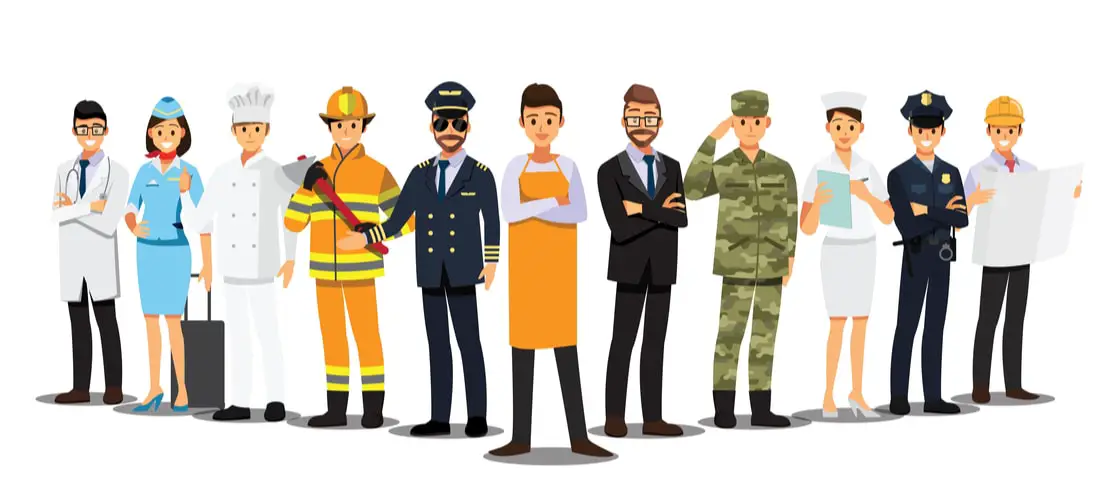 ---