Career Quiz and Most Suitable Personality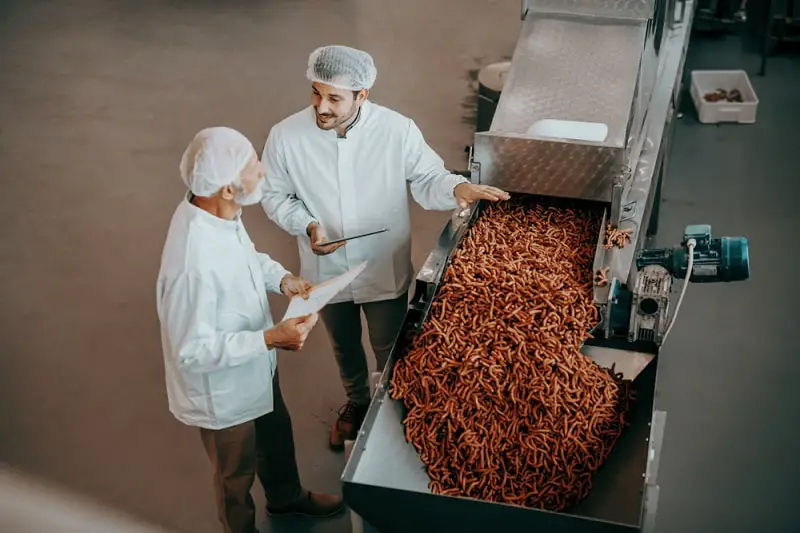 Food Safety Auditors A food safety auditor goes to food manufacturing centers and conducts an inspection to make sure that the business is following the regulations for sanitation and safety. They travel to complete these inspections and then file a report.
Education
Bachelor's degree
---
---
---
Find a job you love and you will never work a day in your life.
Confucius
---
Table of contents
---
Career Quiz
In this career quiz, there are 8-10 questions that will give you a pretty good perspective on whether this career is right for you.
There are 3 answers to each question: Dislike, Maybe, and Like.
Answer "Like / Yes" if you tell yourself "Yes! I would love do this" or "Yeah, I'm that type of person".
Answer "Okay / Maybe" if you tell yourself "Umm…I think I will be okay with that".
Answer "Dislike / No" if you tell yourself "Ugh…Sounds boring" or "No way!".
---
Ready? Let's start!
| Question | Yes | Maybe | No |
| --- | --- | --- | --- |
| Are you interested in food safety? | | | |
| Are you comfortable going into farms, plants, and different facilities to perform inspections? | | | |
| Do you like to teach people? | | | |
| Do you have a good eye for detail? | | | |
| Are you an outgoing person? | | | |
| Do you enjoy following and implementing rules? | | | |
| Do you have time management skills to get your reports and audits done on time? | | | |
| Do you believe that food safety is important? | | | |
---
Your Results
Done?
Now count how many points you have.
Dislike = 0 point
Okay = 1 point
Like = 2 points
After you're done counting your points. Click below to view your results.
---
Suitable Personality Type
The Organizer



People with this personality type likes to follow set procedures and routines. They prefer working with data and details more than with ideas. You can read more about these career personality types here.
A person who wants to work as a good safety auditor needs to be a rule follower and have a memory for the rules. You need to have a good mind for details so that you catch any issues when you perform an inspection. You need good communication skills and you should be polite and friendly. You will interact with different people all of the time so you need to be outgoing. You might be asked to teach food safety practices so you should be able to put your knowledge into words that others can understand.
Pros and Cons
Pros
You get to travel to inspect food plants
You get to travel to different establishments, such as farms, restaurants, food manufacturing plants, and anywhere else that food is made.
You gain valuable experience
You gain experience that puts you in a position to move up in your career later.
You get to keep people safe from contaminated food
Your job is important because you are making sure that food is prepared according to standards so that it is safe for human consumption.
You will meet a lot of people
You get to meet a lot of people in your company and when you go out for inspections. If you enjoy meeting people, this is a benefit.
Cons
You might work long hours
If you are inspecting a farm or another place that is a distance away, you can work long hours because you travel there and you have to write up a report.
You might work in noisy environments
Food manufacturing or processing plants can be very noisy, chaotic places to work.
Don't know which career to pursue?
Take the career quiz to find careers that match your personality type.
Take The Career Quiz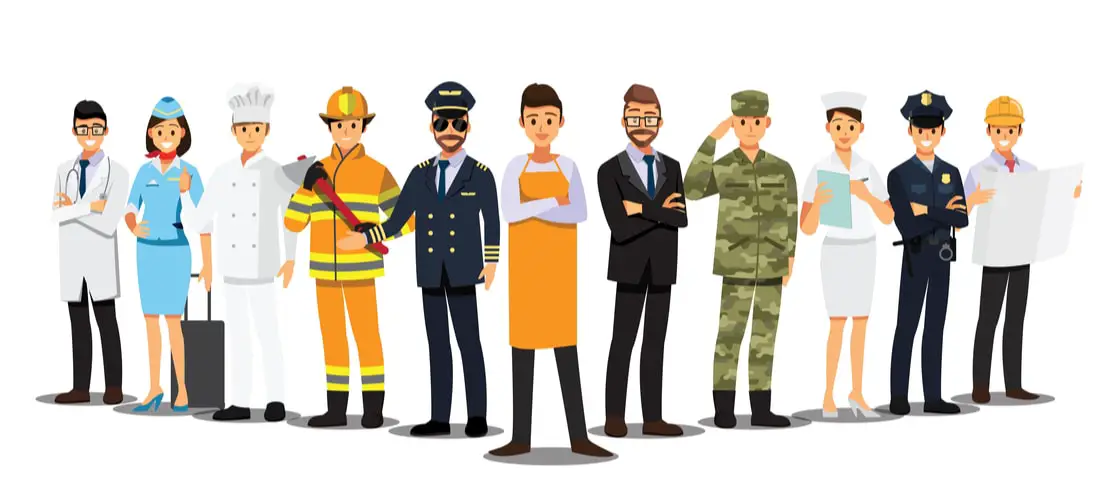 ---