Salary, Job Description, How To Become One, and Quiz
---
---
---
Find a job you love and you will never work a day in your life.
Confucius
---
What is the job like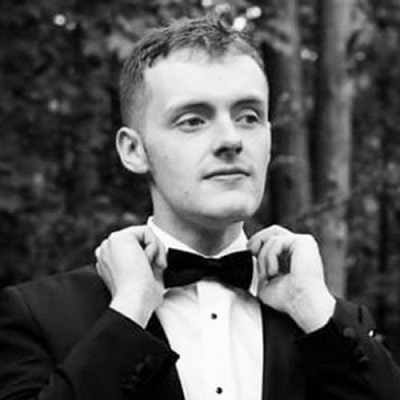 Lovecast, an app for livestream weddings
A typical day begins with emails. It may not sound too exciting yet, but as the CTO, you'll occasionally receive emails that truly shouldn't be delayed. So the first thing to do in the morning is to get a handle on these. After the emails, there are a few daily meetings. We try to keep … Read More
---
I'm the CTO and one of the co-founders of the SaaS company Yodel.io. My typical day As we're still growing rapidly there is no definition for a typical day for me, but you can basically slice it into various parts: Administration My day usually starts with going through emails. We use various monitoring tools which … Read More
---
---
Don't know which career to pursue?
Take the career quiz to find careers that match your personality type.
Take The Career Quiz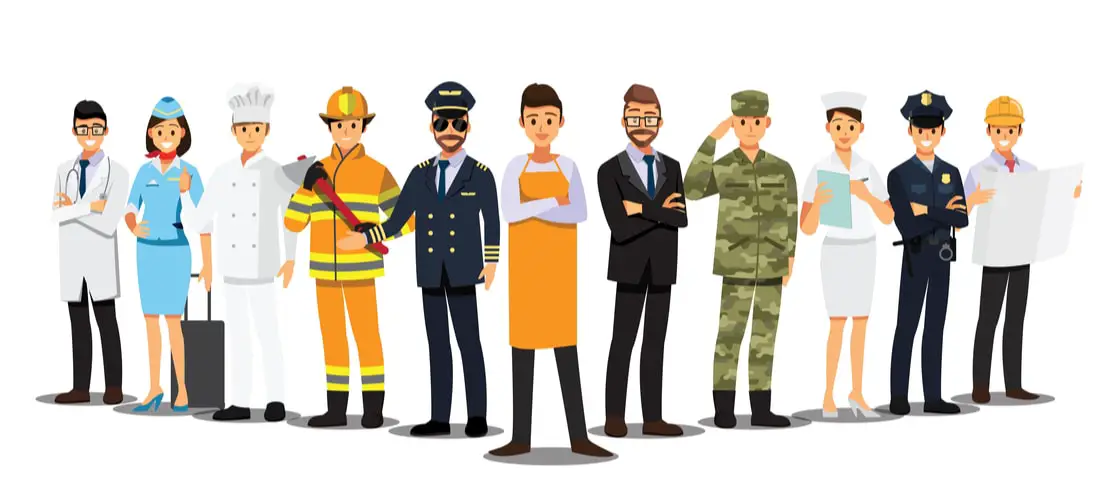 ---