Day in the life of


Travel Agent – Jonathan de Araujo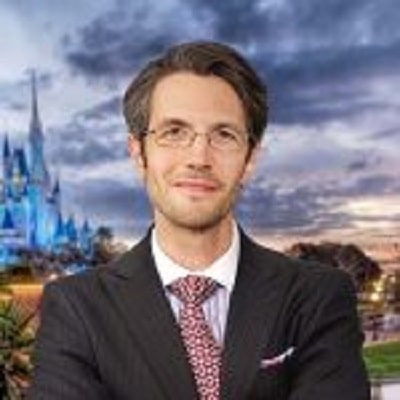 Jonathan de Araujo
Travel Agent
The Vacationeer
The typical day for a travel agent involves answering phone calls from guests, researching prices for guests, calling vendors to get assistance for guests, creating quotes for guests, and booking vacations through online portals. Most travel agents spend 50-75% of their day on the phone either with guests or with vendors.
Pros
The pros of the job are that you get to work in a field that you love. We're huge Disney fans and we help people plan their Disney vacations. The great thing is, even when I can't be at Disney World, I'm staying up to speed on news and changes at the parks and talking to guests while they're at Disney World. It's the next best thing to actually being there. Oh, and all of my Disney trips are "business trips". Most vendors will offer what they call "Fam" of "Familiarization" trips. These are typically complimentary hotel stays, food, and tickets to the attractions to help you, the travel agent, familiarize yourself with the destination. I've been offered free Fam trips to Disney World and Universal. It's a blast!
Cons
The cons are that the hours can be long and some guests have unreasonable expectations about your time. They'll call you at all hours expecting an immediate response. This is definitely the exception, not the rule, but it definitely crops up fairly frequently. Also, some guests will call you to get a bunch of information and then book directly through the vendor, cutting you out of a potential commission. It's an all commission business, so not having a regular paycheck can definitely be a challenge.
Jonathan de Araujo
Travel Agent
The Vacationeer
I am a Travel Advisor specializing in the Hawaiian Islands. My Typical Day My work day varies from day to day! A typical day can be anything from book …
Read More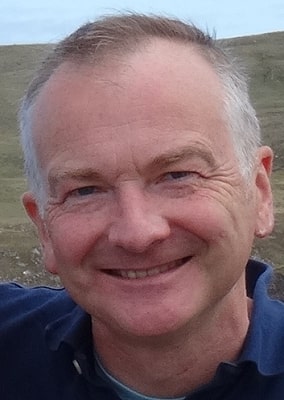 I'm the Owner of Secret Scotland Tours, a small company that specializes in writing travel guides and assisting visitors with planning their tours of …
Read More
An e-bike tour guide company
I am managing a tour guide for an e-bike tour guide company. On top of this, I am also one of our tour guides. My Typical Day We host groups between 4 …
Read More
---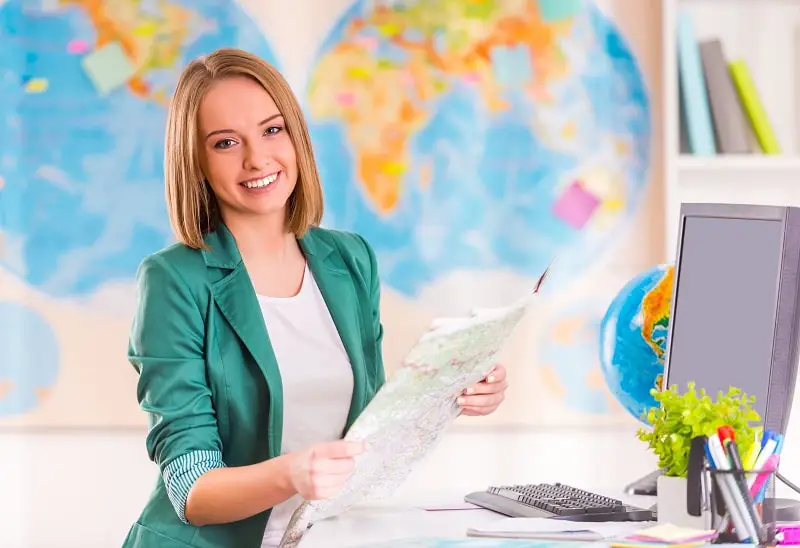 plan and sell transportation and accommodations for customers. Determine destination, modes of transportation, travel dates, costs, and accommodations required. May also describe, plan, and arrange itineraries and sell tour packages. May assist in resolving clients' travel problems.
Education:
Associate's degree
Suitable Personality:



The Leader
---